The highly anticipated Apple AR headset has been hinted at again, with the latest report arriving from known analyst Ming-Chi Kuo. The upcoming headset will apparently offer a wide range of advanced AR (Augmented Reality) experiences.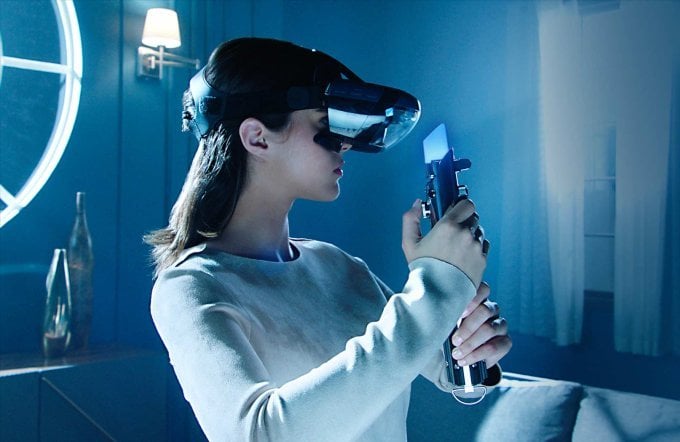 As per the note from Kuo (Via AppleInsider), the Cupertino based giant will integrate a total of 15 image sensors in the AR headset, which is also rumored to launch in 2022. At the moment, the current generation of VR headsets typically features anywhere between two and five cameras for interacting with its surrounding environment or performing image pass through operations. Eight of the camera modules will be supplied primarily by Largan.
These sensors will be placed around the headset to facilitate a pass through VR experience. In simpler terms, the technology will allow users to "see through" the enclosed device by feeding exterior images onto the display on the inside of the headset. It is reported that the Apple AR headset will feature high resolution MicroLED display panels. Furthermore, the company is expected to bring "innovative biometrics" that will work through six additional modules.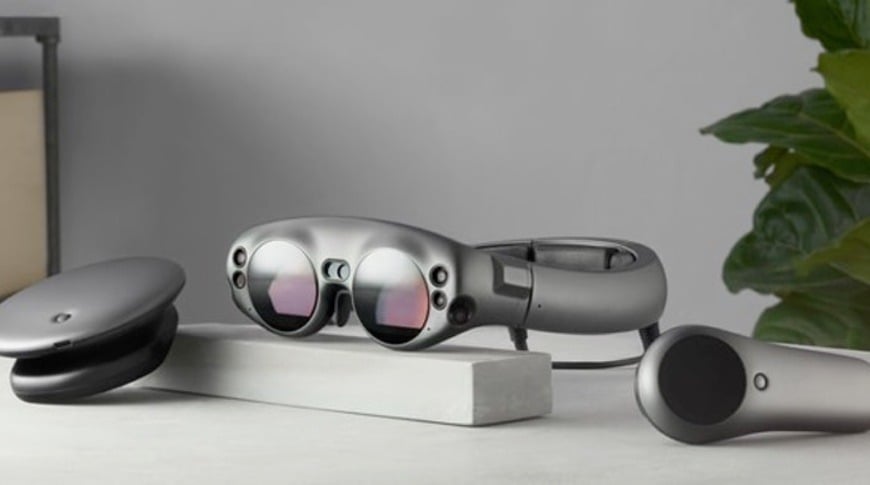 Unfortunately, it is unknown if this biometric system is similar to the Face ID, capturing facial data, or other forms of authentication related to facial features and their movement. Interestingly, this feature might also have other applications in VR as well. The final camera module will be installed for environmental detection. As per Kuo, the first iteration of the rumored headset will launch sometime next year and will feature a new processor and an onboard storage. This would make it portable and capable of working independently from iPhones or Macs.
RELATED:
ALWAYS BE THE FIRST TO KNOW – FOLLOW US!