Apple is currently researching ways to reduce the appearance of fingerprints and smudges that form on metallic surfaces of its gadgets. This is another hint that the company might soon be launching products with titanium.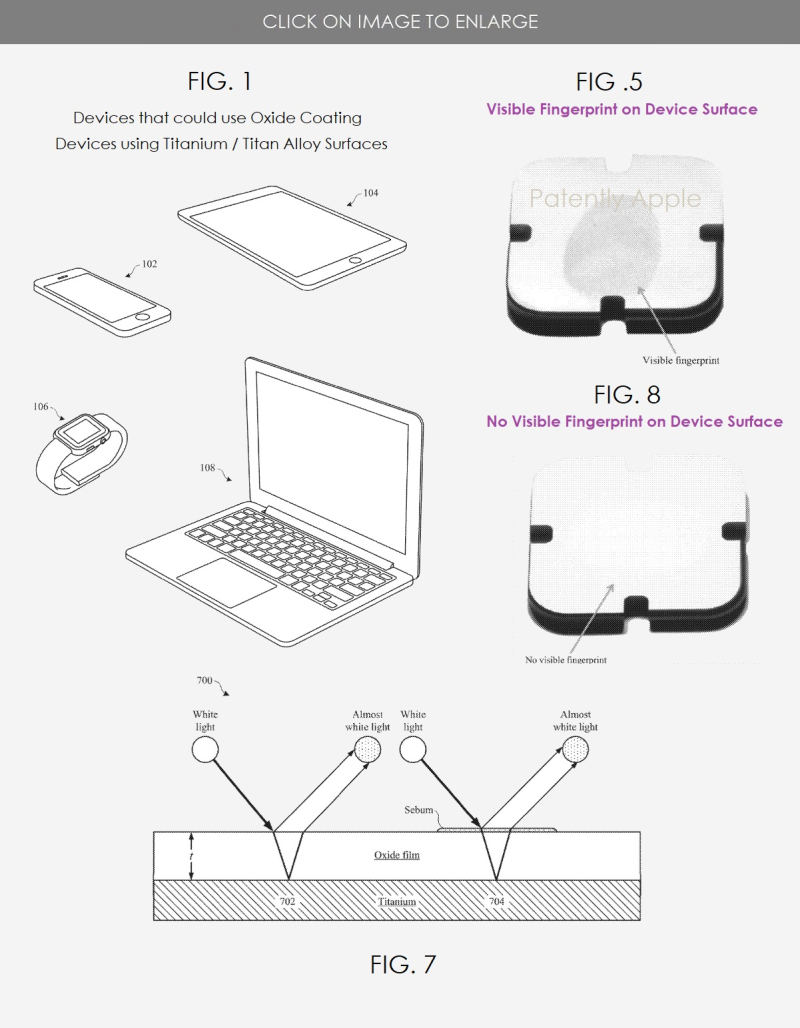 According to a MacRumors report, a recent patent from the Cupertino based giant was filed with the US Patent and Trademark Office. This patent was titled "Oxide coatings for metal surfaces" and described in details how a thin coating can significantly reduce the appearance of fingerprints on the metallic surfaces of its products. Just last month, the company had patented titanium device enclosures, which also reveals its plans to add the material to its future devices.
This could include products like MacBooks, iPads, and iPhones, which may arrive with titanium casings with a distinctive textured finish. Furthermore, the latest patent describes the use of oxide coatings, which again stresses the advantages of using titanium on consumer electronics products with terms like "high strength, stiffness, and hardness." Through the patent, Apple highlights that titanium is more susceptible to fingerprint than other metals.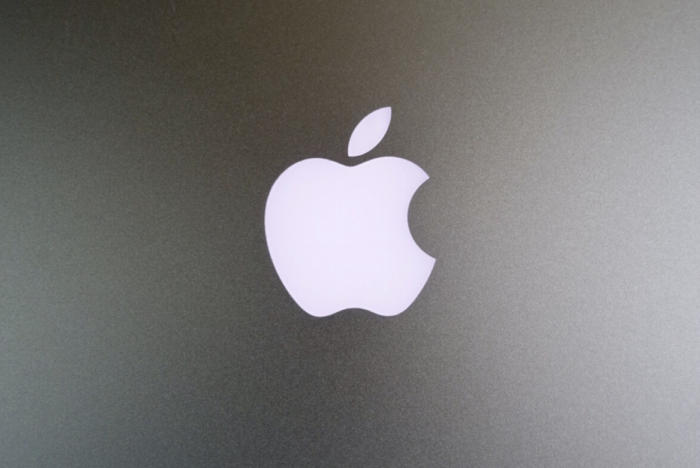 While the oleophobic coatings are usually used to reduce fingerprints from glass surfaces, the coating does not work as well with metallic surfaces like Titanium. The patent is indicative of its interests in using titanium for its devices, which has even led it to patent related technologies and solutions as well. Unfortunately, this is still just a patent and could be the company's attempts to simply cover all bases. So take this this report with a grain of salt and stay tuned for more updates.
RELATED:
ALWAYS BE THE FIRST TO KNOW – FOLLOW US!