Apple has launched a new display module replacement program for the iPhone 11. According to the company, a certain number of units' displays have vulnerability where the displays might stop responding to touch.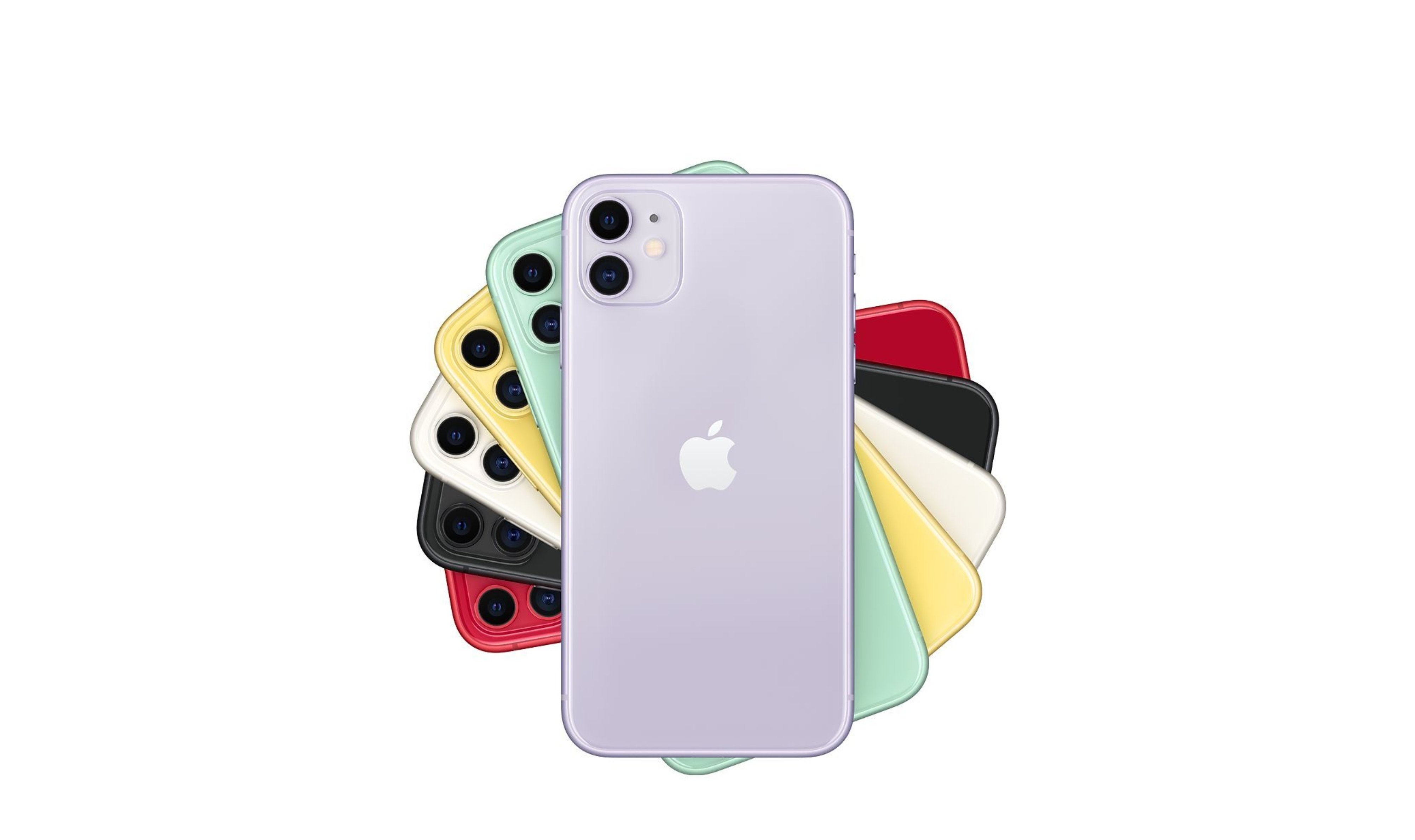 Apple's new support page for the iPhone 11 Display Module Replacement Program is live from yesterday(December 4). In that, it says(via Fonearena) that a small percentage of iPhone 11 manufactured from November 2019 to May 2020 might have display issues. Precisely, Apple says that displays might stop responding to the touch due to a faulty display module.
To mitigate this, the company is offering a free replacement of the display. This is another good gesture from the company. Previously, it offered a similar replacement for the affected AirPods Pro units. The last time Apple faced any troubles because of a faulty display was a class-action lawsuit regarding the "flexgate" backlight issue of MacBook Pro displays made between 2016-2017.
Coming back, do note that this new program is only for iPhone 11 and not any other iPhones. Anyway, if you are one of those unlucky users, You can follow the steps below to get your faulty display unit fixed:
Select your country and enter the serial number of your device to check eligibility.
Next, head over to an Apple Authorized Service Center/ Apple Store and get your iPhone 11 checked.
If the device's display is faulty and meets the eligibility of the program, Apple will fix it free of charge.
Besides, Apple also has a few disclaimers for the program. According to the company, if your device has additional damage that hampers the repair, it might cost you some amount. For instance, if you crack your screen glass, Apple says it might need to repair it first before addressing the display touch issue.
As always, it's a worldwide program but Apple says it might restrict your unit to the country of purchase. This means, if you are in the US and are planning to repair it elsewhere, chances are that you can't. Plus, this program won't extend the standard warranty of your iPhone 11 as well.
Nevertheless, the program's validity is for two years from the date of the first retail sale(purchase) of the unit.
ALWAYS BE THE FIRST TO KNOW – FOLLOW US!