According to the latest report
Samsung Electronics, based in South Korea, came in second with an 8.1 percent market share in 2020, which represents a growth of 20.4 percent compared to the previous year.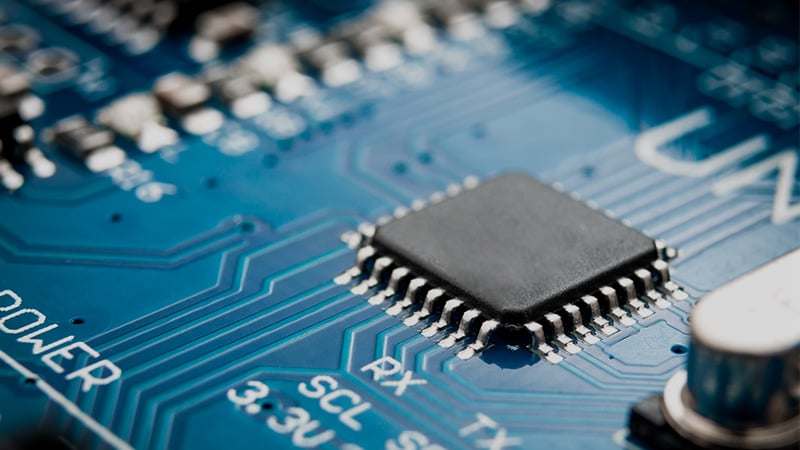 Huawei, the Chinese giant which is now a subject of several trade restrictions imposed by the United States, stood third with a market share of 4.2 percent. However, it registered a decline of over 23.5 percent compared to its market share in the previous year.
The report adds that the top 10 original equipment manufacturers (OEMs) increased their semiconductor spend by 10 percent in 2020, and accounted for 42 percent of the total market, up from 40.9 percent in the year 2019. Also, the top 10 companies in 2020 remained the same as in 2019.
It goes on to say that Apple managed to retain the top position mainly due to the continued success of AirPods, special demand for Mac devices and iPads, and increasing NAND flash consumption.
As for Samsung, the report says that the weakened competition from Huawei and the strong demand for enterprise solid-state drives (SSDs) for data centers are the driving force behind its growth. Xiaomi registered the highest growth, 26 percent, mainly because it was among the least affected in terms of sales because of its strong online presence.
RELATED:
ALWAYS BE THE FIRST TO KNOW – FOLLOW US!