The Vietnamese information minister has accused foreign streaming companies like Netflix and Apple of avoiding their tax responsibilities in the region that may create unfair competition for domestic firms, earlier this week.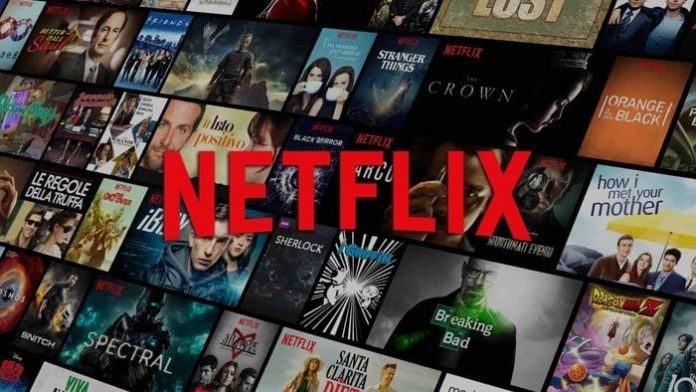 According to the inform ation and communications ministry, both Apple and Netflix have never paid tax in Vietnam, despite having a combined revenue of nearly 1 trillion dongs (roughly 43.15 million US Dollars) from over a million subscribers. Minister Nguyen Manh Hung stated that "Domestic companies have to abide by tax and content regulations while foreign firms do not, which is unfair competition."
He further added that "Some content on Netflix has flouted regulations related to the history and sovereignty of the country, violence, drug use, and sex." Back in 2018, Vietnam had adopted a new cybersecurity law, which required foreign companies to earn income from online activities to store their data within the country. However, Netflix said it had no plans of opening an office in the region or even having servers placed locally, as per a CNBC report.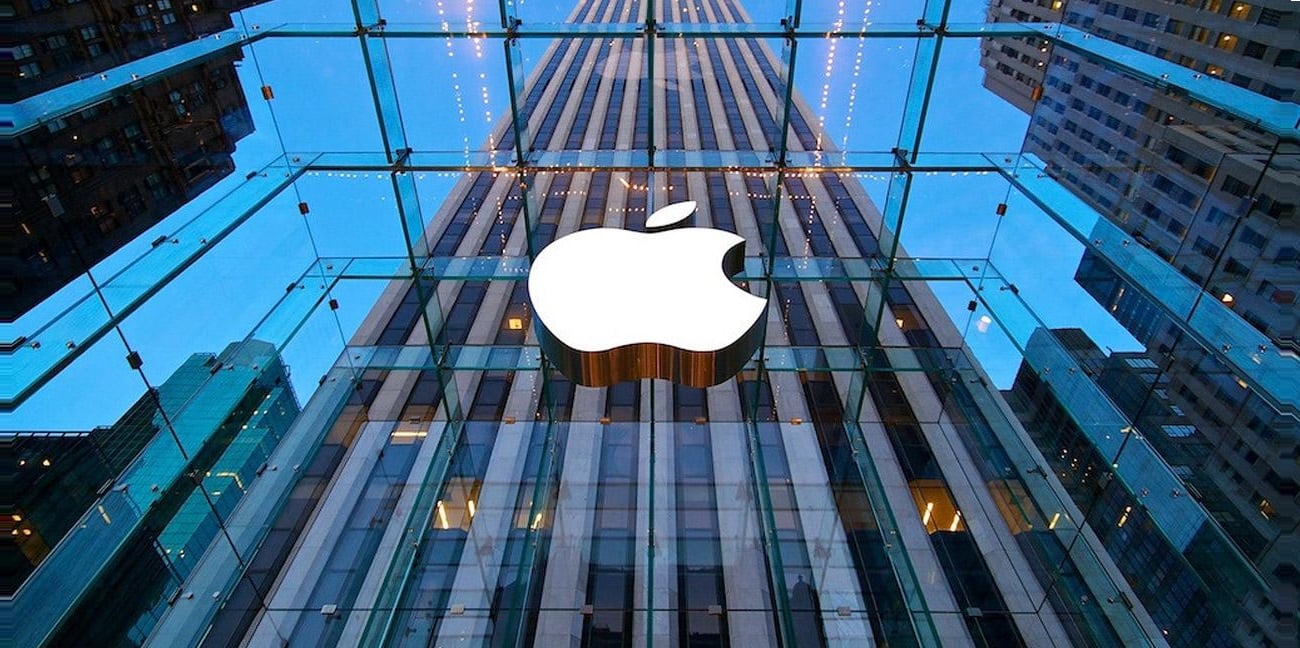 A Netflix spokesperson responded that "We are supportive of the implementation of a mechanism that will make it possible for foreign service providers like Netflix to collect and remit taxes in Vietnam. However today such a mechanism does not exist." Hung stated that the information ministry, finance ministry, and tax department are also working to facilitate tax collection by calculating the revenue of these major streaming firms since their entry into Vietnam.
ALWAYS BE THE FIRST TO KNOW – FOLLOW US!