A new report has revealed that Apple and Kia are nearing a deal that would have the former make a 3.6 billion US Dollar investment into the latter for the manufacturing of electric vehicles in the future.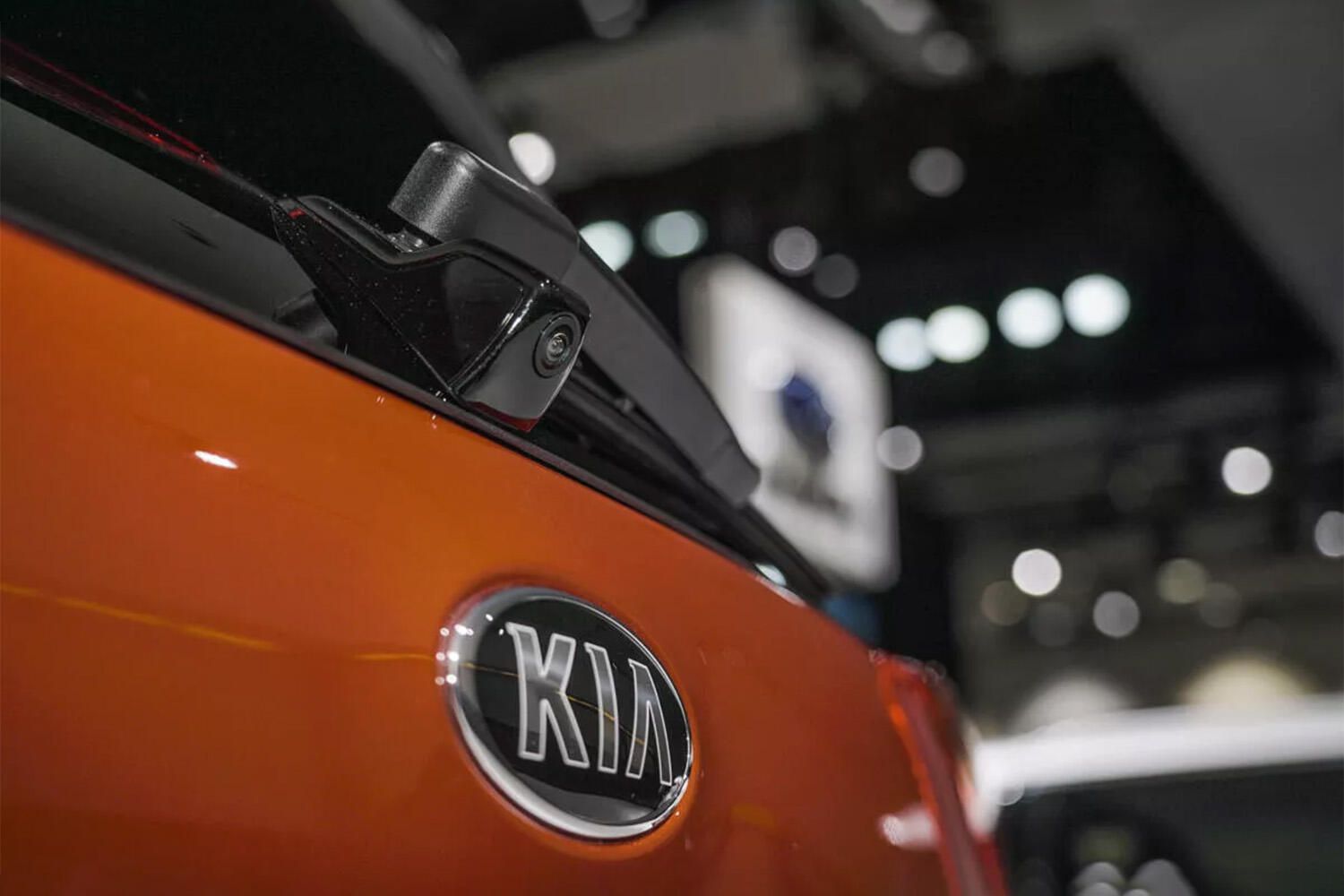 According to a DongA report (Via GSMArena), the Cupertino based giant is apparently planning on working with the Hyundai subsidiary, Kia, for its production site in Georgia, US. Reportedly, the iPhone maker is expecting that its large investment production of electric vehicles will begin by the year 2024. Apple targets on reaching 100,000 cars being produced per year, with future expansion growing the number to 400,000 units per year.
The report arrives from sources close to the matter, which have stated that Apple is leaning towards Hyundai as its primary partner to enter into car production. The main reason for this is due to the automobile giant's electric vehicle platform, E-GMP, along with its production facilities in the US and the supposed ability to begin production by the year 2024. Kia will be responsible for handling the production and manufacturing process.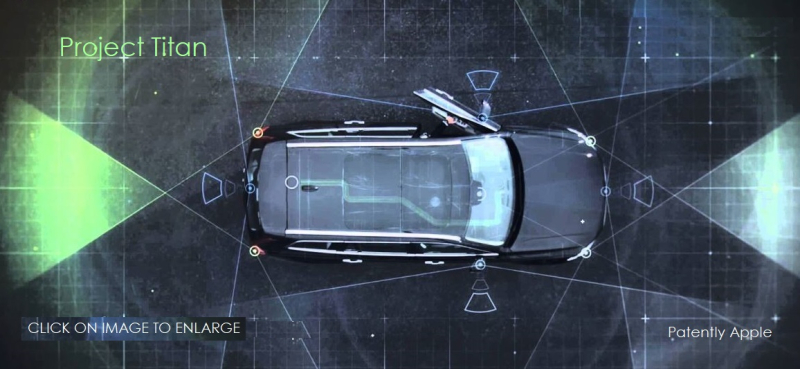 Meanwhile, Apple will be in control of the self driving or autonomous systems. This would include the software, hardware, user experience, battery technologies, semiconductors, and other aspects. Furthermore, Apple and Hyundai have been in talks for the the electric vehicle production for a while now. Currently, it is unclear if the deal is set in stone as reports claim that the automobile maker's execs are still assessing the deal, while other news claim that the company is more than ready to enter into the deal. So stay tuned for more updates regarding this matter.
RELATED:
ALWAYS BE THE FIRST TO KNOW – FOLLOW US!