5G networking is increasingly becoming the new standard in the smartphone industry and Google and Apple only recently launched their latest iPhone and Pixel smartphone with thew newer and faster bandwidth. But despite just joined the 5G club, both tech giants have joined "the Next G Alliance."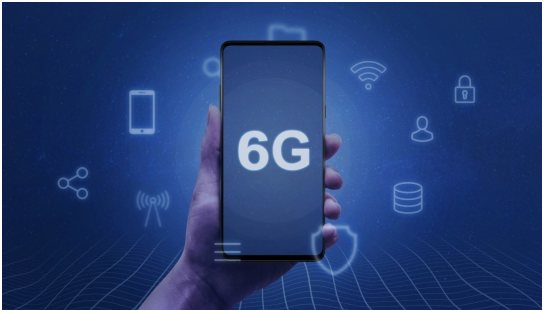 The next generation of networking is already being worked on at different parts of the world. 6G is said to be 100 to 500 times faster than even 5G. With Google and Apple both joining the new 6G industry group, we can likely expect 6G iPhones and Pixels to also be a thing sometime in the next couple of years. As per a PhoneArena report, the Next G Alliance is set to hold its first meeting next week and will be led by the Alliance for Telecommunications Industry Solutions (ATIS).
ATIS is a North America trade associatiopn that previously worked with secure supply chains, hearing aids, robocalls, and more. The primary goal of the group is to "advance North American mobile technology leadership in 6G and beyond over the next decade, while building on the long-term evolution of 5G." Both Apple and Google join the likes of Charter Communications, Cisco, Hewlett Packard Enterprise, Intel, Keysight Technologies, LG Electronics, Mavenir, MITRE and VMware.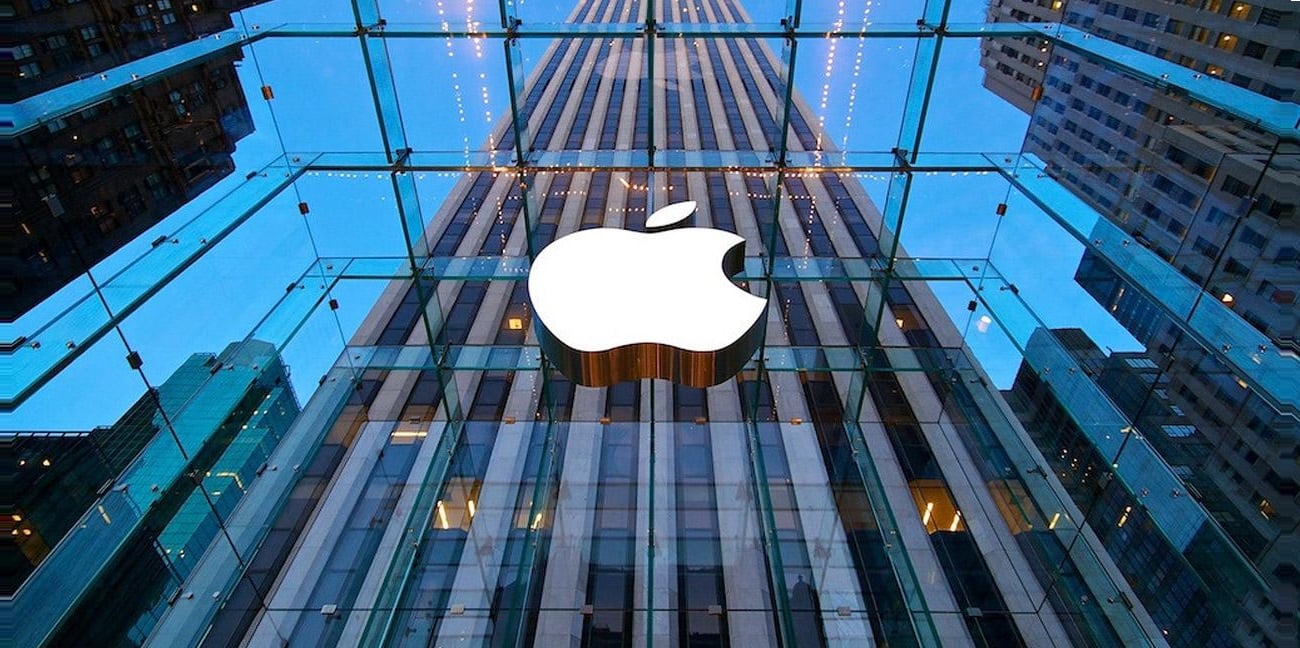 As per official notes from the Next G Alliance, "While the world is exploring opportunities that will light the path to 6G, the US must take timely and critical action to ensure unquestioned leadership in 6G innovation and development." Susan Miller ATIS CEO also added that "Old models of leadership are not going to play in this new future in light of the geopolitical landscape. If the US is really going to assert its leadership, it's going to have to act in a new way."
ALWAYS BE THE FIRST TO KNOW – FOLLOW US!