Apple recently launched its all-new iPhone 12 lineup of smartphones, which are powered by the company's A14 Bionic chipset. It is one of the first in the smartphone industry to be manufactured using the 5nm process.
Now, reports about the company's upcoming Apple A15 Bionic chip are making rounds. It is believed that the technology giant is again partnering with manufacturer TSMC to push for ever smaller nodes for the upcoming processor.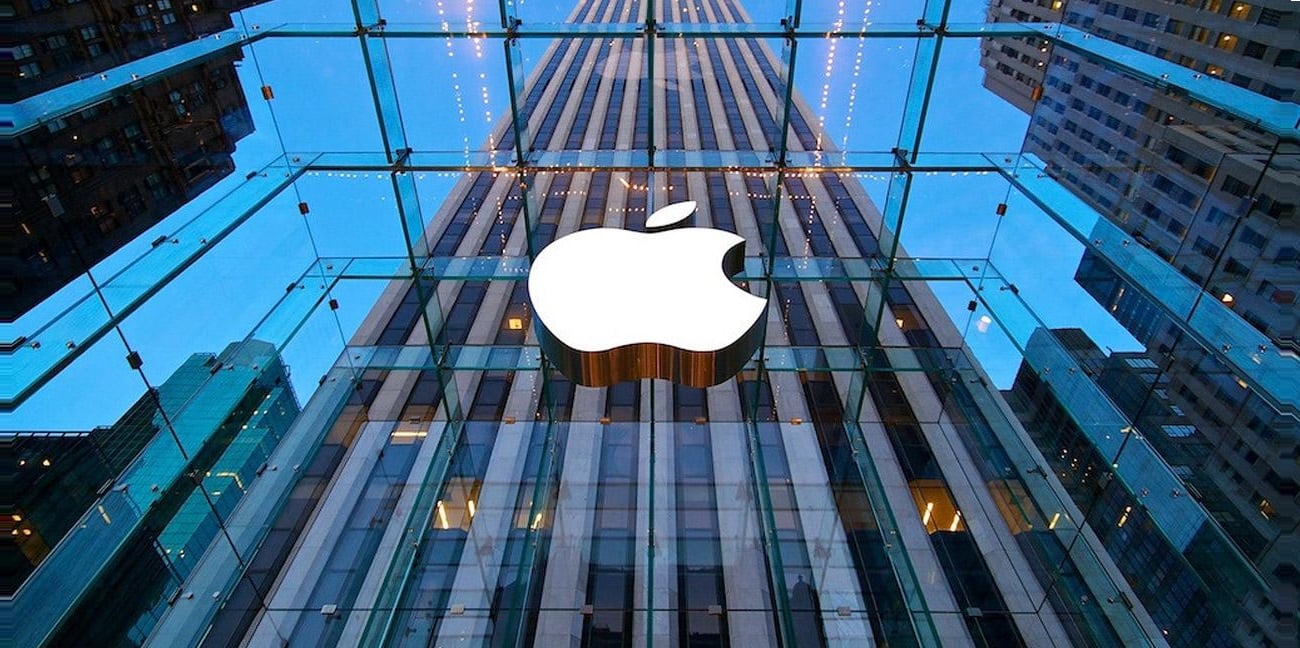 According to the new report from TrendForce, the next-generation smartphone processor from Apple, which is expected to be named A15 Bionic, will be manufactured using the 5nm+ processor, which is being referred by the company as N5P.
TSMC says that the N5P node is the performance-enhanced version of the current 5nm process and is claimed by the Taiwanese company to deliver additional power efficiency and performance improvements.
This is in line with the previous report
EDITOR'S PICK: Samsung Galaxy S21 powered by SD875 appears on Geekbench scoring lower than Exynos 2100
Reports about Apple's chip doesn't stop there. The next chipset that will come after the A15, the Apple A16, most likely in the year 2022, is said to be based on TSMC's 4nm process, which the company is currently working on. This should offer more improvements for performance and power efficiency.
It seems that Apple wants to be the leading company when it comes to innovations and pushing the boundaries for performance and power efficiency. This shouldn't be limited to just smartphone chips. Given that TSMC also manufactures Apple's newly launched M1 chipset
Apart from the 5nm process, manufacturers like TSMC and Samsung Electronics have already started working on the 3nm and 2nm process, which are expected to be ready for mass-production by 2025.
ALWAYS BE THE FIRST TO KNOW – FOLLOW US!