Fans of OnePlus are anticipating the launch of the OnePlus 9 series and rumors have revealed that we will be getting three models this year rather than the two we got for the OnePus 8 series.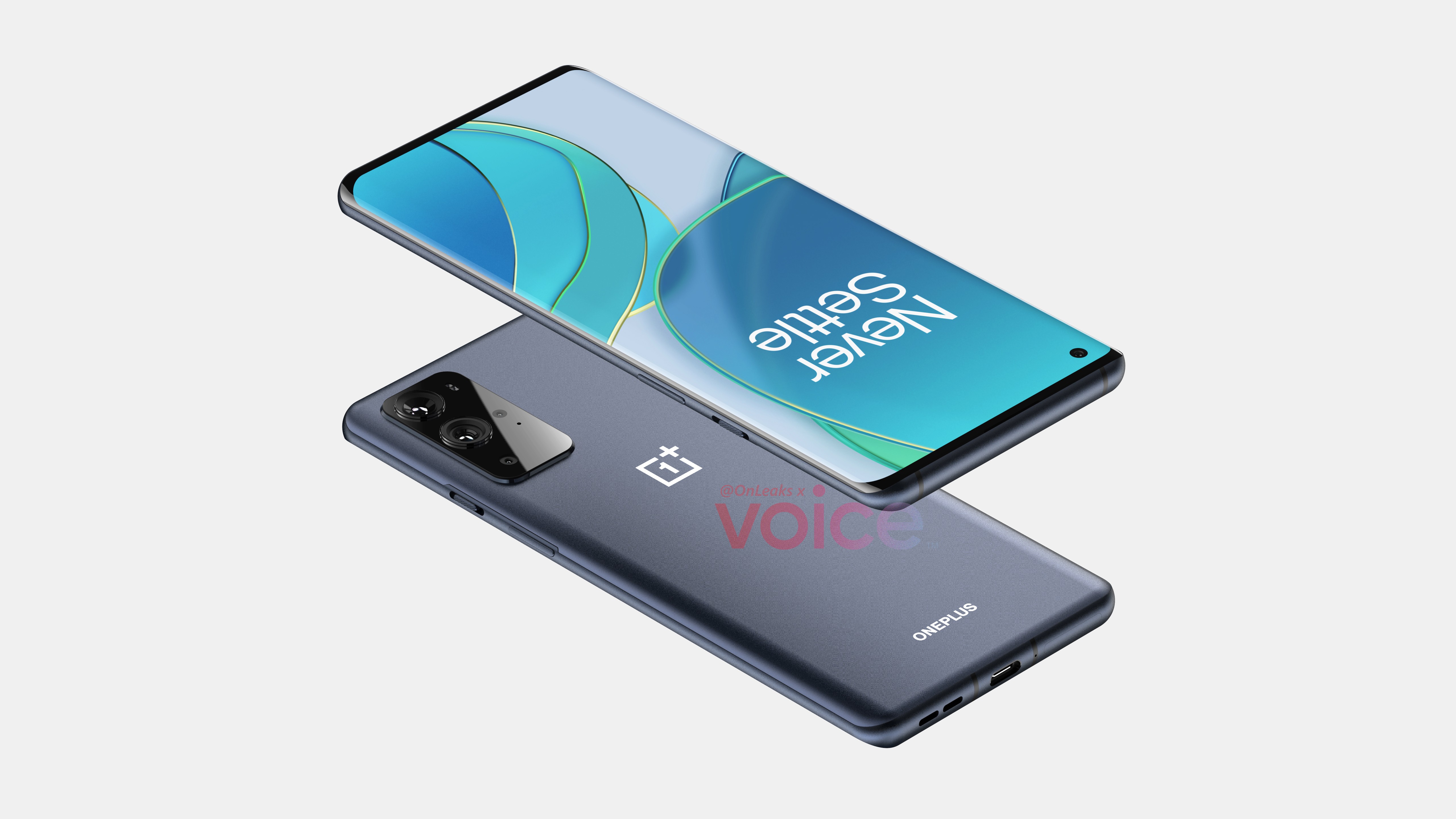 An earlier leak had revealed that alongside the OnePlus 9 and OnePlus 9 Pro, there will be a third variant called the OnePlus 9E but a different source said that the device will actually launch as the OnePlus 9 Lite
According to TechDroider (@techdroider), the OnePlus 9 Lite will have two models with model numbers LE2100 and LE2101. OnePlus will announce the phone in China and India but there is no information on a European release or a North American release. However, there is a possibility that the phone may arrive later in these markets.
The source also confirms an earlier report that the OnePlus 9 Lite will have a Snapdragon 865 processor and not the Snapdragon 888
EDITOR'S PICK: OnePlus invests heavily to improve flagship smartphone camera performance
Details about the design and other specifications are unknown but we expect more leaks will surface in the weeks leading up to the official announcement of the phones. Nevertheless, we expect the OnePlus 9 Lite to have an AMOLED display, a high refresh rate (at least 90Hz) and have support for at least 30W fast wired charging. OnePlus will most likely not add wireless charging support which has been confirmed for the standard model and is also expected to be available on the OnePlus 9 Pro.
The OnePlus 9 Lite should also have inferior cameras compared to its siblings and should miss out on an official IP rating. All three phones will ship with OxygenOS based on Android 11.
OnePlus has changed the number of flagships it announces per year. Last year's Before the OnePlus 7 series, there were only two models released per year – one in each half. Then it switched to two models per half but last year's OnePlus 8T series didn't launch with a pro model. It remains to be seen if we will get three models in the second half of the year or fewer.
ALWAYS BE THE FIRST TO KNOW – FOLLOW US!