Earlier this week, an odd occurrence took place in Beijing, China. On the evening of 12th October 2020, numerous netizens found that the time displayed on their Android smartphones were more than 10 minutes behind the actual Beijing time.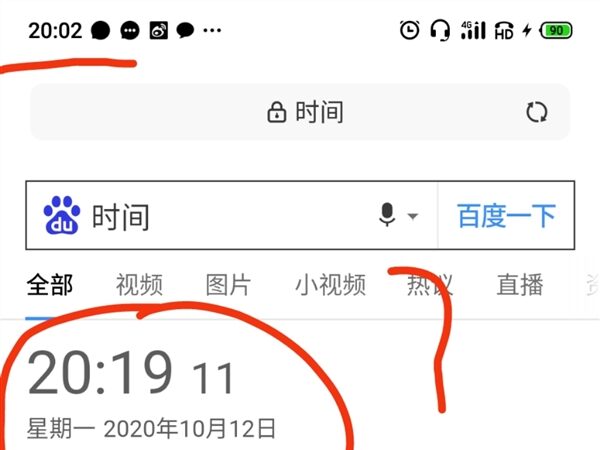 According to a MyDrivers report, many Android users reported on their handsets showing the time that was behind the actual time, with most instances being around 16 to 17 minutes delayed. This strange incident occurred out of nowhere and had caused quite a bit of confusion for many Android smartphone users, who believed that their devices had broken down.
Notably, this issue was not reflected in handsets from Apple. In other words, iPhones were completely unaffected by this issue, and it was found that the brand and region had nothing to do with the Android smartphones displaying the wrong time. Users even tried to restart their devices, but this did not fix the issue. Furthermore, this even led to additional problems since a large number of people weren't able to use their smartphones to get into subways as there was a discrepancy between the timings.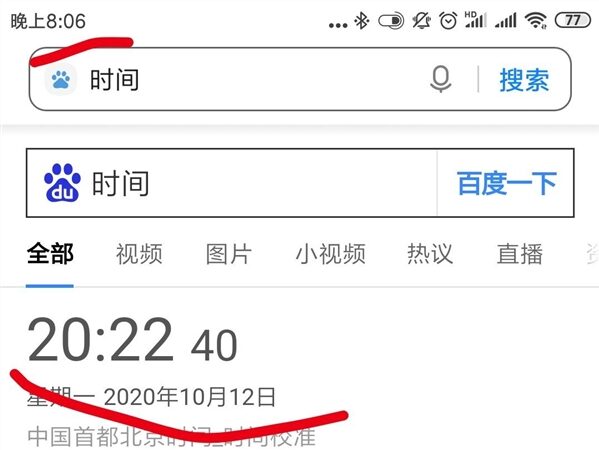 A few individuals even planned on replacing their smartphones. Reportedly, some of the unofficial fixes to this problem include toggling flight mode on and off once, others believe that turning off the automatic time update settings helps as well. Unfortunately, it is currently unknown what appears to be the issue, but it is clearly something broader and related to the Android OS rather than any particular brand since it affected users from multiple brands.
ALWAYS BE THE FIRST TO KNOW – FOLLOW US!