Google is expected to launch the Android 12 sometime in the Second half of this year. Ahead of this, the brand will release Beta versions as usual. Several reports have already uncovered what features the company is planning to bring this time. Now, a 9to5Google report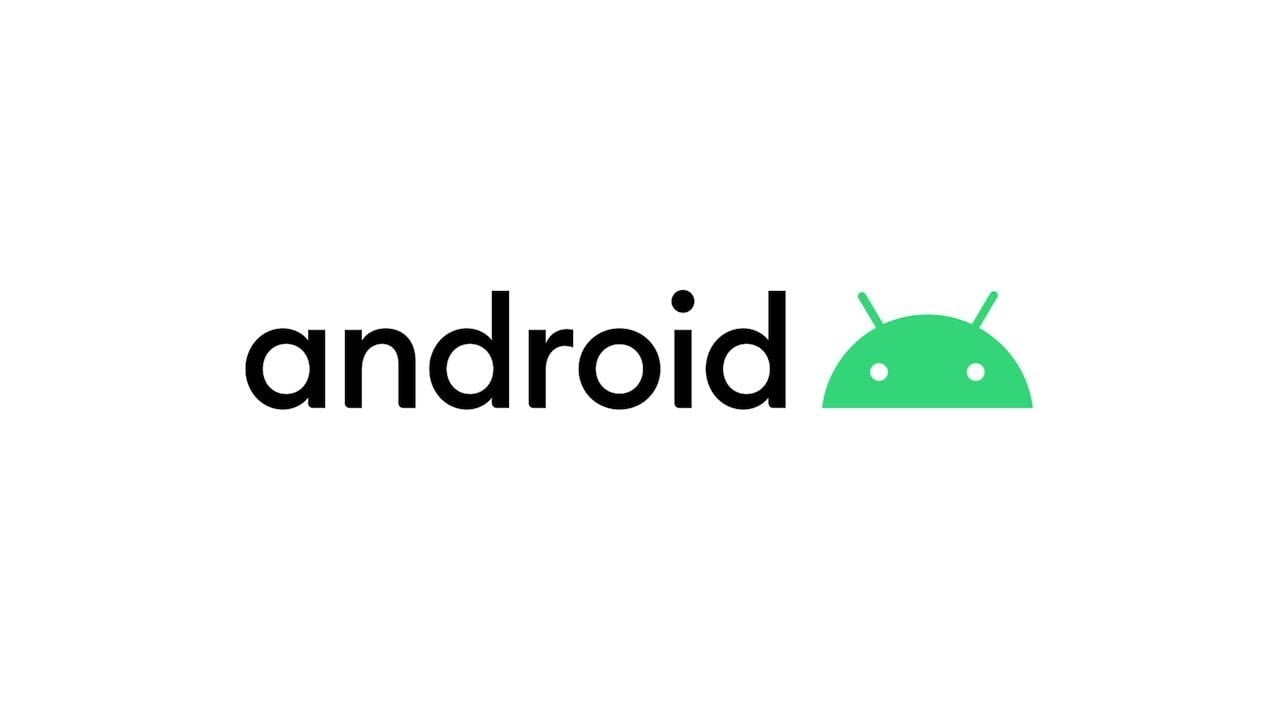 Google is working on a new feature termed as 'Smart Autorotate' courtesy of XDA. While the specifics aren't known yet, 9to5Google says that it could be a face-based one. That is, using the front-facing camera, the screen will be rotated automatically according to your face orientation.
For recognizing the position of the face, Google might use an algorithm where the front camera sensor captures the view of the user's face. You don't have to fear privacy issues as Google would mostly capture/process the data locally.
In the past, Autorotate feature has had its share of annoying users. For instance, if you are toggling between portrait and landscape mode while lying down sideways, it will shift to landscape mode as you tilt it. However, your face would be facing the phone straightaway.
This makes the Automatic feature useless at times. Anyway, as the report says, the Smart Autorotate/Face-based Auto-rotate on Android 12 could make use of the face shape algorithms found on other apps like Google Duo.
Also, if Google were to bring it to the final version, it should roll out to the Google Pixels first before launching on other devices.
Android 12 is shaping out to be a great upgrade with a lot more changes than we expected. The Alphabet-owned company is planning the new AOSP with Material NEXT design, new UI with revamped Notification shade, a dedicated Gaming Mode, one-handed Mode, Always-on Display changes, and more.
RELATED:
ALWAYS BE THE FIRST TO KNOW – FOLLOW US!