Advertisement
Google has started rolling out the latest Android 11 update to its Pixel series of smartphones. One of the reasons people opt for the Pixel series is that it's among the first to get the new Android updates.
A report from Android Central reveals that while Android 11 is now officially getting rolled out, Indian users aren't getting the update. Google's OTA images page has download links for the Android 11 stable builds for all Pixels, and the notes suggest the build is available for "all carriers except IN."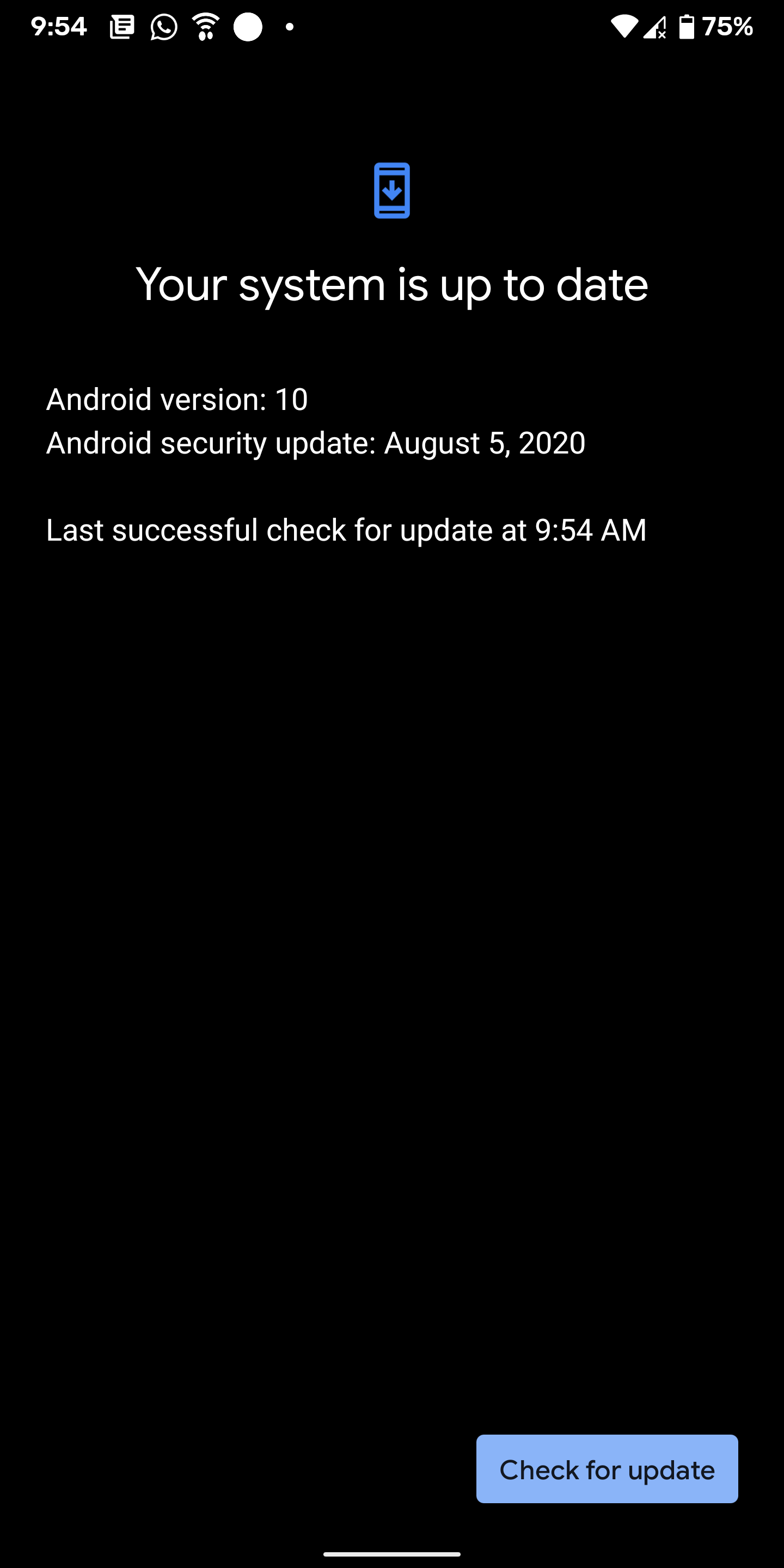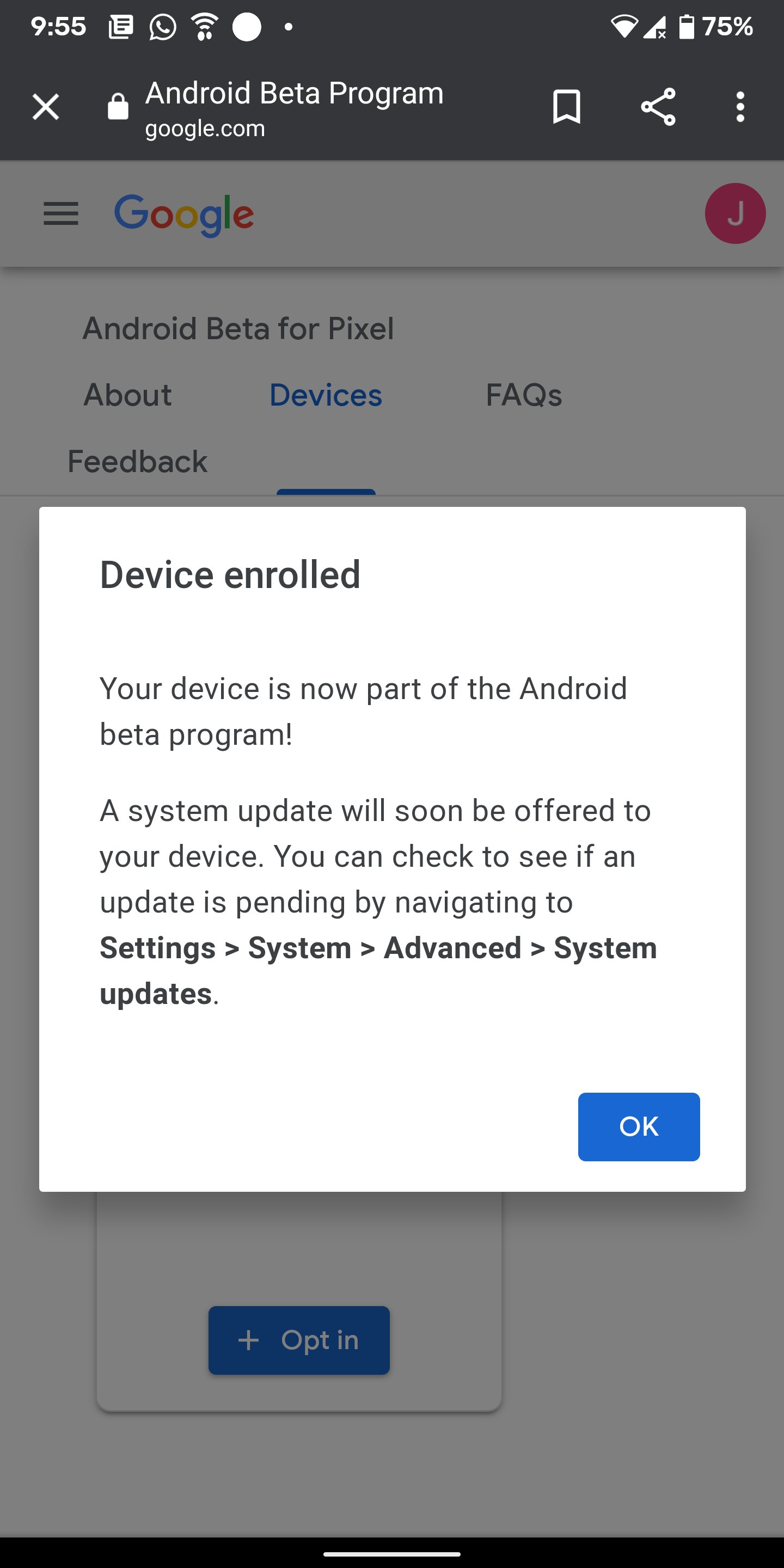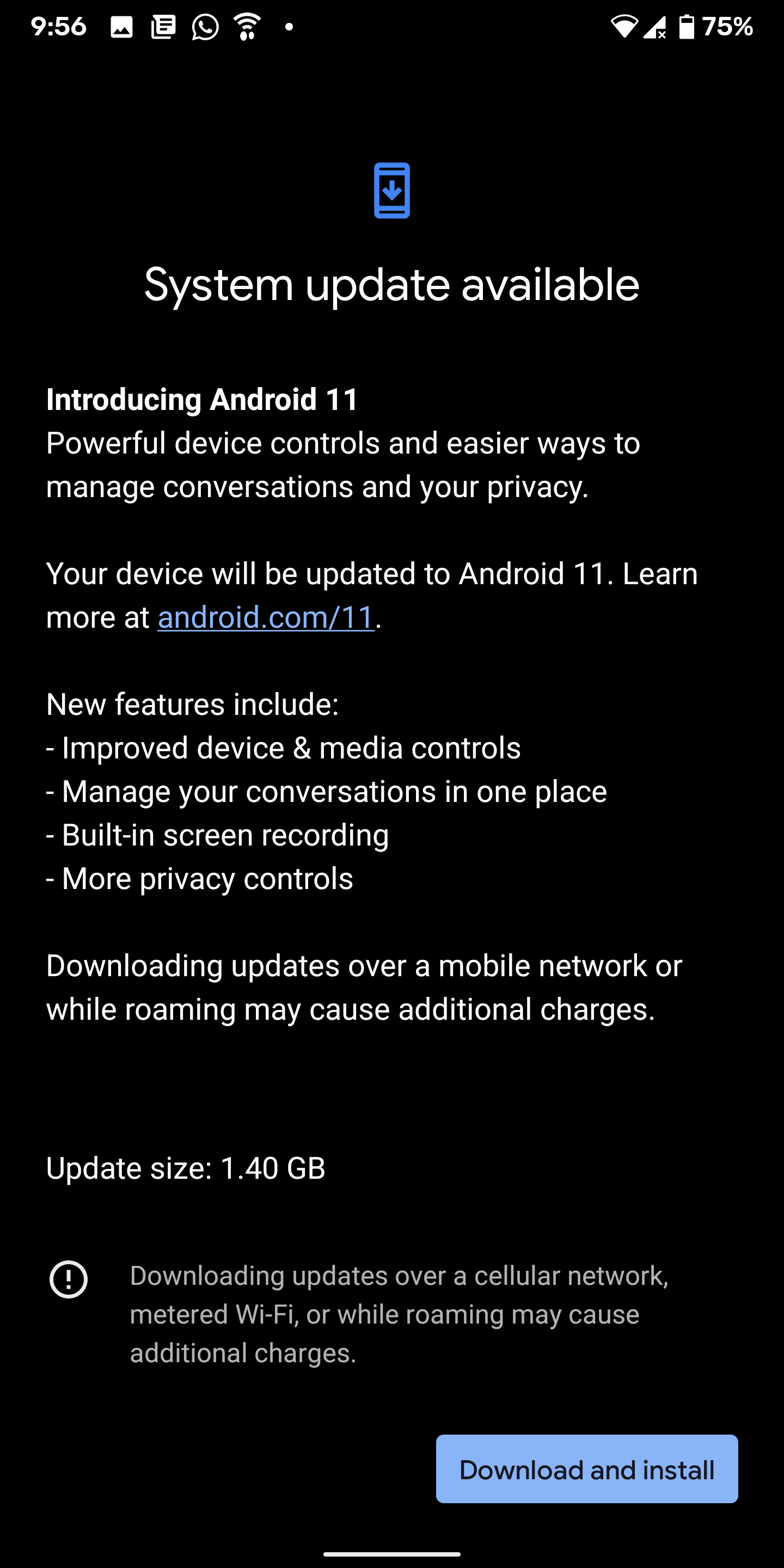 EDITOR'S PICK: CTA reveals new dates for next year's CES 2021 all-digital event
Do note that this is for the stable version only as the beta update is available. So, the workaround to get the latest Android 11 for Pixel smartphones in India is to enroll in the Beta Update program. For more information about this, visit google.com/android/beta
Advertisement
.
It is not yet clear why the Android 11 stable update isn't available to Pixel devices in India but it may have something to do with carrier testing. The reason could be that the company held up the update in India for additional carrier testing to make sure features like Wi-Fi Calling and eSIM work as intended.
As we mentioned earlier, getting the latest Android updates first is the reason people opt for Pixel phones among so many other options, and it doesn't look good when the stand-out feature isn't available for the users in one of the world's largest smartphone market.
ALWAYS BE THE FIRST TO KNOW – FOLLOW US!
Advertisement