Most of the high-end and mid-range smartphone has either received or on the verge to receive the latest and the greatest Android 10 update. The latest iteration of the Android offers various new features and advancements while enriching the overall user experience. Unfortunately, such experience has become a distant dream for some Android 10 users as they are facing random freezing and unresponsive UI issues.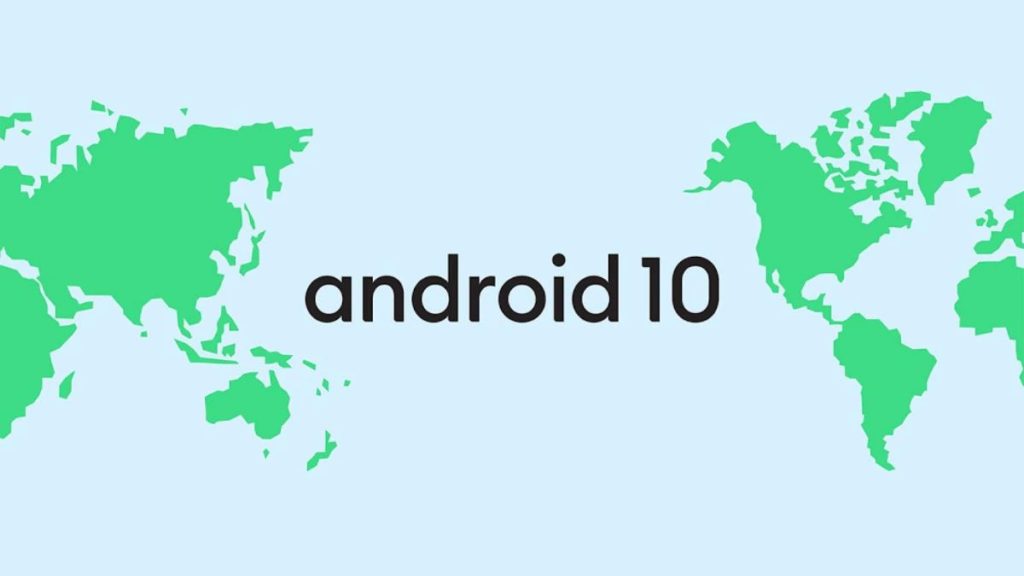 According to Android Police's Artem Russakovskii, his Pixel 4 is constantly freezing and the whole system UI keeps hanging. However, the UI unfreezes sometimes if the app comes to life after a few seconds. The apps like Amazon, Twitter, YouTube, YouTube Music and Google PlayStore are freezing. Many users affected by the same issue reported to his tweet by sharing their ordeal via comments.
The issue mostly affects Google's Pixel devices with the stock Pixel launcher. OnePlus and Xiaomi devices are second-in-line reportedly facing the same bug. Moreover, the devices running Android 10, and an Android 11 developer are affected by the bug.
The feature doesn't seem to be Pixel launcher related, as multiple users using third-party launcher also reported the same error. The issues are more related to Android 10, as some Reddit users revealed that it is also visible on Android 10 based custom ROMs including AOSP 10, LineageOS 17.1
We expect an official statement from Google regarding the freezing issue. It is a widespread issue on Android 10 running devices. Do you have any such issue on your Android devices? Share with us via the comments below.
(via)