US tech giant Apple would have taken its brand several notches higher if it had bought movie streaming platform Netflix. This is according to respected analyst Dan Ives, who feels Apple would have had a stranglehold in the video streaming segment with Netflix among the leading brands.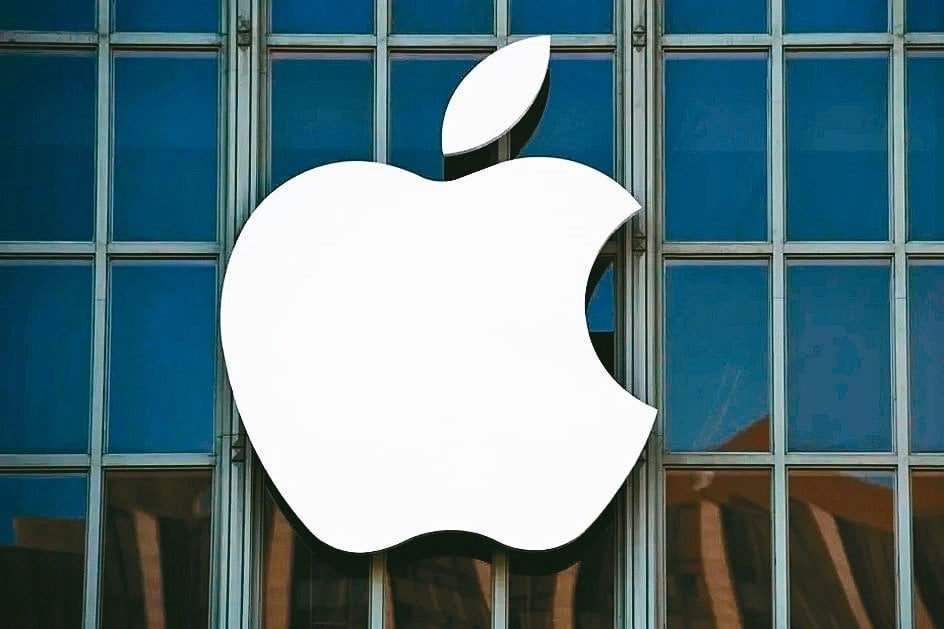 Ives was of the view that the decision by founder and former CEO Steve Jobs as well as present CEO Tim Cook not to acquire Netflix several years ago was a huge strategic mistake
While it may be true that Apple could have been better off with the acquisition of Netflix, the company certainly has not fared badly over the years and continues to post great results while it expands to other segments of the tech ecosystem. It remains one of the biggest companies on the planet, posting groundbreaking financials regularly, and it has consistently released premium products from the iPhone, iPod, iPad, Apple TV, and several others.
And this is what Ives has projected, that Apple will continue to perform, as its market capitalization, which is currently about $2 trillion, is expected to hit $3 trillion by the end of 2021. Ives also feels that Apple may ultimately have to buy a Hollywood movie studio and is presently doing catch-up with the big hitters.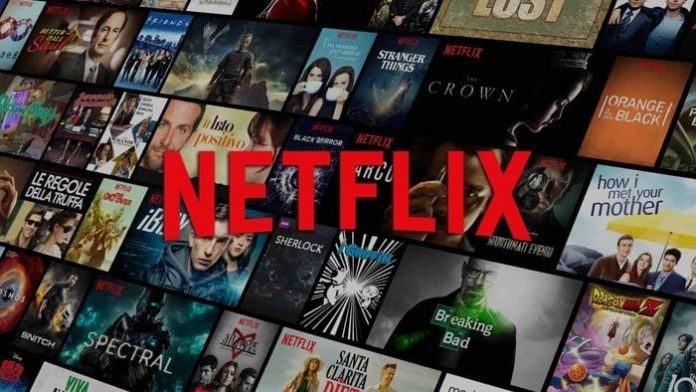 According to Ives, the only way for Apple to match the pace of the top dogs in the streaming space is to buy a major Hollywood studio of its own so as to produce content that could square up with the heavy-hitters in the industry.
Apple continues to make inroads into new areas with talk of an Apple car in the works. The iPhone, iPad, AirPods, and other models continue to provide a huge quantum of profit while the outlook for the future remains very bright.
RELATED;
ALWAYS BE THE FIRST TO KNOW – FOLLOW US!