AMD is buying its rival semiconductor company Xilinx. This transaction ill be an all stock deal worth 35 billion US Dollars, which was announced earlier this week by both companies.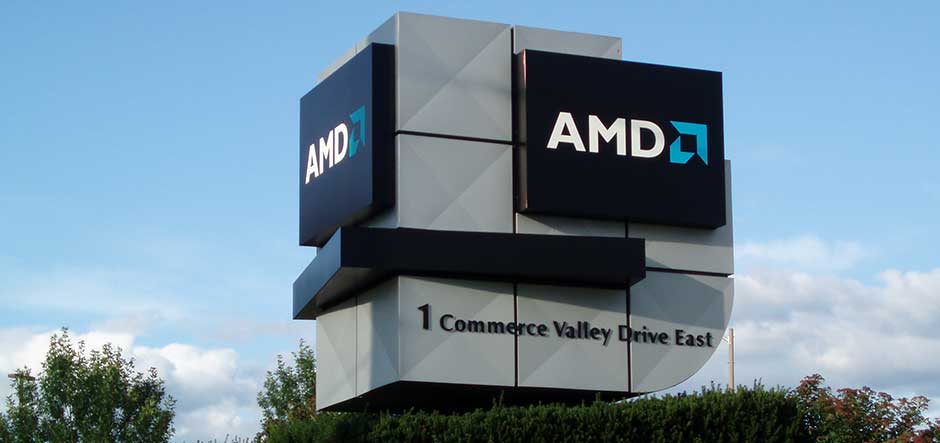 Previously, we had reported on the chipmaker planning on buying Xilinx, with both firms then being in "talks" for the acquisition. The former will likely leverage the latter's field programmable gate array (or FPGA) to increase its competence in offerings within the data centers and machine learning fields. After the deal, Xilinx stockholders will receive 1.7234 shares of AMD stock for each Xilinx share they held previously. This translates to about 143 US Dollars per share of Xilinx stocks.
Furthermore, AMD stockholders will now own about 74 percent of the combined company, with Xilinx stockholders owning about 26 percent. At the moment, the deal now faces approval from different authorities in the UK, the US, European Union, and China, as well as shareholders from both companies. The approval process is expected to be completed by the end of 2021.
Advertisement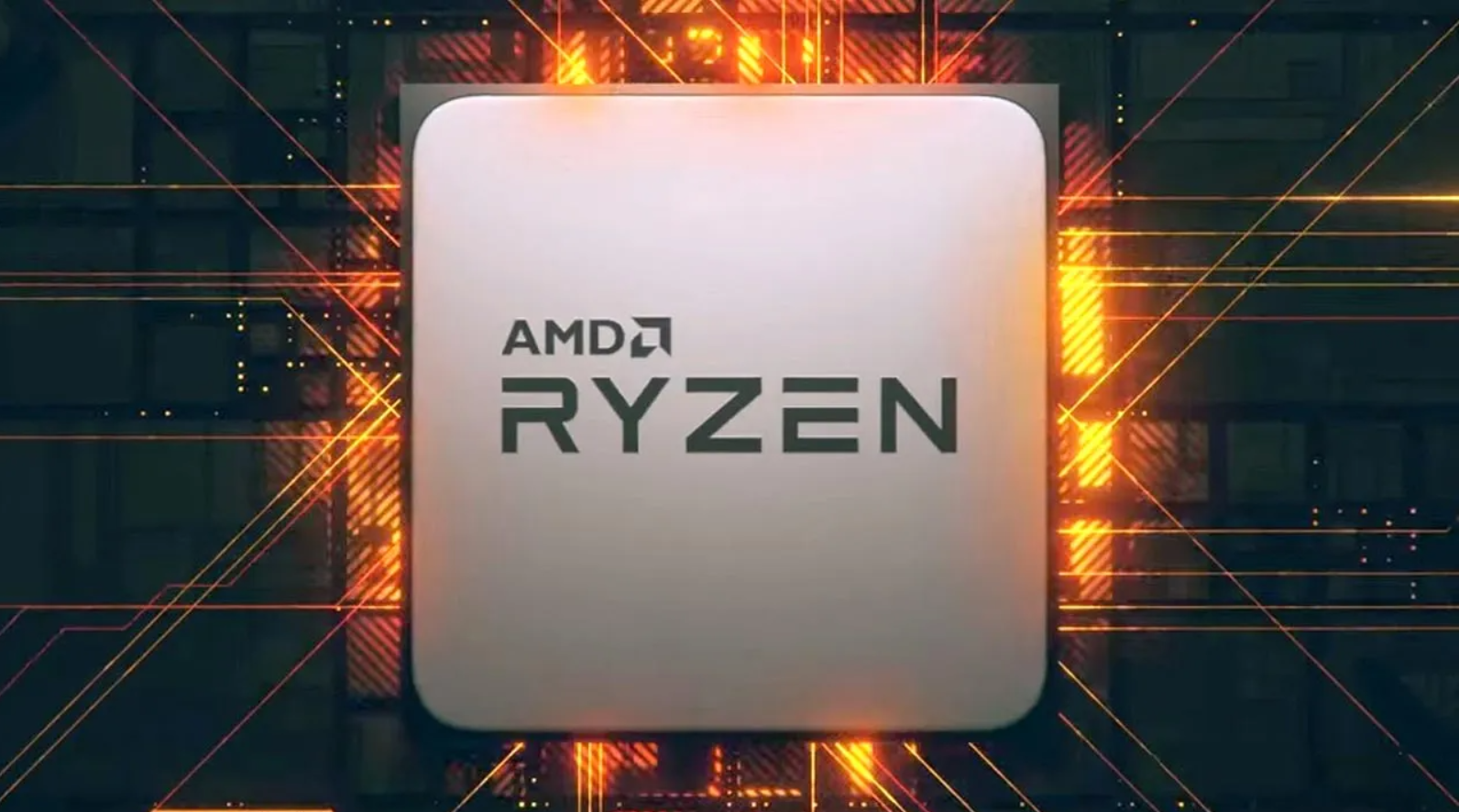 According to TheElec report, Lisa Su, AMD CEO, will lead the combined company while Xilinx CEO will join as the President and be responsible for the Xilinx business and strategic growth initiatives. Similarly, at least two other Xilinx directors will also join the AMD board. Su added that "Our acquisition of Xilinx marks the next leg in our journey to establish AMD as the industry's high performance computing leader and partner of choice for the largest and most important technology companies in the world."
ALWAYS BE THE FIRST TO KNOW – FOLLOW US!
Advertisement