The new AMD Ryzen 5000 series of desktop processors had recently launched to a market that was eagerly awaiting its arrival. However, despite the company stating it shipping out "tons of units," the new CPUs have already been out of stock across the globe.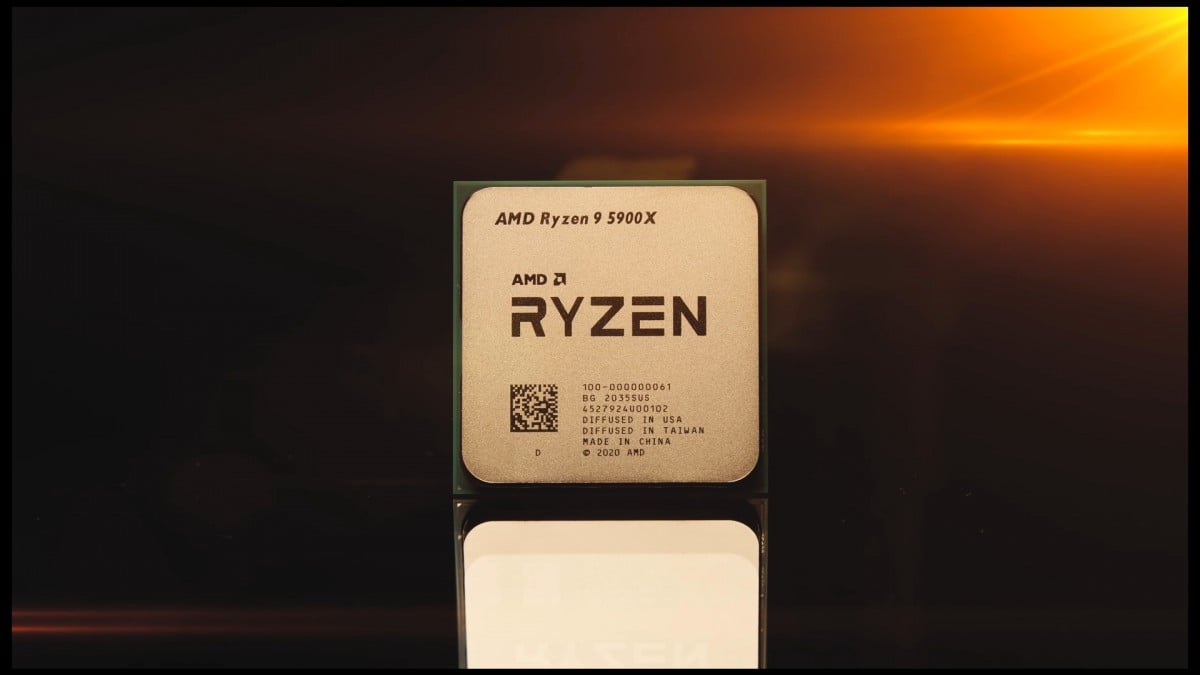 The shortage of new chips arrives amid the stocking issues being faced by NVIDIA, which has also left many people frustrated. For those unaware, Team Green's new RTX 3000 series GPUs have been struggling to keep up to supply the large demand for the new graphics cards. Notably, AMD had stated that it would be facing the same supply constraints as NVIDIA did for its new Radeon 6000 series of GPUs, but it seems that its CPUs are already being sold out everywhere.
According to a TechRadar report, it is being speculated that Team Red's recent Ryzen CPUs might be a part of a "paper launch" strategy. Meaning that the new release arrived just as a PR stunt with very little inventory to begin with. Although, Frank Azor, AMD's chief architect of gaming solutions and marketing have assured that this would not be the case and insists that a large demand is the cause of the problem.
Advertisement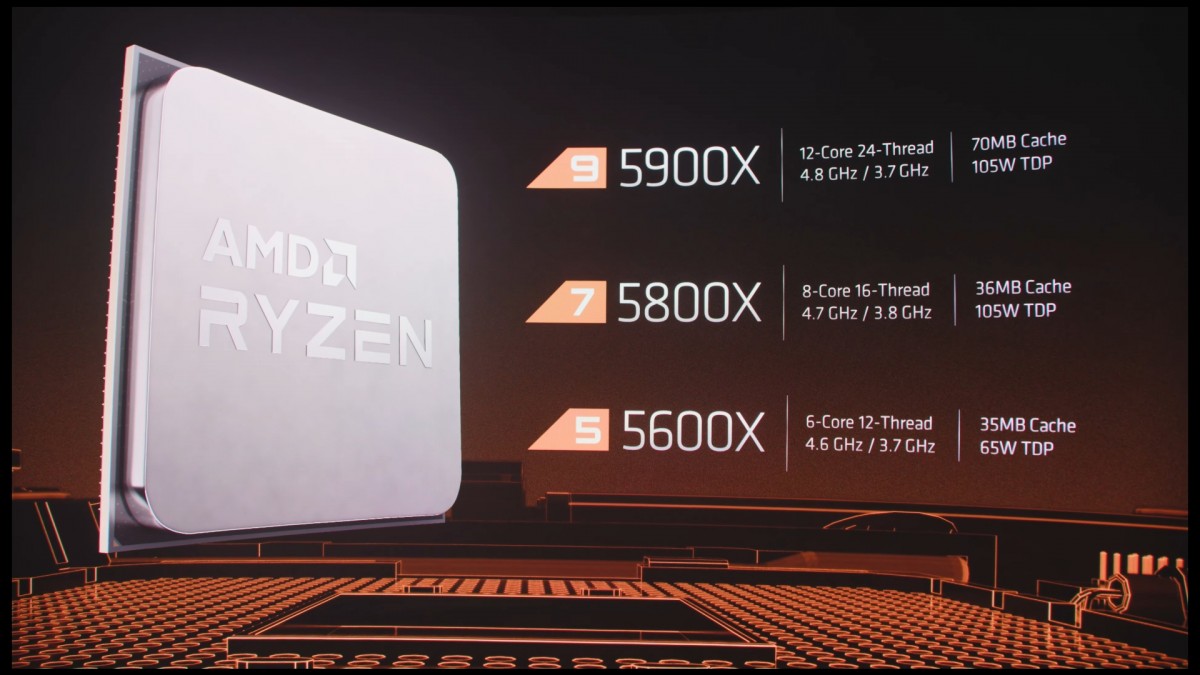 Unfortunately, this does not seem very convincing as the infamously low stock from NVIDIA also prompted the company to blame the demand rather than its own supply issues. In other words, the statement from the official might frustrate its patient buyers that are looking forward to a CPU upgrade even further. So stay tuned for more as we will be providing updates when more information is available.
ALWAYS BE THE FIRST TO KNOW – FOLLOW US!
Advertisement