A new report has revealed that AMD is apparently working on better competing with its rivals, Intel and Nvidia, through the acquisition of Xilinx. Reportedly, the known chipmaker is in advanced talks with the FPGA maker for a deal of around 30 billion US Dollars.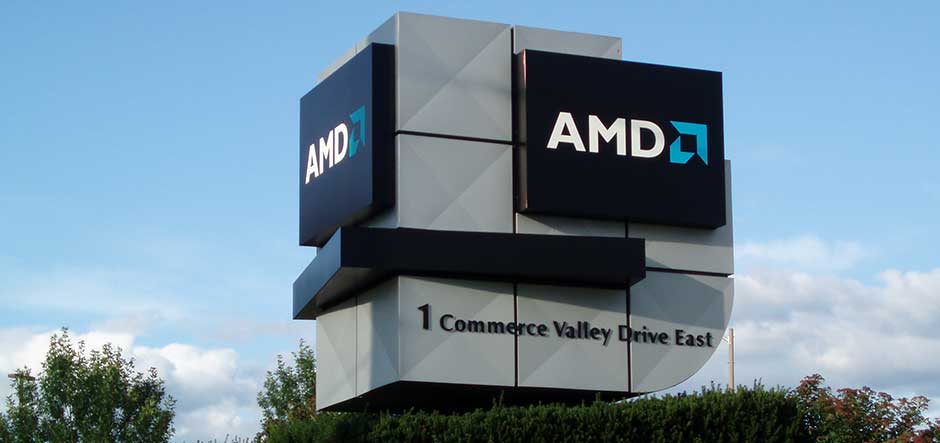 For those unaware, Xilinx is known for its FPGA products and has shared a close relationship with AMD in the past. The company has worked with team red for the Xilinx deep learning solution on the AMD EPYC processors among other endeavors. FPGAs (Field Programmable Gate Arrays) are semiconductor devices that can be configured and offer various advantages over other types of devices like CPU or GPU in terms of flexibility with a varied workload.
According to a WallStreetJournal report, the talks of acquisition are apparently in the advance stages, although no finer details regarding the deal are currently known. Although, the move might be AMD's efforts to strengthen itself to better take on its primary rival Intel (for processors) and Nvidia (for graphics cards). Xilinx has made various breakthroughs within its 7nm processes and bringing its technology over to AMD might broaden the latter's arsenal.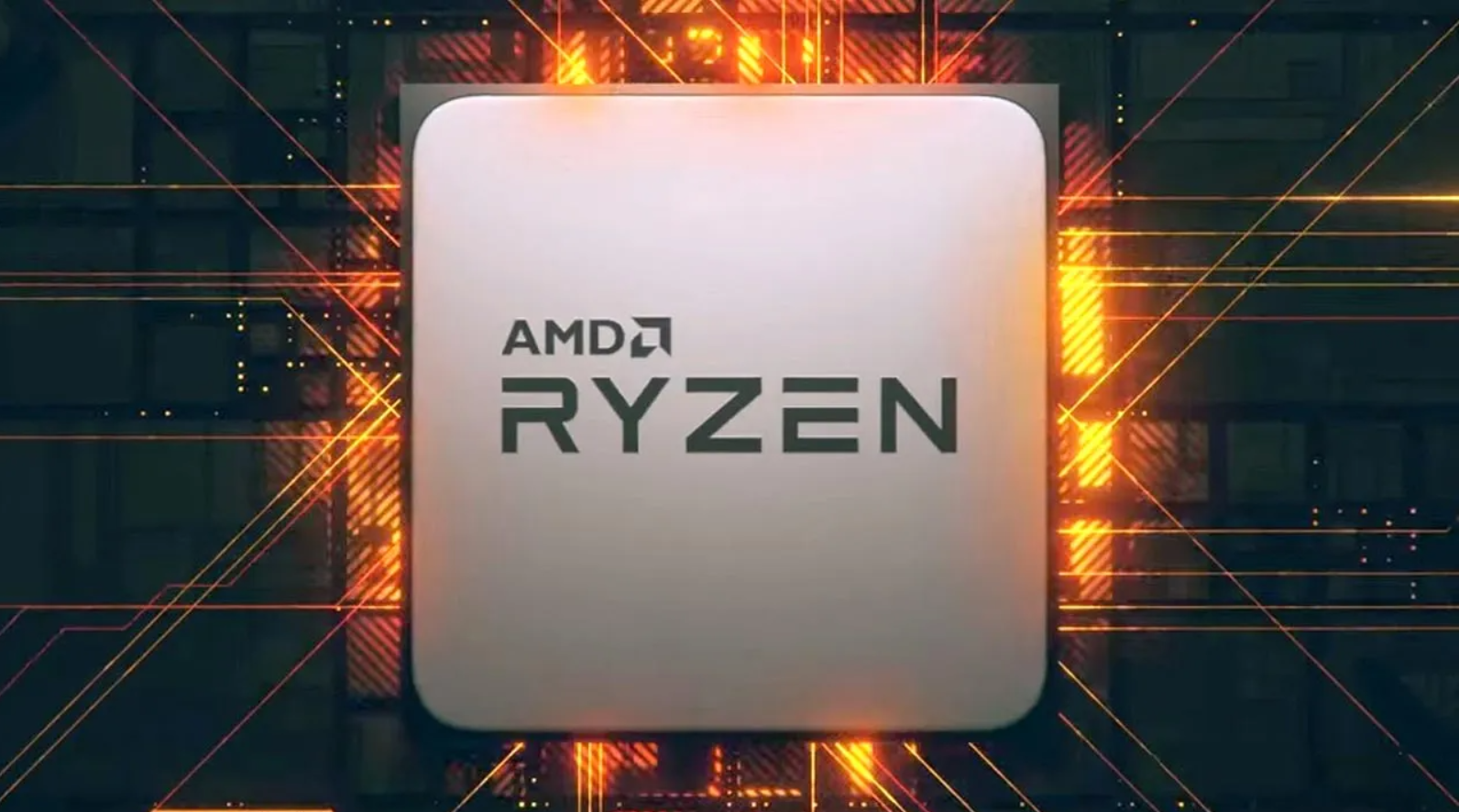 Furthermore, we could soon see a closely knit CPU+FPGA solutions in the near future through this buyout within AMD's current chiplet designs. The EPYC platform would also benefit from this, with an integrated FPGA chiplets to boost AI workload performance in data centers. Notably, bringing Xilin under its roof might open doors for AMD in the automotive, aerospace and defense, data center, HPC, industrial, IoT, and communications markets that the FPGA maker currently operates within.
ALWAYS BE THE FIRST TO KNOW – FOLLOW US!