AMD has just announced its latest Radeon RX 6000 series graphics cards. The new lineup is the company's Big Navi GPUs that are based on the new RDNA 2 architecture and arrive at very competitive prices in comparison to its rival, Nvidia.
The new Radeon RX 6000 series graphics cards are the Team Red equivalent of Team Green's RTX 3000 series GPUs in the current generation of PC gaming. AMD unveiled the Radeon RX 6800, RX 6800 XT, and the 6900 XT. The first two GPUs will be launched in November while the high end flagship card will launch in December. Notably, the new cards also feature a new USB Type C port to "power head-mounted displays with just one cable for a modern VR experience."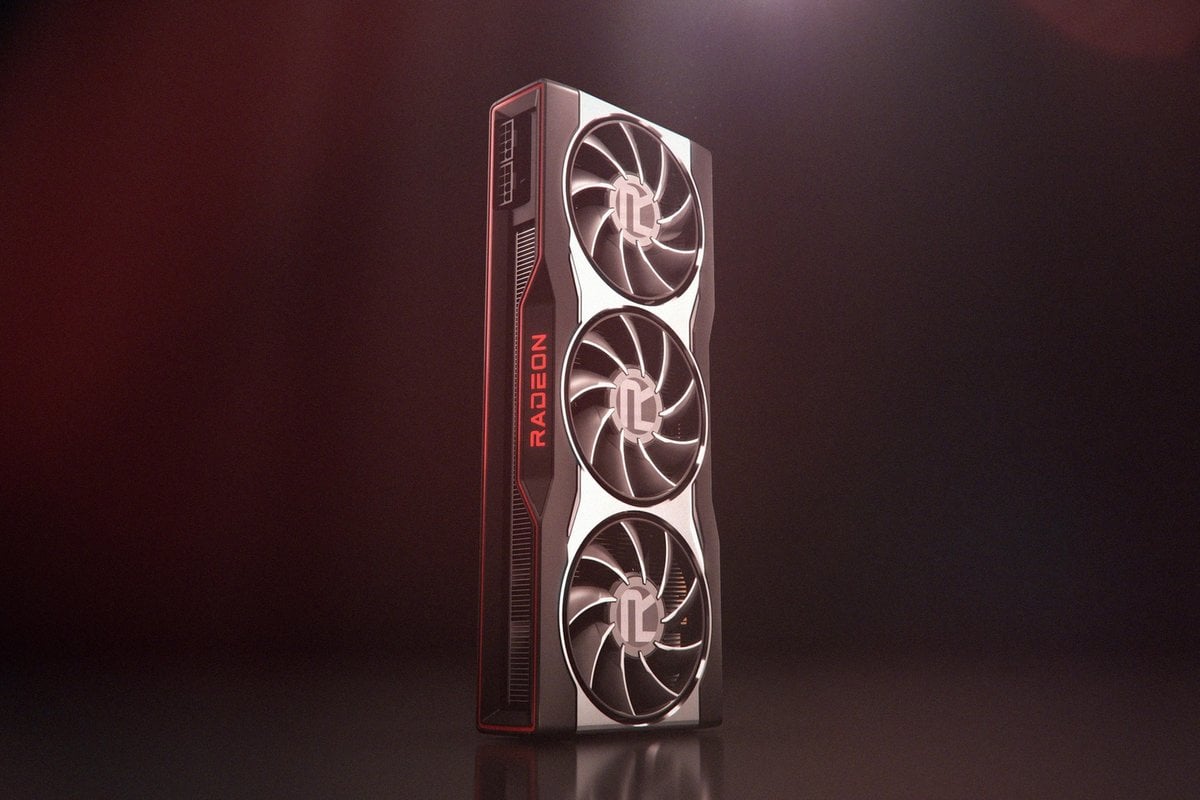 Each of the new cards features 'Infinity Cash,' which is a 128MB of memory directly on the GPU die. This combined with the 16GB GDDR6 VRAM increases "effective bandwidth" by up to 3.25 times compared to the same amount of memory without the cache. Furthermore, for owners of the Radeon 6000 series GPU and Rzyen 5000 series CPUs, AMD has also unveiled Smart Access Memory.
This feature essentially allows the CPU to access more of the GPUs memory, which results in a slight boost in performance. While it is not groundbreaking, it is still a step in the right direction for the company that is finally leveraging the fact that it is the only company that makes both high end GPUs and CPUs.
One of the major inclusions in the latest generation of GPUs from AMD is also the addition of hardware accelerated ray-tracing support that is based on the DirectX 12 Ultimate implementation. Another focus of the company this time around was VR support, with its new cards featuring a USB-C port for VR in particular. The new RX 6000 GPUs support the VirtualLink standard, which was designed to provide a VR headset with data and power through a single port.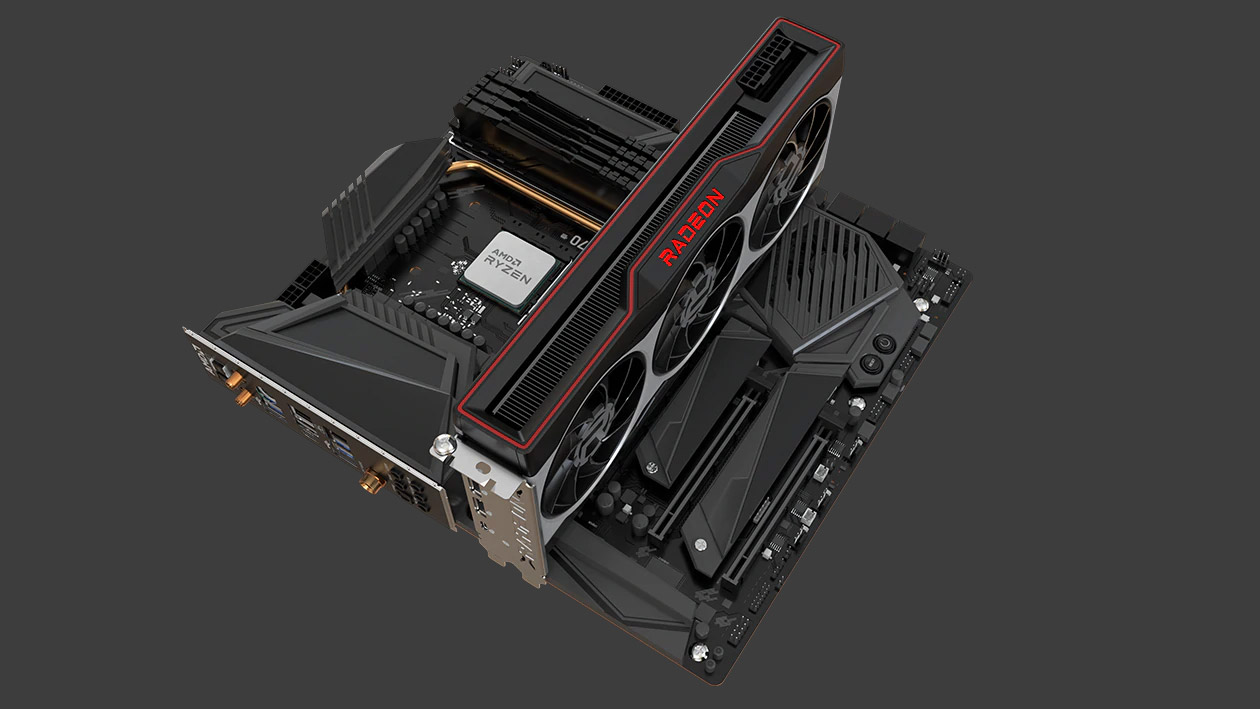 Looking into the specs of the cards:
Radeon RX 6800
Radeon RX 6800 XT

Radeon RX 6900 XT

ALWAYS BE THE FIRST TO KNOW – FOLLOW US!
Advertisement