Only about six months back, Amazon announced the acquisition of self-driving startup Zoox, and today the company pulled the wraps off its first autonomous vehicle. Instead of following the pathway several other tech firms such as AutoX have followed which is automating a standard car built with a human driver in mind, the Zoox robotaxi is built specifically for autonomous driving in dense urban environments.
The robotaxi is just 3.63 meters long which is quite compact. That is mostly because there is no luggage compartment or a front hood housing a sophisticated mechanical engine. Instead, Zoox robotaxi has a cabin-like design where four passengers sit facing each other in pairs.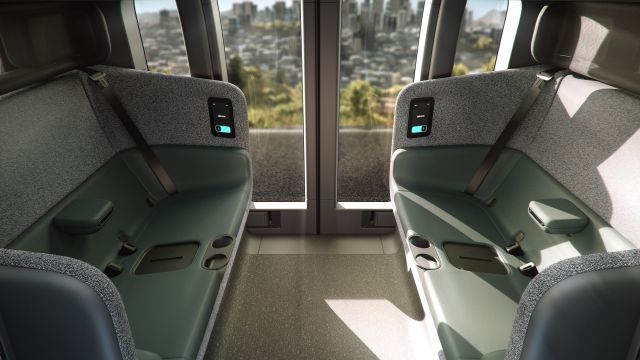 The Zoox Fully Autonomous, All-electric Robotaxi adopts a four-wheel steerings and bi-directional driving in that there is no front or rear side. Ther vehicle also doesn't have a steering wheel.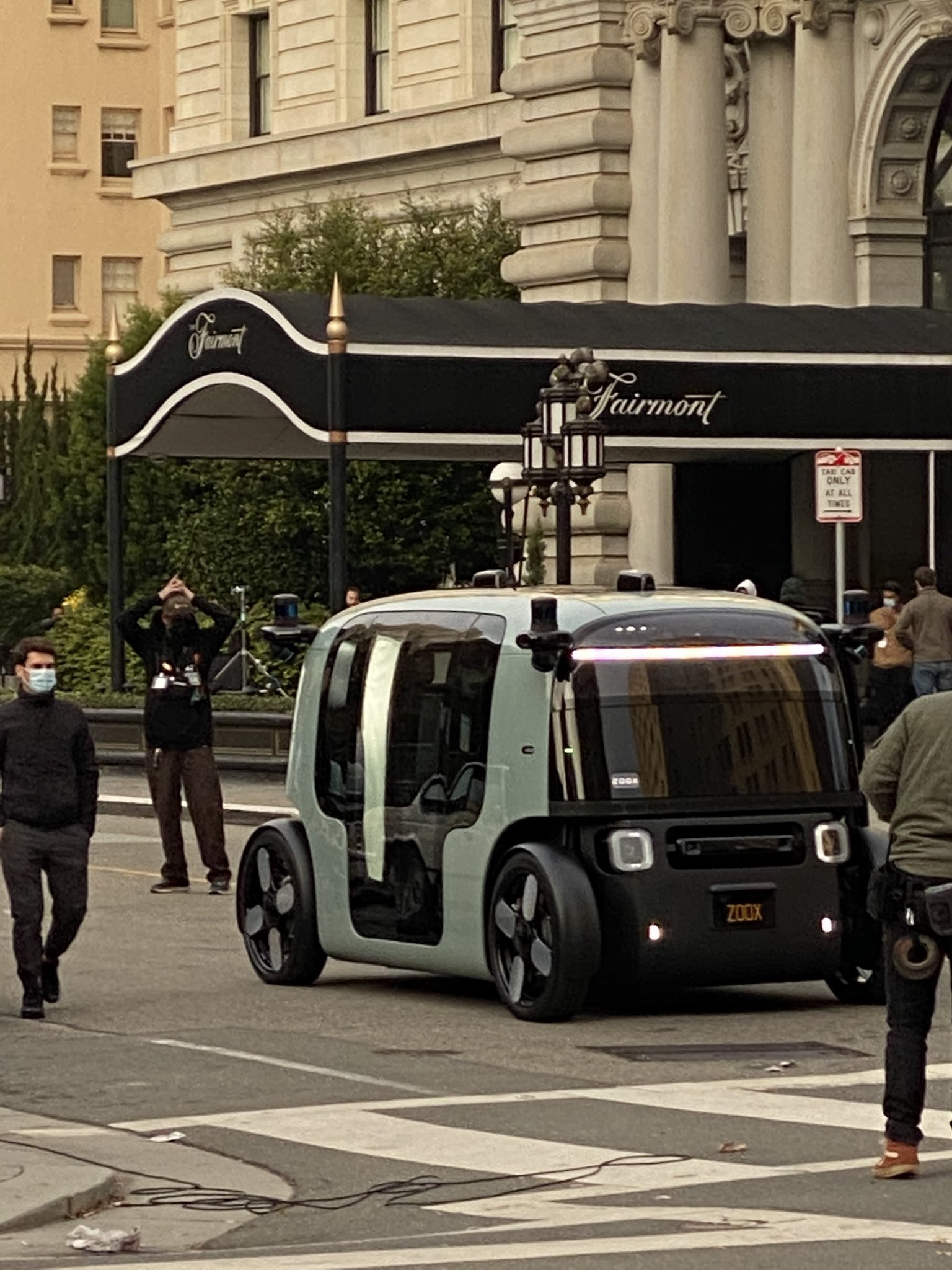 Editor's Pick: Xiaomi Mi Watch Lite with up to 9 days battery power launched for the global market
Despite its compact size, Zoox's robotaxi can reach speeds up to 75 MPH. It's powered by two individual battery packs that provide about 16 hours of run time before they need to recharge, so a single robotaxi should be able to do a day's worth of work before it needs a power-up.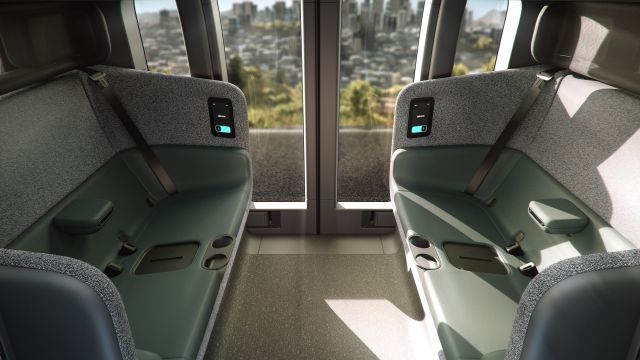 The carriage also has some unique safety features to go along with its unconventional design, including an airbag system specially built for its bi-directional design. Zoox says that all four seats get the equivalent of five-star crash safety protection. Meanwhile, the camera, LIDAR, and radar system provides a 270-degree field of view from all four corners of the robotaxi, which basically eliminates blind spots.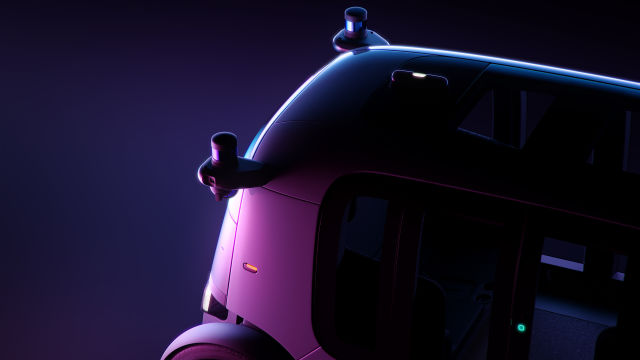 The tech start-up disclosed that the robotaxis are already being tested in Las Vegas, San Francisco, and Foster City, CA. We can't say for now if riders can hail a ride on the robotaxi.
UP NEXT: Exclusive: Xiaomi Mi 11 scheduled for December 29 launch
ALWAYS BE THE FIRST TO KNOW – FOLLOW US!