Advertisement
In what looks like a pick from a sci-fi thriller, Amazon is bringing such imaginative concepts to reality with its development of the home robot codenamed Vesta. Inside sources close to the hugely secretive project by Amazon say that the project may have reached an advanced stage, with the commencement of the critical late-prototype testing commencing for the home robot that is bound to be revolutionary.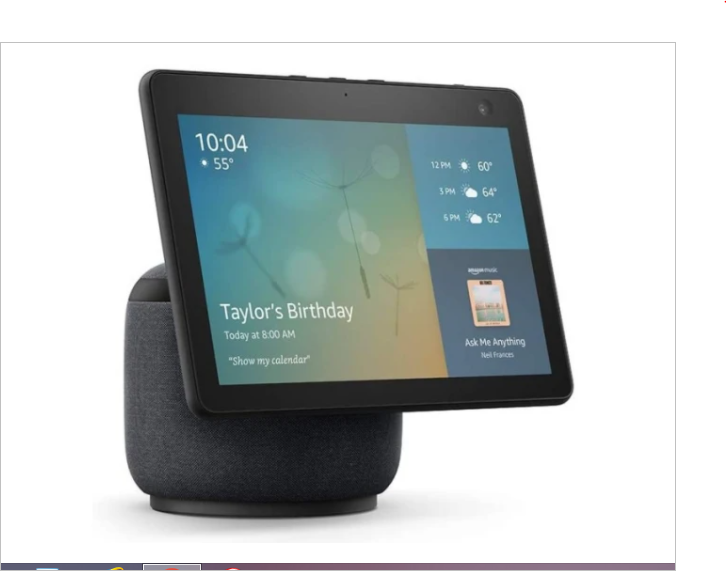 It would seem that the four years of toil and efforts put in by several hundreds of Amazon employees are paying off gradually with the significant progress made this far. However, Amazon is still cautious, as failure is still a possibility, even though distant.
Most of the information surrounding the device is at best speculative, as Amazon has not made a definitive statement on the process of development of the robot. It is said to have an interactive screen and would essentially be a voice-activated smart assistant like Amazon Echo, but on wheels that would enable it to navigate easily to various parts of your home. It can also easily interface with other smart home devices.
Advertisement
It is believed that Vesta will also have microphone sensors and a number of cameras and several other smart sensors that would enable it to respond smartly to the home environment by performing its tasks seamlessly, while also navigating through the home without hitting obstacles. It will also be equipped with a compartment for holding objects, among other features that were speculated by the insiders.
Vesta is just an addition to a growing list of gadgets developed by Amazon to make the home experience to be as simple as possible. It has however been a mixed bag of fortunes for the company in that regard.
While the buzz continues, it remains to be seen how the company will react to the leak, as further developments unfold.
RELATED;
(via)
ALWAYS BE THE FIRST TO KNOW – FOLLOW US!
Advertisement