Amazon has just announced that its virtual assistant, Alexa now supports a Live Translation feature, allowing users who speak different languages to communicate with each other. The complex process will involve the virtual assistant translating both sides of such a conversation.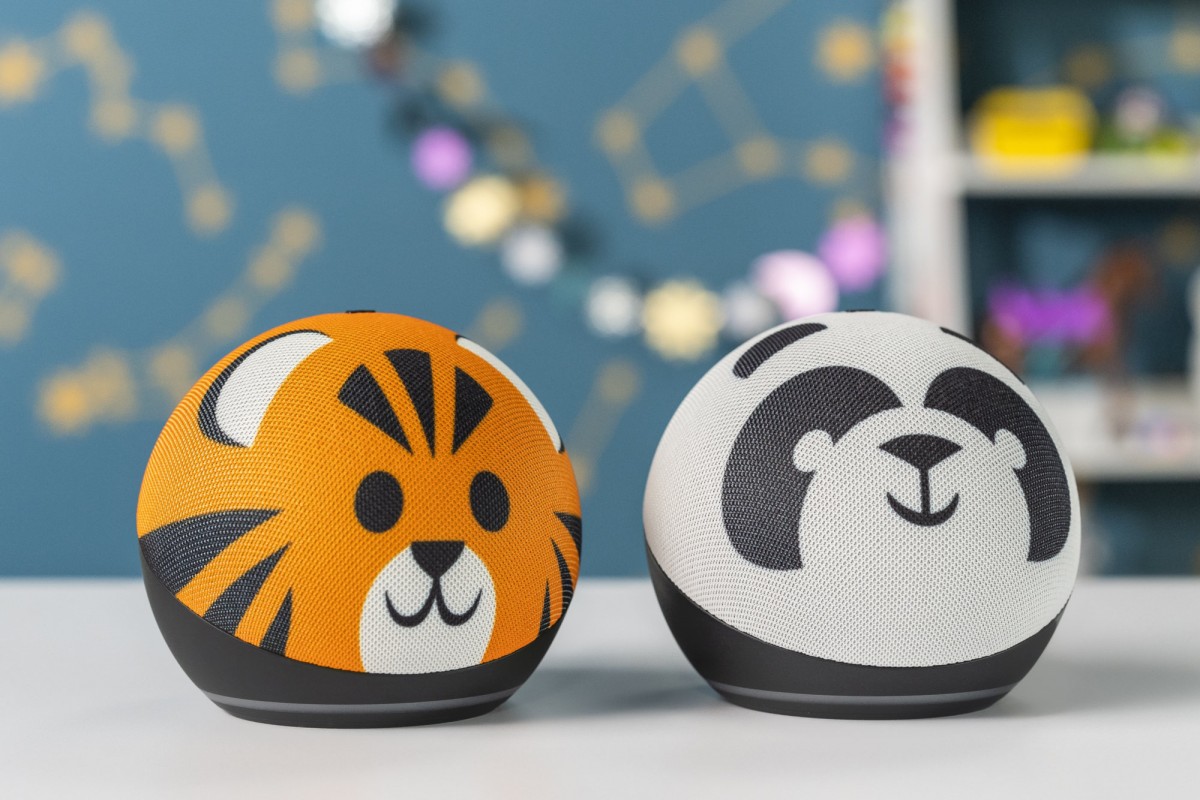 At the moment, Alexa can translate English, Spanish, German, Italian, Brazilian Portuguese, and Hindi, with the Live Translation feature. Amazon said the feature is supported on Echo devices with the location set to English U.S.
The Live Translation feature draws support from existing Amazon systems and features, including Alexa's automatic-speech-recognition (ASR) and its text-to-speech systems. These, in combination with Amazon Translate, as well as the whole gamut of Amazon's machine learning models, designed and optimized for conversational-speech translation all combine seamlessly to produce the Live Translation feature, Amazon said in a recent statement.
The berthing of this translation feature opens up new vistas in real-time communication, providing exciting possibilities with the seeming demolition of the communication barrier.
Similar to what obtains with most ASR systems, Amazon said that the live translation system incorporates both an acoustic model and a language model, both models combining to provide insights for the ASR system to decide between alternative interpretations of the same sequence of phonemes.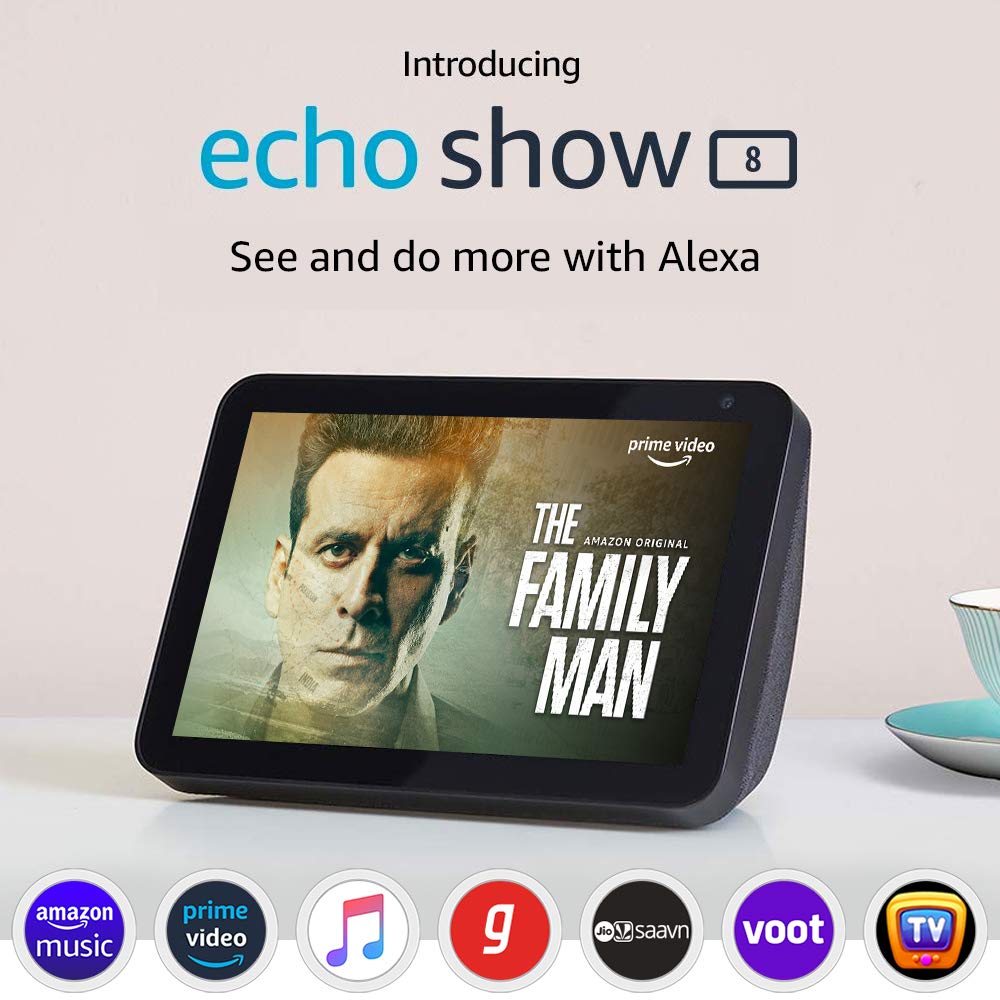 To provide users with a near-natural experience, Amazon adapted Alexa to a conversational speech by modifying its end-pointer to accommodate longer pauses for the Live Translation feature. Alexa uses the end-pointer to determine when a person has finished speaking. Alexa can also easily identify pauses in the middle and end of sentences.
Search engine giant Google also offers a similar feature called Interpreter Mode. It is yet to be seen how the two services square up side by side, but this certainly provides an additional option for live translation and inter-language communication.
UP NEXT: Poll of The Week: Have you received the Android 11 update?
ALWAYS BE THE FIRST TO KNOW – FOLLOW US!