Amazon is already in a tussle with the Indian retail conglomerate, Future Group, of India. After obtaining sanction from an arbitrator to stall the latter's deal with Reliance Industries, it has now complained to SEBI of Future Group's violations.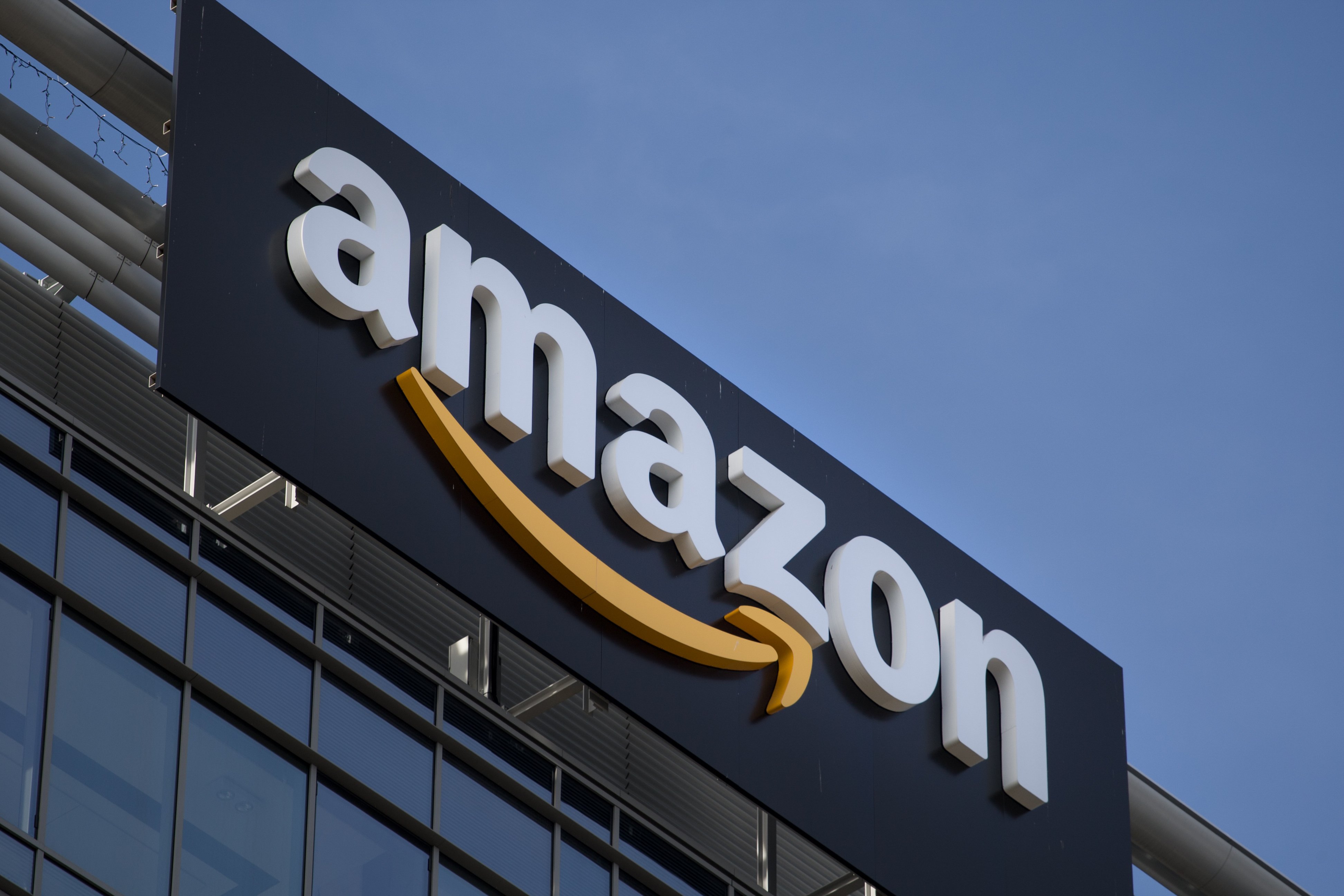 As per a Reuters' report(via Gadgets360), Amazon wrote a letter to the Securities & Exchange Board of India(SEBI) Chairman Ajay Tyagi. In it, it says that Future Group's news release and stock exchange disclosure violates Indian regulations. And it urges the regulator SEBI to investigate and "suspend review" of the deal with Reliance Industries. It says such disclosure misleads shareholders, perpetuates fraud for benefitting Biyanis'(promoter family of Kishore Biyani: CEO Future Group)alone.
Violative terms of Amazon-Future Group Deal
For the unaware, Amazon recently sent a Legal notice to India's Retail company, Future Group. This is because the latter violated its agreement with Amazon in 2019. Accordingly, it had invested $200 million and had close to 49% stake in Future Coupons, its subsidiary. Additionally, as per the agreement, Amazon gained a 3.58% stake in Future Retail and held the right to refuse the latter's deal with other parties. Also, there was a "restricted parties" list and Reliance was one of them.
Now, after Future Group announcing a sell-off of its retail assets worth $3.4 billion to Reliance Industries in August 2020, it reportedly violates the 2019 agreement. Accordingly, Amazon got an injunction to halt the deal with Reliance from a Singapore arbitrator which was agreed by both parties earlier. Besides, Reliance has said that it plans to enforce its rights and complete the deal without hassle.
Potential "Point of no-return" situation for Amazon
Coming back, among the participants, only a source of Future Group reportedly commented on the issue. It denied Amazon's allegations saying there was no question of fraud/misleading shareholders. In their defense, the deal was due to their bad business during COVID-19, and to protect stakeholders' interests.
Also, few Indian lawyers reportedly say Amazon's arbitration requires the Indian court's ratification. However, Amazon and the arbitrator, V K Rajah, a former attorney general of Singapore believe that the order is honorable, and binding. That said, Amazon is reportedly concerned about the aftereffects of the deal. It says it will lose prospects of becoming the single-largest shareholder of Future Group with more than 1,500 retail stores.
And if SEBI approves the deal by ignoring the arbitration order, it would reportedly be detrimental to Amazon causing irreparable harm and injury.
ALWAYS BE THE FIRST TO KNOW – FOLLOW US!