Earlier this week, Amazon achieved a win in an Indian court, which has also blocked Future's retail deal worth 3.4 billion US Dollars. This decision essentially halts the sale of assets to Reliance Industries.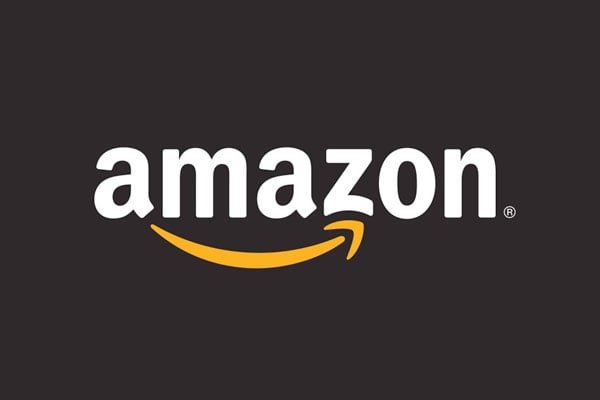 As per a Reuters report, the court's decision is a major setback towards Future and could impact the retail landscape in India. For those unaware, the Future Group is India's second largest retailer, with over 1,700 stores under its belt. The group had entered into a deal with Reliance for the sale of its retail businesses last year. But now, the court blocking the deal could be disastrous to the company, which stated that it faces liquidation if the deal fails.
The reason why Amazon is fighting the legal battle with Future is due to a previous deal it had with the retail giant back in 2019. According to the major e-commerce based firm, both Amazon and Future entered into a deal back in 2019, with one of the clauses prohibiting the Indian retailer from selling their assets to anyone on a "restricted persons" list that included Reliance. This led to a legal face off between the two corporations, which are led by two of the world's richest men, Jeff Bezos and Mukesh Ambani.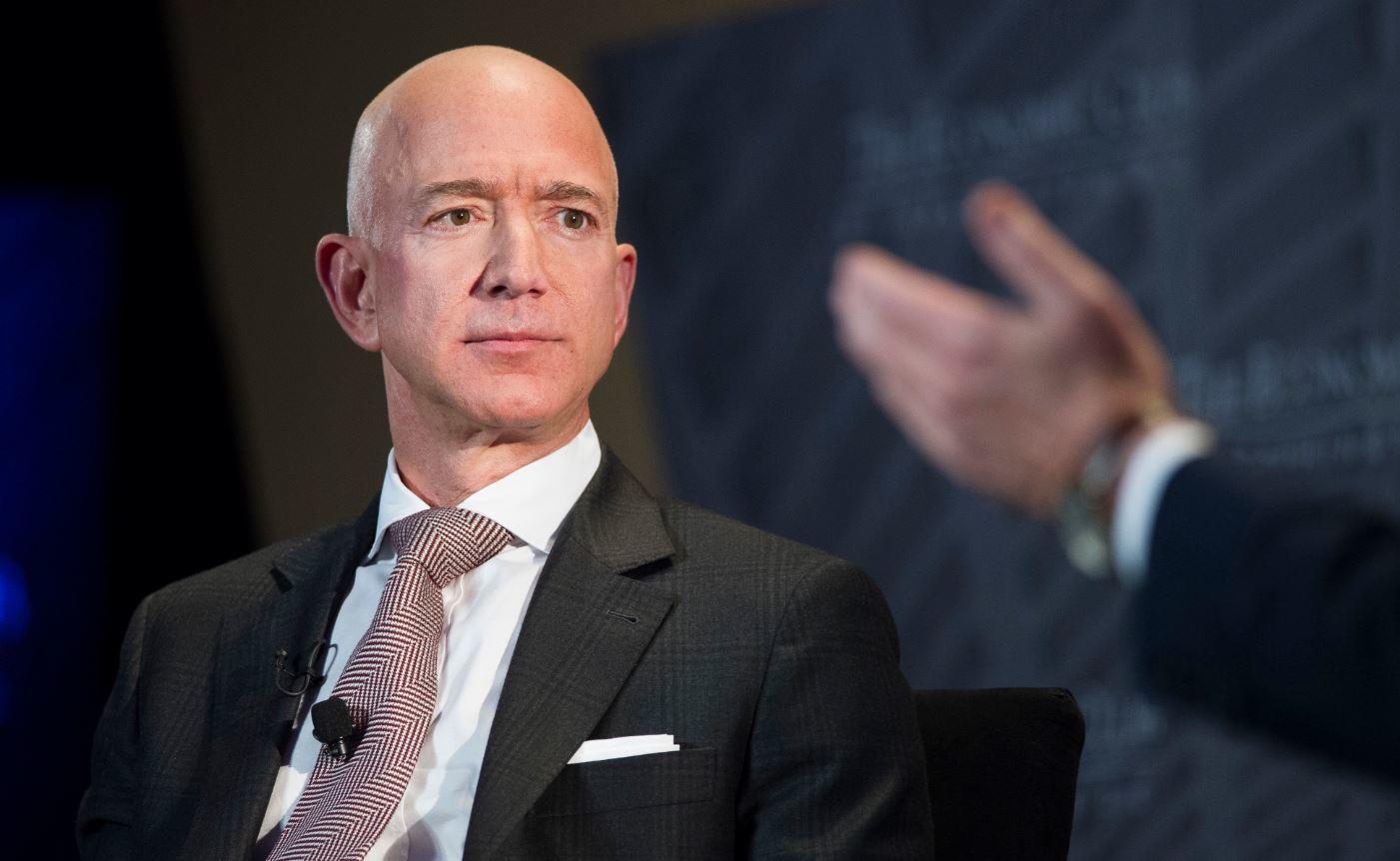 The result of this will also determine Amazon's abil ity to eat away at Reliance's dominance in the region. At the moment, the latter holds a 12,000 strong retail store network. Furthermore, Future had argued that it was not bound by an arbitrator's order to put the deal on hold, despite Amazon pushing for the court to enforce the ruling to block the deal. As per Justice J. R. Midha, "This court is of the clear view that the (arbitration) order … is enforceable. All the concerned authorities are directed to maintain status quo."
RELATED:
ALWAYS BE THE FIRST TO KNOW – FOLLOW US!