US tech giant Amazon delved into the world of crowdfunding, aimed at bringing to life some of the concepts it has developed and would only mass-produce when the crowdfunding goal is achieved. This isn't a new concept as it is the same idea behind the like of Xiaomi's Youpin crowdfunding, Indiegogo, Kickstarter, and a couple of others. However, unlike Kickstarter, the platform will only feature Amazon's products for now.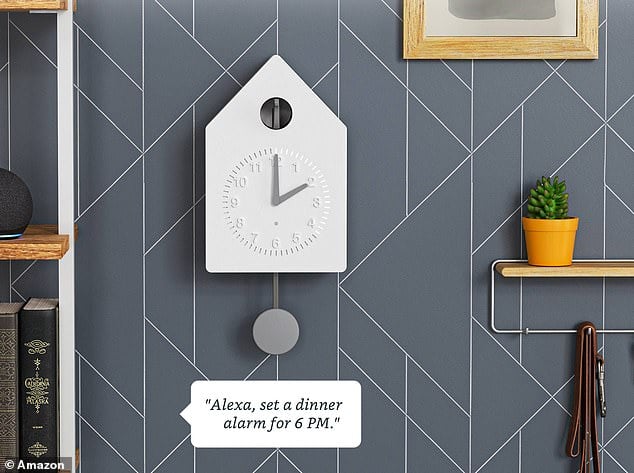 The first set of products that are up for funding include a cuckoo clock with the feature to programme the alarms, a smart scale that gives nutritional information, and a printer that prints sticky notes.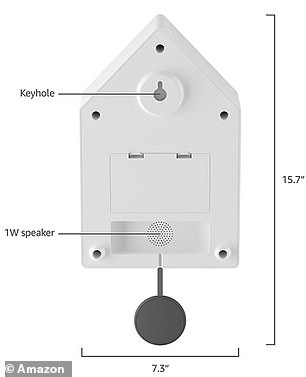 The cuckoo clock carries a $79.99 price tag but will retail for $99.99 after the exercise, It features a sleek minimalist design. The clock has an actual pop-out cuckoo bird and equally packs 60 LED bulbs as well as built-in speakers for timers and alarms. There is a removable pendulum so it can be mounted on a table or wall.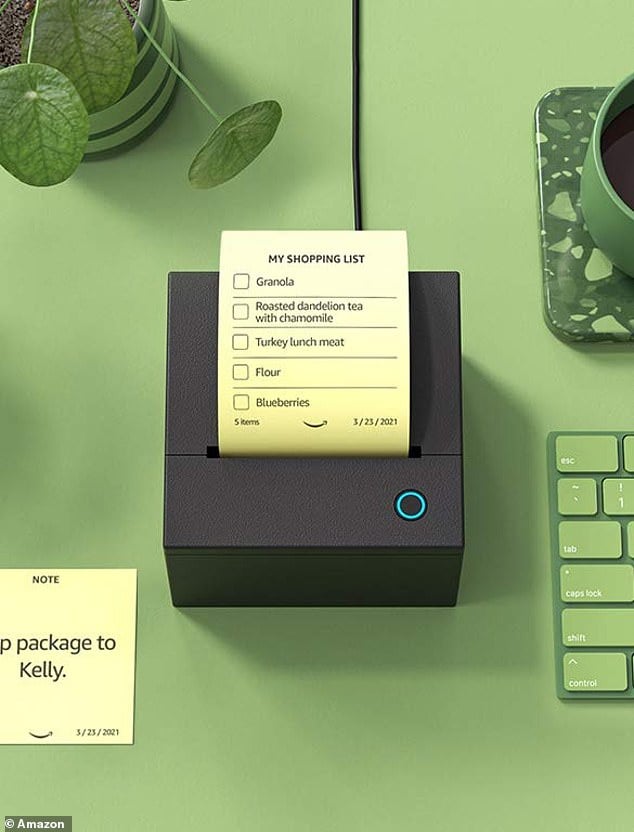 The stick-note printer is said to be about the size of a Rubik's Cube and equally adopts a square shape. It carries an $89.99 price tag and is helpful in printing out shopping lists, reminders, calendar events, and more via spoken words. The device will need to be paired with an Echo device to use the speech-to-text function. Also. you won't be needing ink as it uses thermal technology. All three products are integrated with Amazon's Alexa virtual assistant.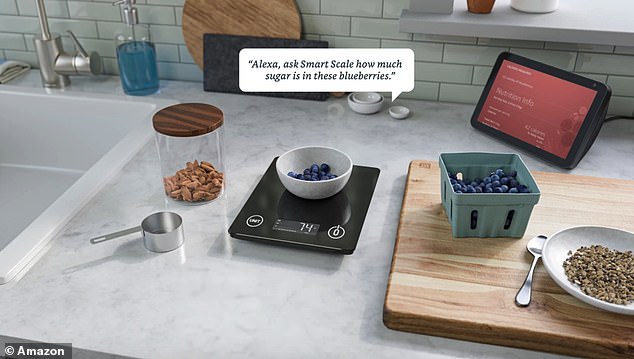 The crowdfunding will run for 30 days in all cases. In this case, all three products will be open for pre-orders until March 19. Backers will only be billed after the product ships. If the pre-order meets the set threshold after 30 days, production would then commence. The company stated that the prices of the products will go up after 30 days and customers have the option to cancel preorders or return a product after it has been shipped to them.
You can find more details on the crowdfunding page on the Amazon website.
RELATED;
ALWAYS BE THE FIRST TO KNOW – FOLLOW US!