Amazon is apparently working on a custom silicon chip for its hardware networking switches. These chips will help make the company's internal infrastructure as well as its AWS (Amazon Web Services).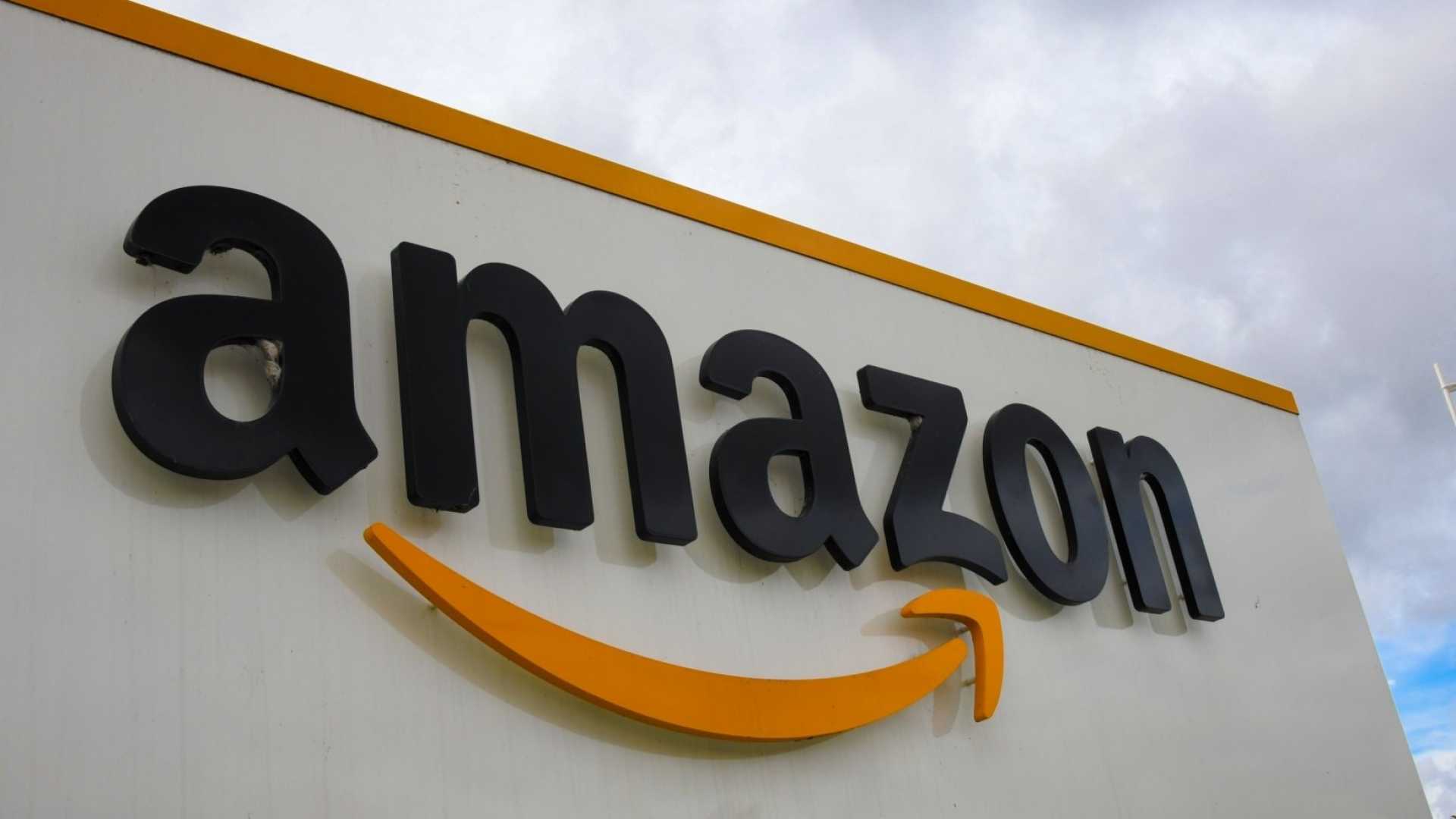 According to TheInformation (Via TheVerge), the chip that the e-commerce giant is reportedly working on, which is the result of its 350 million US Dollar acquisition of Israeli chip making firm, Annapurna Labs, back in 2015. Furthermore, the company working on building the chips for its switches could help it solve bottlenecks and issues in its infrastructure. This would be even more useful if it also makes a custom built software for further optimization.
At the moment, Amazon has been building its own switches, although, it relies on Broadcom for the silicon that powers these chips. Thus, it comes as no surprise that the company seeks to completely control and build its own silicons, especially considering the scale and importance of its web services. Notably, the move from the company might also enable it to offer services that it was previously unable to offer, thanks to the new switches.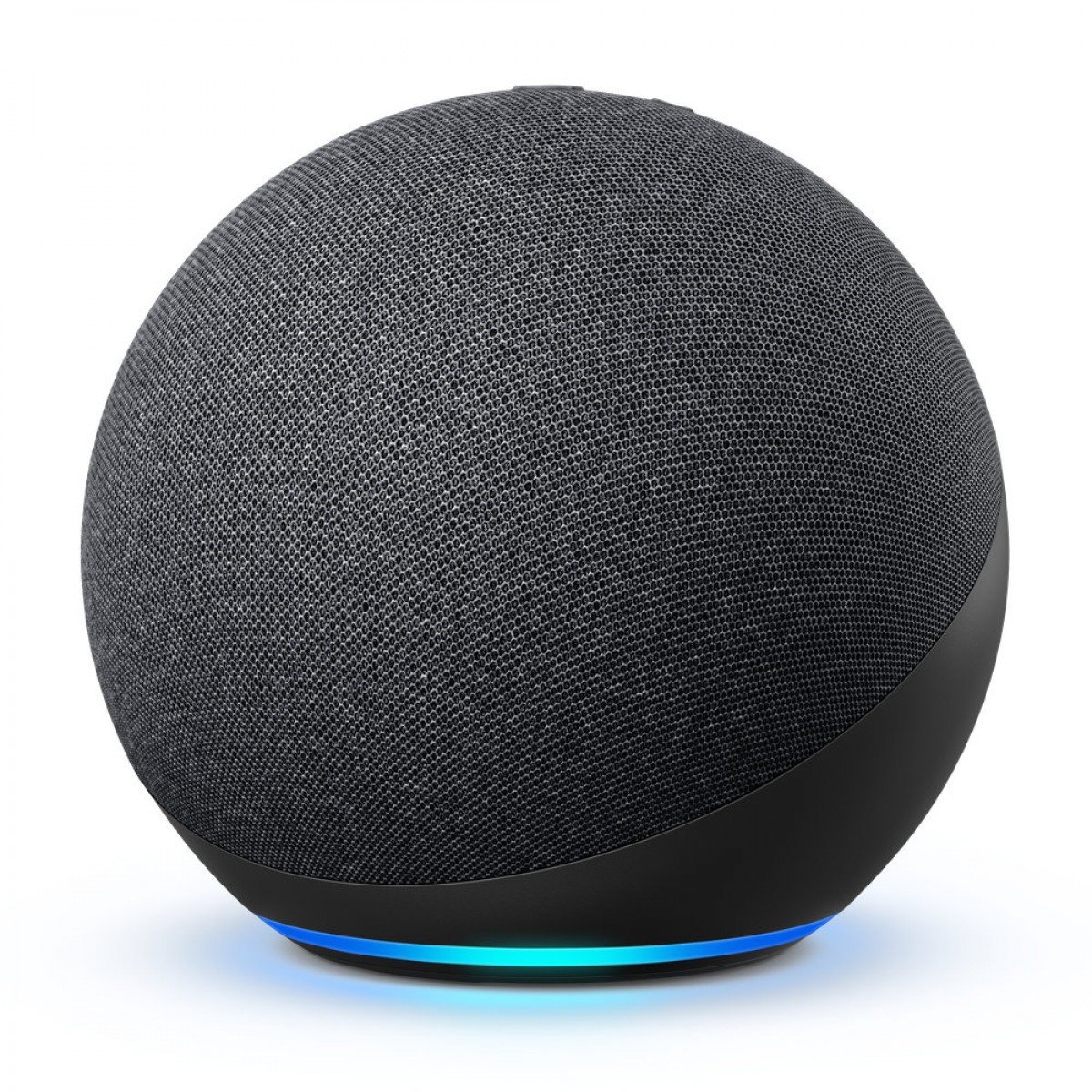 Unfortunately, this is still an unconfirmed report so take it with a pinch of salt, however, this is not the first time the company made its own custom silicon product. The company has previously partnered with MediaTek to create a chip for its Echo smart speakers, which were to make its Alexa voice assistant respond faster. Hence, it makes sense that the company seek to build its own silicon that powers the backbone of its networking infrastructure.
RELATED:
ALWAYS BE THE FIRST TO KNOW – FOLLOW US!