New York Stock Exchange-listed wearable manufacturer Huami has over the years come out with various innovative features for its smartwatch and fitness bands. The Mi Band manufacturer seems poised to continue to blaze the trail of innovation in the wearable market.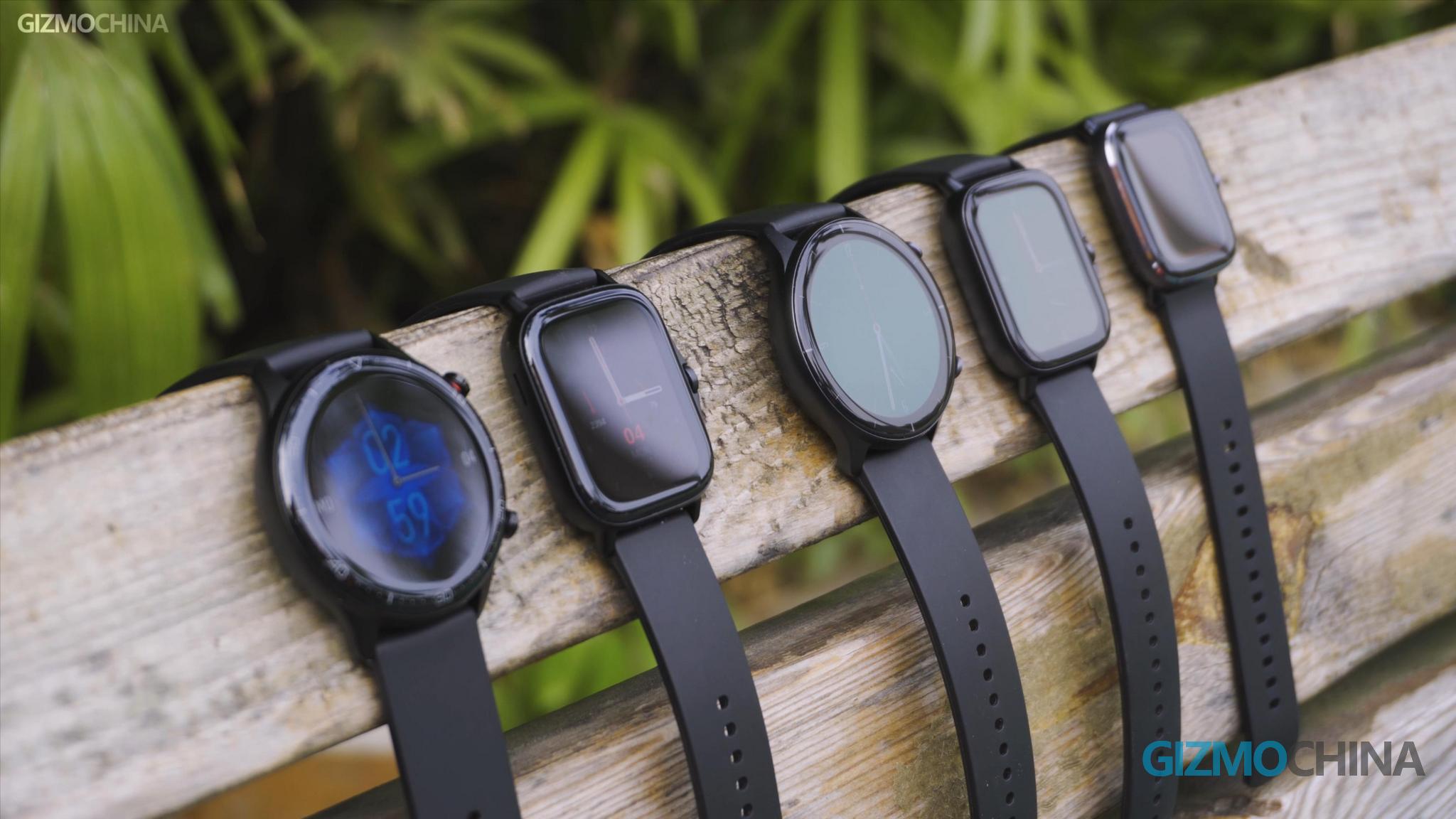 The company is reportedly working on new features that would be introduced to consumers in the near future. Some of the features include ECG and blood pressure monitoring, improvements in AI deep learning, and possible Spotify integration.
This was disclosed in an interview by Zepp Health COO Mike Yeung (via). Zepp is a separate brand under Huami just like the Amazfit brand. The COO hint Huami was currently engaging with the US FDA to get its algorithm certified and also working on areas such as ECG and blood pressure monitoring. He also stated that the company was already in partnership with Alivecor in the US.
Alivcor is a renowned EKG sensor manufacturer and is acclaimed as the first company to get an ECG accessory for the Apple Watch approved by the FDA.
"Everybody heard about how Apple Watch got FDA approval, but to be frank, almost 18 months before that, we actually had our Health Band certified as a medical device by the China FDA so it can measure ECG accurately as a medical device," Yeung added.
Huami isn't just trying to get onboard the ECG-packing smartwatch train, instead it is working on a new innovation – cuffless blood pressure monitoring and glucose tracking. "Our biggest achievement is firstly our ECG, and secondly, sleep research. We're going to continue to refine those further, and then the upcoming is in blood pressure and blood glucose monitoring. We are also quite optimistic now, based on current progress, about glucose monitoring. It's been a difficult nut to crack, but we are now more optimistic than ever that we can do it," Yeung disclosed.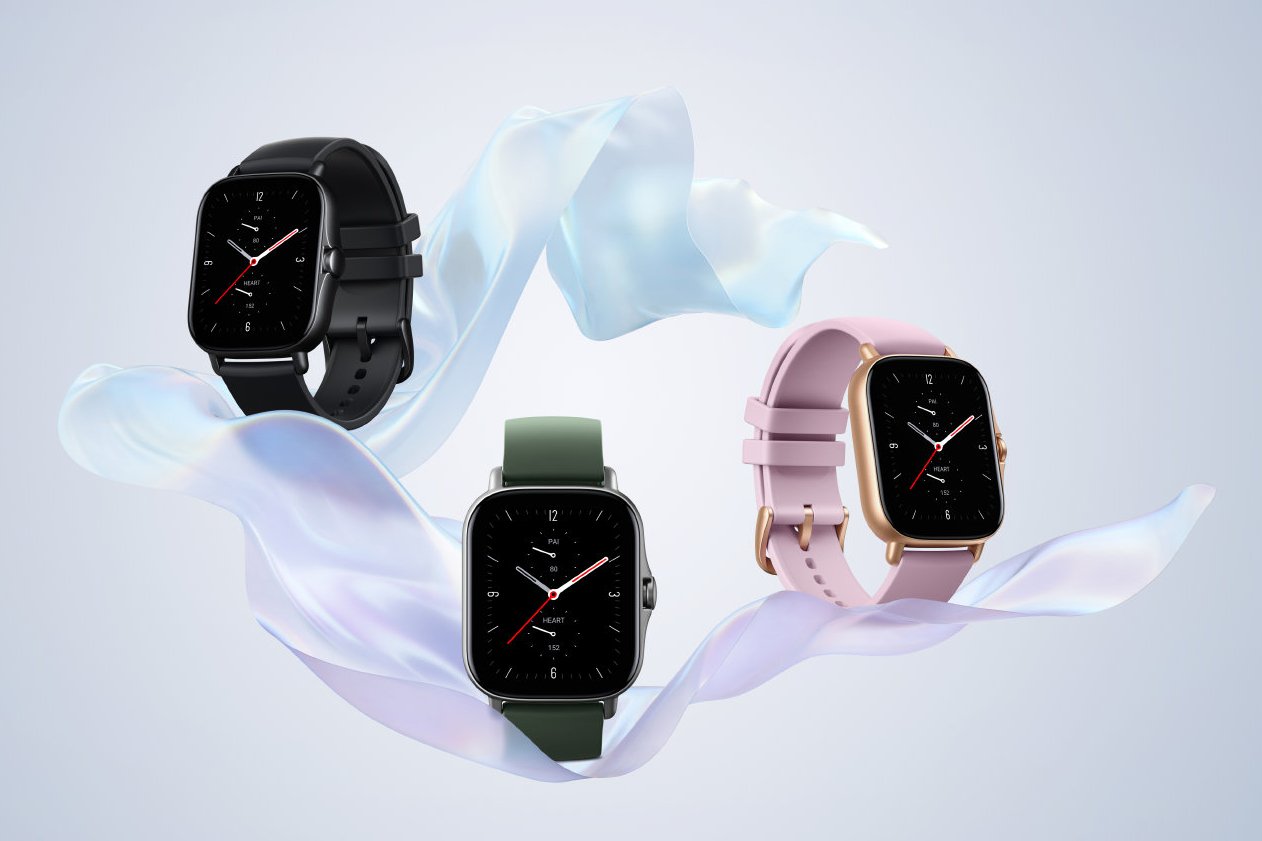 In order for its product to appeal to a wider audience in the west, the company is partnering with some prominent brands suchas Spotify, according to Mr Yeung. "We're with ecosystem partners in some instances, such as Spotify. Music playing and payment, for example, are things we are engaging with all the local partners to beef up. Over half of our products are sold overseas, outside of China. But mostly in Europe and Southeast Asia. We do have a very ambitious plan for North America's expansion. Actually, we planned to expand very aggressively in North America last year, but due to COVID, we suspended that to resume," he added.
We can't say if these new features will be on the upcoming products but we won't wait for too long to find out.
RELATED;
ALWAYS BE THE FIRST TO KNOW – FOLLOW US!