Online sales giant Alibaba and JD.com have both disclosed that the United States of America was the number one seller of goods to China during the last Singles' Day shopping rendezvous that netted an estimated $116 billion in revenue for the two companies.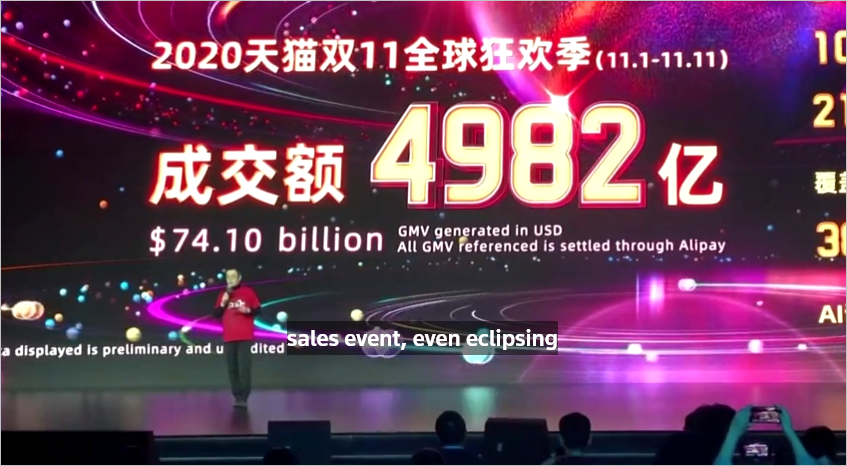 Singles' Day has grown to become the world's biggest one-day sales event and has overtaken Black Friday and Cyber Monday in the United States in terms of volume and revenues. Many online companies globally, offer mouth-watering deals at the event.
This year, several companies including Alibaba Group Holding Ltd and JD.com Inc offered huge discounts and promotions for several days and had tremendous sales over this short period. Industry watchers are of the opinion that massive sales volume of these Chinese brands are a pointer to the rebounding of the Chinese economy as it starts to pick up from the decline occasioned by COVID-19.
Many customers still unable to travel abroad for their holidays and shopping due to the Coronavirus pandemic, latched on to the great deals put forward by Huawei, Fast Retailing and several others to soothe their demand cravings.
Online brand, Alibaba generated an estimated gross 498.2 billion yuan ($75.28 billion) in gross merchandise volume, while JD.com grossed about 271.5 billion yuan in sales. According to JD.com, the leading products that drove the massive sales volume were Apple iPhones, L'Oreal Lancome toner and 60-inch smart LCD TVs from Sharp Corporation.
Alibaba interspersed its promotions between November 1 and November 11, while JD.com offered deals for an unbroken period from November 1 to November 11. Both companies computed their gross merchandise volume on the basis of promotions from Nov. 1 through Nov. 11.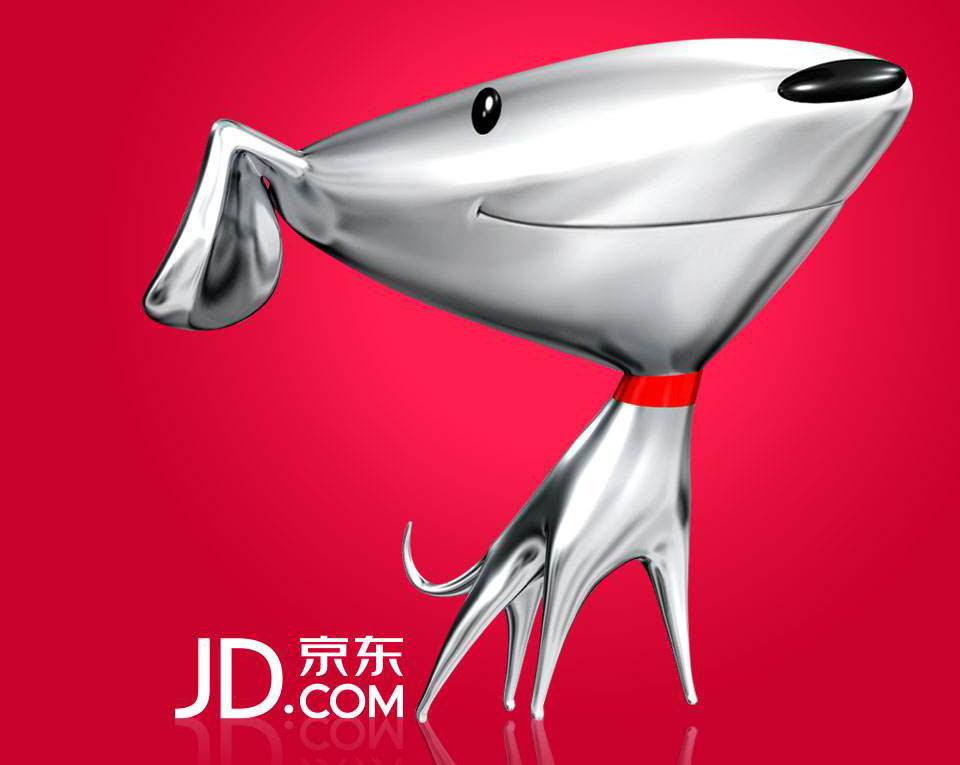 The successful event was later dampened by news that China was about to come out with anti-monopoly rules for online marketing platforms.
Alibaba's stock on Wednesday, took a 10% plunge at the Hong Kong Stock Exchange again, coming on the heels of its earlier decline when regulators scuttled the listing of fintech offshoot, Ant Group. The stock was however up 3% around midday Thursday, reflecting a possible comeback at the close.
Alibaba, in a statement it released, stated that other top-selling countries this year included Australia, Germany, Japan and South Korea.
More than 470 companies are estimated to have surpassed 100 million yuan in gross merchandise volume (GMV) this year. Last year, Alibaba only listed Japan and the United States as the biggest sellers.
Alibaba ramped a humongous $38.4 billion in GMV in a single day in 2019 and said 299 brands achieved the 100 million yuan benchmark in GMV, including Nestle and Under Armour Inc.
UP NEXT: Xiaomi XiaoAI Speaker Art Battery Edition launched for 399 yuan ($59)
ALWAYS BE THE FIRST TO KNOW – FOLLOW US!