Advertisement
Tech giants like Google, Facebook, Twitter might leave Pakistan if the country doesn't back out of a new regulation change. Reports say that the law aims to curb freedom of expression for social media companies.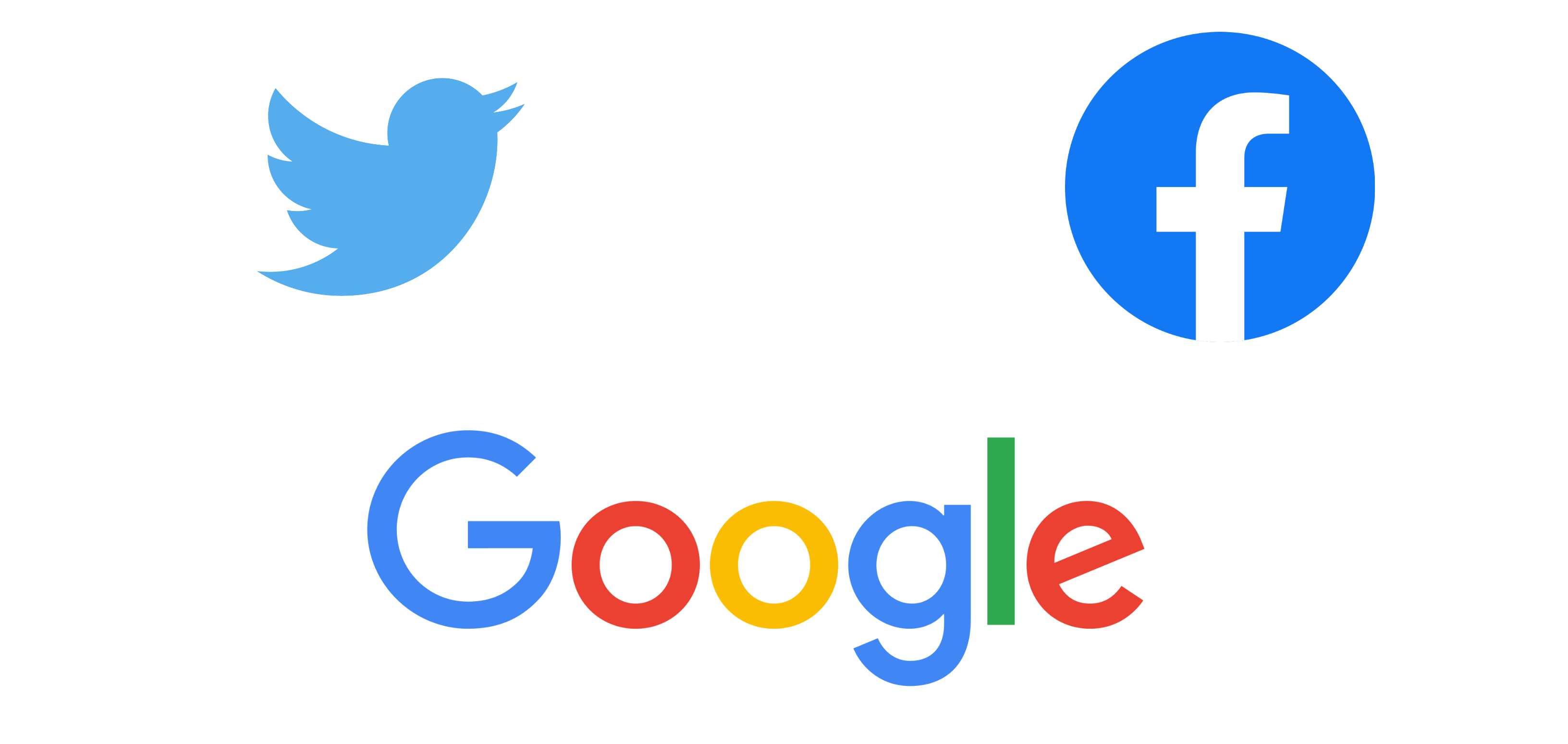 As reported by AP(via Gadgets360), Pakistan Government has granted more powers to the Media Regulators. Accordingly, the new change affects Internet Service Providers(ISP)/ Social Media Companies. It says that social media companies should remove obscene content from the internet within 24hours. They will face a fine of up to $3.14 million(~₹23.28 Crores) if they fail to restrict defamatory content. Precisely, the content that is against Islam and National security, Promotes terrorism, hate speech, and pornography.
Additionally, Social media companies should provide(via DAWN) any data in "decrypted, readable and comprehensive format" whenever demanded by Pakistan's Investigation Agency. The World's fifth-most populous country also wants the companies to set up offices locally. That said, this has drawn a lot of criticism especially from the Asia Internet Coalition(AIC).
For the unware, AIC was established in 2010 as an Industry association. It aims to promote the understanding of Internet policy issues in the Asia-Pacific region. Coming back, AIC says that the new law is alarming as it targets internet companies. It goes on to say that the draconian data localization requirements will hamper the Internet's affordability and accessibility. In turn, it will reportedly cut off Pakistan's digital economy from the rest.
Advertisement
For the unware, Pakistan govt banned short-form video platform TikTok after observing a lot of obscene anti-Islamic videos on it. It then went on to remove the ban after TikTok promised to moderate the content. Although Pakistan's Govt is yet to comment on AIC's response, we feel that it needs to act swiftly to coordinate with the relevant parties and find a solution.
ALWAYS BE THE FIRST TO KNOW – FOLLOW US!
Advertisement