Apple Watch series is presently the market leader in the smartwatch segment but the price tag can tear a hole in your pocket. There are several other good smartwatches and bands that you can get at a quarter of the Watch series' price. But then, you may effectively miss out on the Apple Watch series lifesaving features which have received several rave reviews from users. Here's yet another story of how the Apple Watch Series.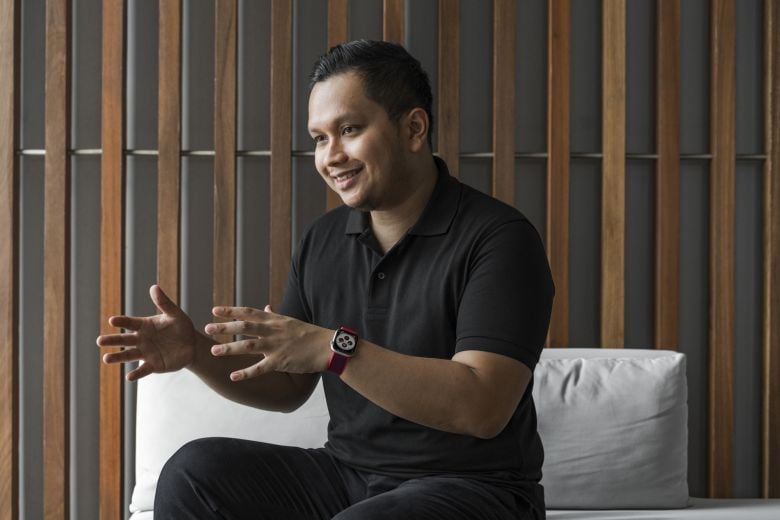 The Apple Watch Series 4 came to the aid of Mr Farhat Haniff, a 30-year-old Kuala Lumpur-based Malaysian restaurateur and freelance architect. Mr Farhat actually bought the Watch Series 4 as a result of its sleek design but didn't know the smartwatch could, in fact, help save his life by detecting abnormal heart rates. The ma had boarded a flight back home from Langkawi in August last year when his watch alerted him to an elevated heart rate. Farhat had thought it was due to stress. After all, he just had a rather rough flight.
However, the alerts kept up after Mr Farhat had landed. His smartwatch would beep while he was watching TV and resting at home. When the alerts became persistent, he even had to reset the device but that did not stop the alerts. Turns out the Apple Watch alerts users if their heart rate goes above 120 beats per minute when they are not exercising. Thus, Farhat had to take a trip to the doctors and after doing an electrocardiogram (ECG) and blood tests, he was diagnosed with ectopic rhythm – an irregular heart rhythm due to a premature heartbeat.
This is not the first time that the Apple Watch, especially the Series 4 and 5 models, has been credited with potentially saving lives. In February last year, we covered the story of a man who fell in the bathroom and lost consciousness
watch also detected low heart rate
in a user which was also lifesaving. In a non-health instance, the
Watch Series 5 helped saved two Kayakers
who were stranded at sea by alerting emergency services. There are several other similar stories. So, you may want to reconsider your decision to go for a knock-off instead of the
Watch
Series.
(source)