Apple admitted as far back as late 2017 to slowing down older iPhones in order to prolong their lives and prevent problems with batteries that may result in unexpected shutdowns. Three class-action lawsuits were opened in the US for this, with people accusing Apple of fraud, forcing users to buy new devices and more. The company had earlier agreed to pay $500 million in one of the class action lawsuits in California.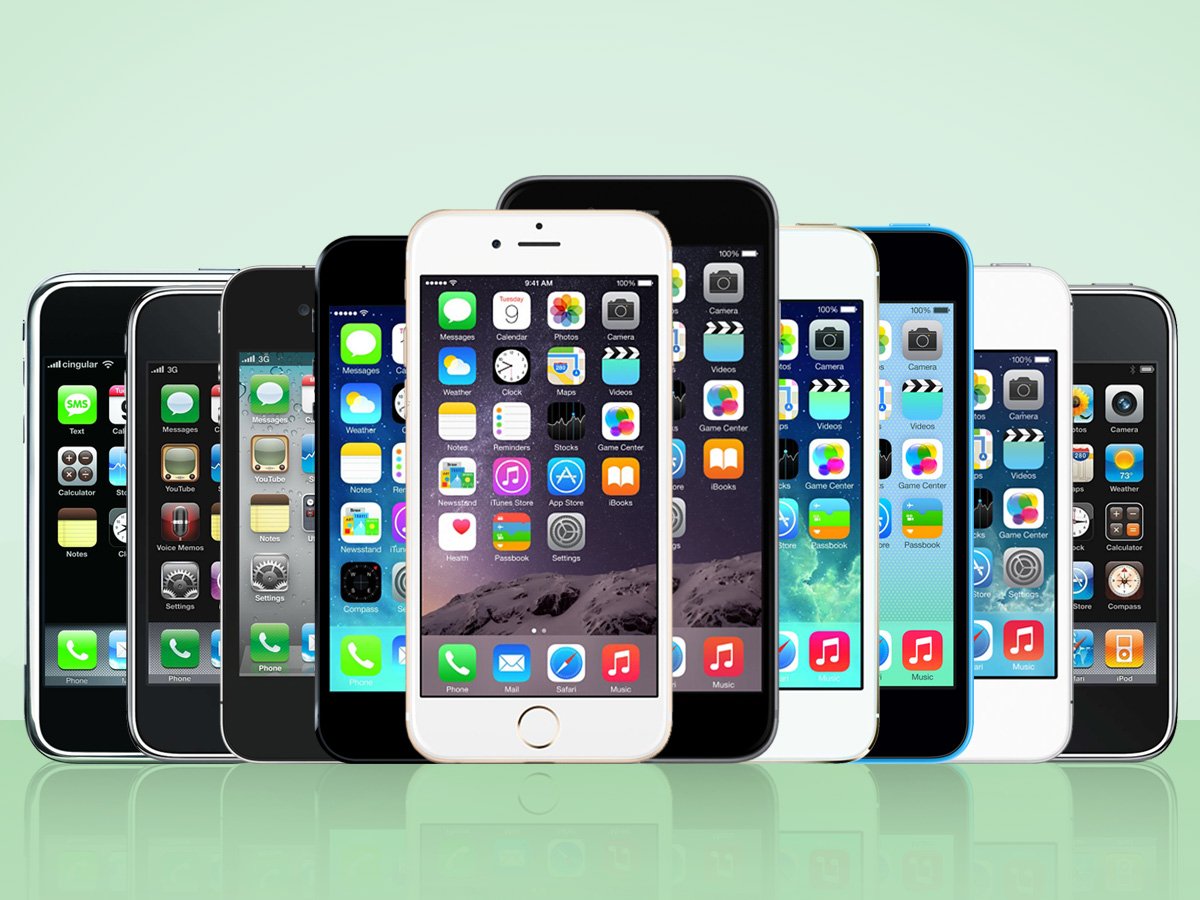 The tech giant has announced (via) in Arizona that it will pay $113 million (85m ) to settle another lawsuit tied to the throttling of older iPhones. The payment is said to be for a joint lawsuit instituted by more than 30 states.
Apple had admitted that a software update released in 2017 slowed down the performance of older iPhones but failed to acknowledge any wrongdoing. The tech giant claimed the action was meant to prevent the older iPhones from shutting down unexpectedly as their batteries deteriorated. However, critics claim the company throttled the iPhones in order to stimulate their users to upgrade to newer models.
Although Apple had since accepted to replace batteries at a highly discounted price, that didn't stop the lawsuits from going ahead. However, the payment will hardly affect the revenue base of the Cupertino-based company ranked as the world's most valuable smartphone maker with annual revenue of $275bn (£208bn) and presently valued at about $2tn (£1.5tn).
After the report emerged of Apple slowing down older iPhones, rival brands attempted to catch in on the viral news with cheeky ads. Samsung, LG and even Huawei were among the brands which released statements about not slowing their older phones to force an upgrade.
UP NEXT: Oppo X 2021 unveiled as the world's first smartphone concept with an extending display
ALWAYS BE THE FIRST TO KNOW – FOLLOW US!