Huawei rebranded Qeexo's FingerSense to Knuckle Sense. Subsequently, the feature to take screenshots and gesture actions using the Knuckle of a finger became popular. Several devices of Huawei and Honor supported them. Last year, Redmi K30S Ultra became the company's first smartphone to support a similar feature. Now, according to a report, Xiaomi Mi 11 also joins the list.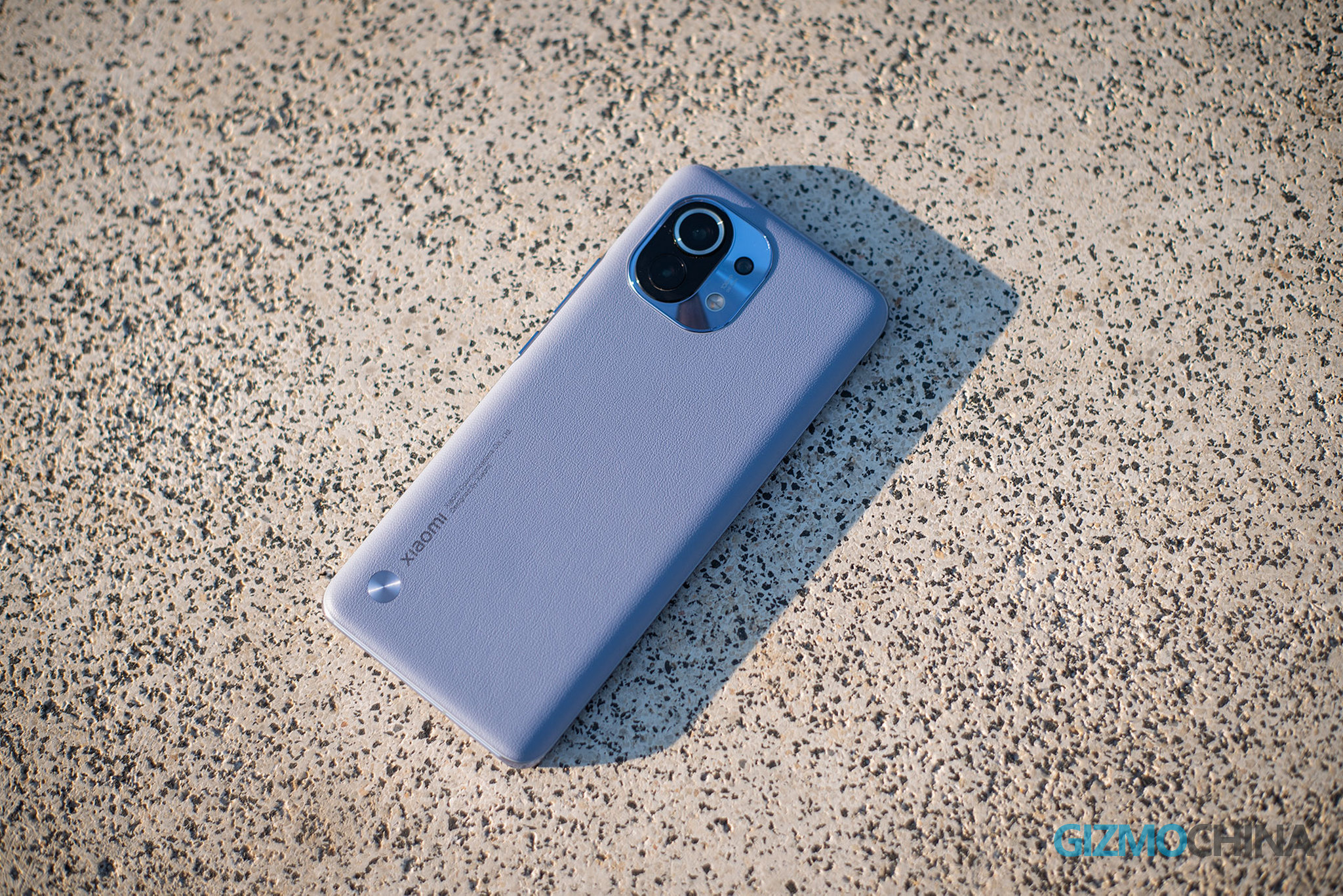 According to the report, Mi 11 is currently running on MIUI 12.0.8 stable version in China. In this, the device has been reportedly spotted having the Knuckle screenshot and gesture actions. Precisely, you can take a look at the Knuckle functions below:
Double-Tap for Screenshot
Draw a 'Circle' with a Knuckle for Localized Screenshot(Particular Area)
Draw 'V' with Knuckle to perform customized actions as below:

Wake up Xiao AI assistant
Redirect to AliPay, WeChat Payment Code
AliPay, WeChat Scan
Additionally, you can also long-press and drag across the screen to toggle screen brightness. As mentioned above, Xiaomi hasn't quite popularized this feature after K30S Ultra that launched back in October. The reason for this is said to be the problems with Patent Authorization.
1 of 3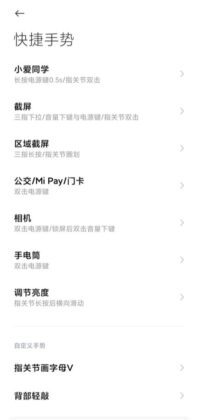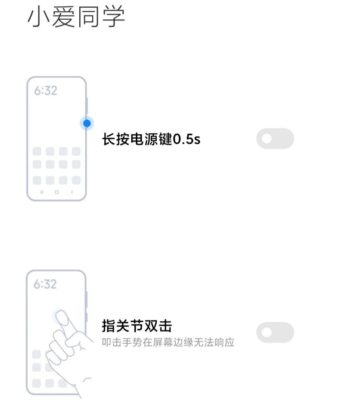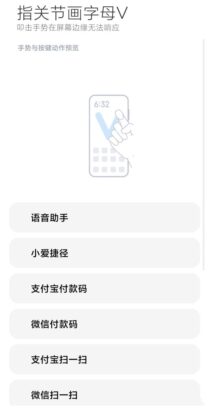 Probably, Xiaomi has to pay royalty fees for this to access them and that could be the reason for the delay in expansion across the MIUI devices. That said, as much as the feature's usability is welcoming, we aren't sure if it would be efficient on adding a screen protector.
Anyway, if you are a user in China, you can try out the feature by navigating to Settings->Additional Settings->Shortcut Gestures. Nevertheless, we really hope that Xiaomi finds a way to popularize the Knuckle-based features to other devices in China and maybe to the Global version in the future.
ALWAYS BE THE FIRST TO KNOW – FOLLOW US!