It's been just a few weeks since Huawei announced selling off the Honor brand and the newly formed entity is already in the process of getting new suppliers for its devices. In line with that, it was recently confirmed that Honor and Qualcomm are in advanced talks to reach a deal for supplying chipsets.
Now, MediaTek, another leading smartphone processor maker, has confirmed that it is in the process of determining and evaluating legal affairs related to the restrictions imposed by the United States on Huawei. If everything works out in its favor, then the company will be able to supply chipsets to Honor.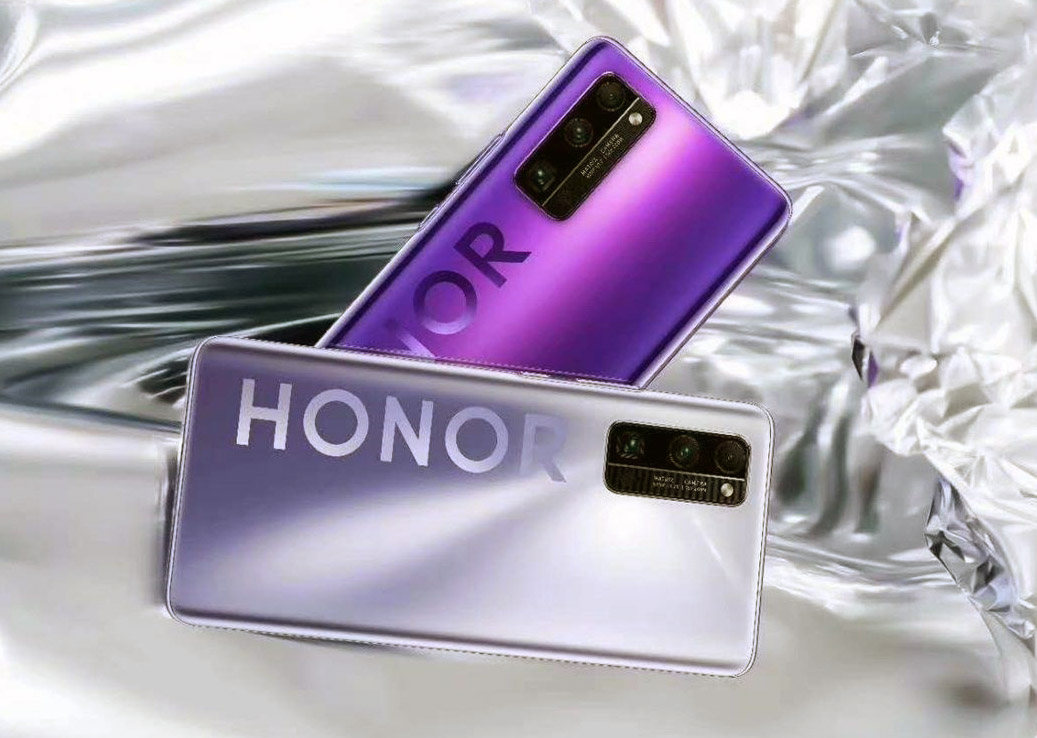 The development comes at a time when it is important for the Honor brand to establish new supply chain relations with other companies to restart its smartphone production, given that Huawei is now out of the picture.
It is being reported that the company will complete signing new labor contracts for its personnel by the end of this month. So, the new Honor is all set to enter the market in January 2021 and is expected to launch new V40-series
EDITOR'S PICK: Redmi GM speaks on the future of in-display fingerprint, faster-charging technology, and more
The upcoming Honor V-series will be powered by the MediaTek chipset, however, it is said that the company will be using the chips that it already has in stocks and won't be getting a new lot from the Taiwanese company.
Honor is expected to resume operations in China with full force given that the company's CEO Zhao Ming recently communicated with all the employees that the aim is for the brand to become a leading smartphone company in China, overtaking Huawei.
Meanwhile, Qualcomm has been issued a license by the United States government to continue doing business with Huawei for several categories of products, including 4G, computing, and Wi-Fi. However, the company says that it is still trying to obtain a license for the other set of products.
ALWAYS BE THE FIRST TO KNOW – FOLLOW US!