Earlier today, premium solutions provider Adobe announced the release of Photoshop Beta for Apple Silicon devices having Creative Cloud desktop version 5.3.1.470 or later. This is the very first Beta release of Photoshop that will be running on ‌Apple Silicon‌ hardware.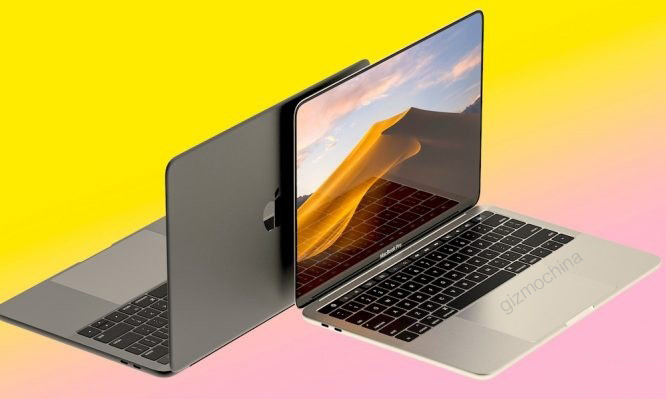 Apple recently unveiled the silicon M1 chipset recently which will signal the transition of the CPUs in Apple's Macintosh line of computers from Intel's x86-64 to one designed by Apple based on the ARM64 architecture. In terms of specs, the new M1 chip has a staggering 16 billion transistors, which is significantly higher than the 11.8 billion used in the iPhone 12's A14 Bionic. The CPU core is also increased from six to an eight-core arrangement in order to boost the performance. Additionally, the M1 has four high-performance cores for heavy-duty work, compared to two on the iPhone 12, and four high-efficiency cores for low-priority tasks.
This Photoshop version for ‌Apple Silicon‌ offers many of the principal Photoshop features that provide invaluable assistance to millions of users every day in meeting their editing needs. Adobe will also be adding other great features in the coming weeks. Although the Beta software is not yet officially supported by Adobe, it would seem that something is in the offing in this regard and we will keep you on the loop as events unfold.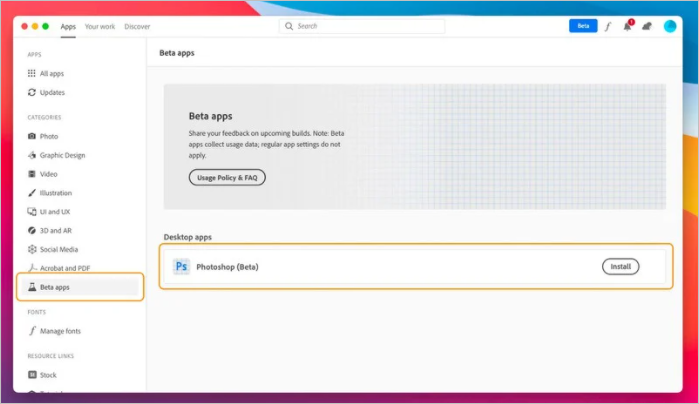 Adobe has stated that there are a number of limitations in the beta release and several features are absent, coupled with the likelihood of slow performance of the application. Also notable is that running Adobe Photoshop under Rosetta emulation does not have the support functionality of Adobe.
So if Photoshop is important to your workflow processes, the choice of running it on an ‌Apple Silicon‌ Mac may not be very viable presently, as it is still work in progress.
UP NEXT: Xiaomi XiaoAI Speaker Art Battery Edition launched for 399 yuan ($59)
ALWAYS BE THE FIRST TO KNOW – FOLLOW US!