Asus and Acer, two major tech giants from Taiwan, have largely benefited from the coronavirus pandemic, which led to an increase in their notebook shipments. But now, these firms might be raising prices for these laptops due to high demand and shortage of supply.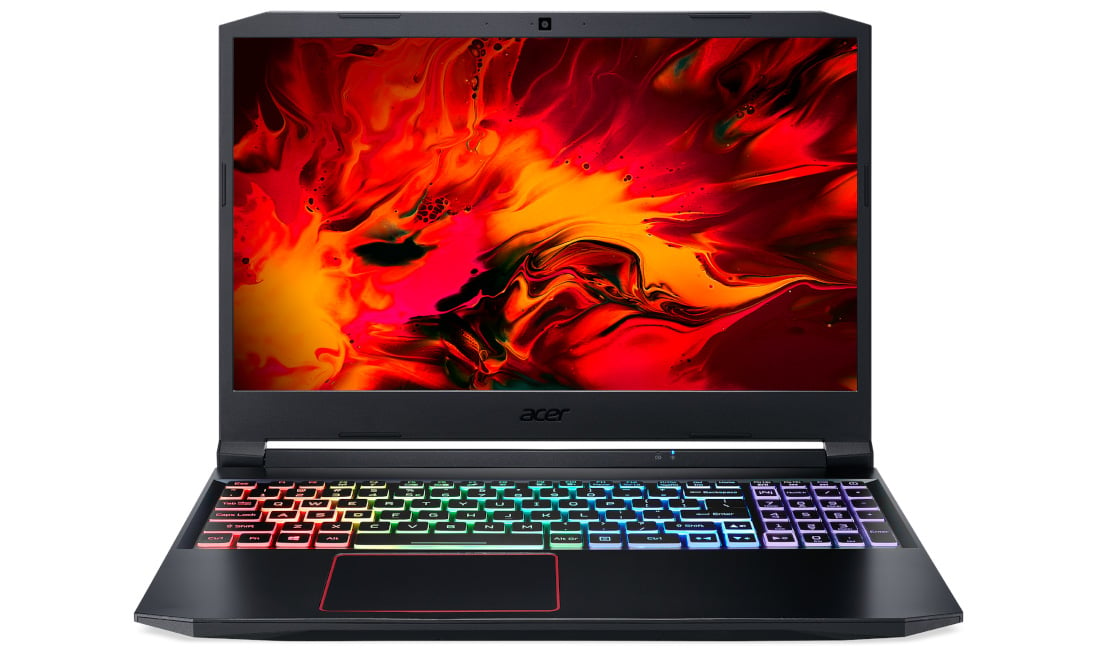 According to a UDN report, the price hike rise is due to the demand still being high, while the supply is still catching up. Furthermore, components suppliers are already facing increasing pressure, leading them to raise the prices of these part. Thus, both Acer and Asus are expected to raise the prices of notebooks in the second quarter of this year. The supply gap is still large, but the increase in prices along with the current demand would benefit both tech giants.
This also implies that their is a wave of price hikes in the electronics industry, which extends from components to end systems and products. As per industry sources, the prices of notebooks adjusts as per the currency fluctuations in certain markets. Meanwhile, the world is also seeing a massive shortage of semiconductors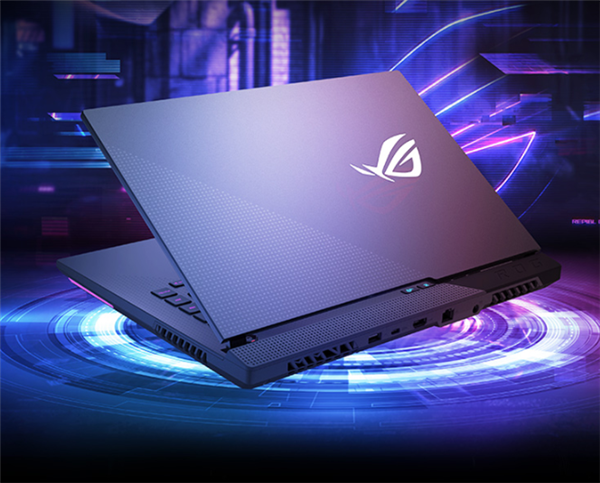 Back in 2020, the laptop market saw an explosive growth due to the coronavirus pandemic, which prompted various governments to impose lockdowns. These lockdowns then led to a rising trend of online education and work from home, which required consumers to buy laptops and other large screen products like tablets as well. Acer and Asus have seen one of the strongest annual performance in years, and this trend will continue for the foreseeable future, till supply doesn't catch up with demand.
RELATED:
ALWAYS BE THE FIRST TO KNOW – FOLLOW US!