Amazon's line of Echo devices includes a variety of products. This wide range of products which include smart speakers and smart displays are powered by Alexa, its smart assistant. A new report says that Amazon is working on a new Echo Show, its line of smart displays, that will be wall-mounted.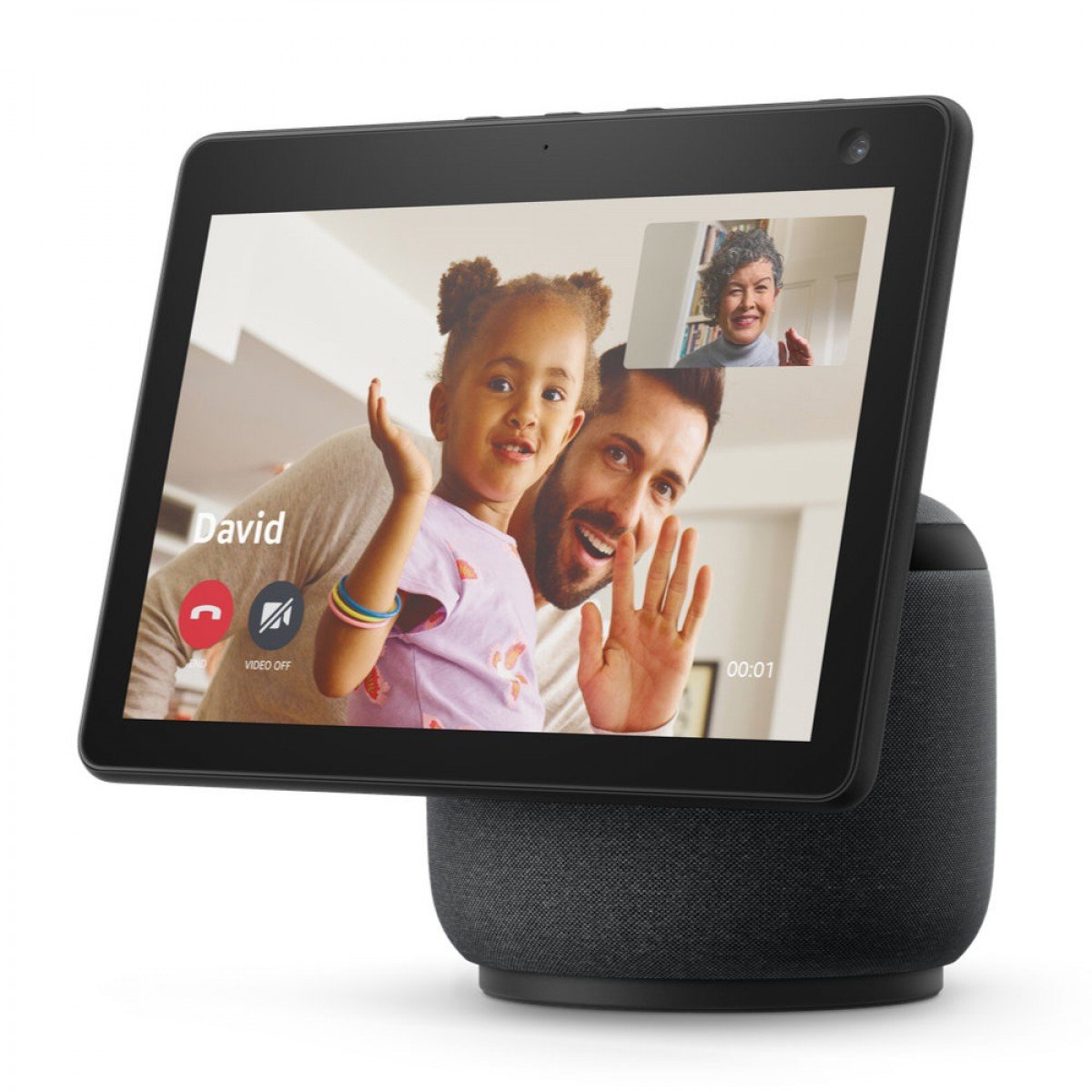 The report from Bloomberg says that Amazon's Lab126 division is developing on an Echo Show that will be 10 inches or 13 inches in size. Amazon is said to be undecided about the size. What will differentiate this new device from existing models is that it will be mounted on the wall rather than one that sits on a surface such as a table or a desk.
Since this will be wall-mounted, it means that it should be thinner than the current Echo Show models. The upcoming model will also have a microphone and camera so users can use it to make video calls.
Amazon is expected to launch the wall-mounted Echo Show by the end of 2021 or the end of 2022 with a price tag between $200 and $250. We expect other manufacturers that launch Alexa-powered displays to announce their own version of the wall-mounted Echo Show. We also won't be surprised if other companies such as Google
Google
Assistant),
Xiaomi
(XiaoAI), and Tmall (AliGenie) also jump on the train in the future.
RELATED:
ALWAYS BE THE FIRST TO KNOW – FOLLOW US!