A Japanese-made robot has become an instant hit and COVID-19 protocols enforcer, having joined the staff of a store with the mandate to ensure that customers wear masks and practice sufficient physical distancing to prevent the spread of the deadly disease.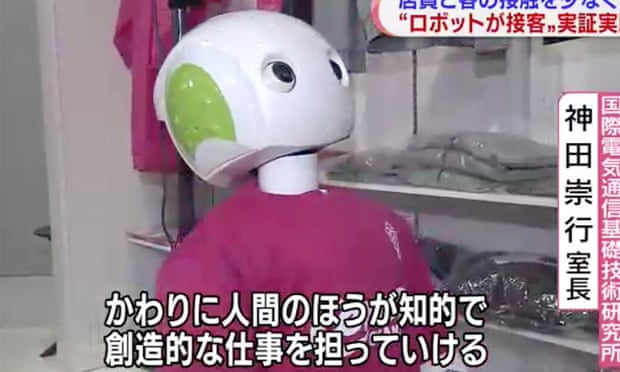 This star robot, whose name is Robovie, was developed by leading robotic firm, Advanced Telecommunications Research Institute International (ATR) and offers guidance and direction to visitors to the official merchandise and memorabilia store of Osaka-based football club, Cerezo Osaka.
Robovie uses a powerful camera in combination with 3D laser beam technology and Artificial Intelligence to guide its operations. It warns customers immediately it detects that they are not wearing face masks or observing physical distancing rules.
Robovie's deployment provides an innovative response to the challenges posed by the coronavirus pandemic and an indication of how tech firms are providing solutions to human problems. The robot is on trial at the store for up to a month, in the first instance, ATR stated.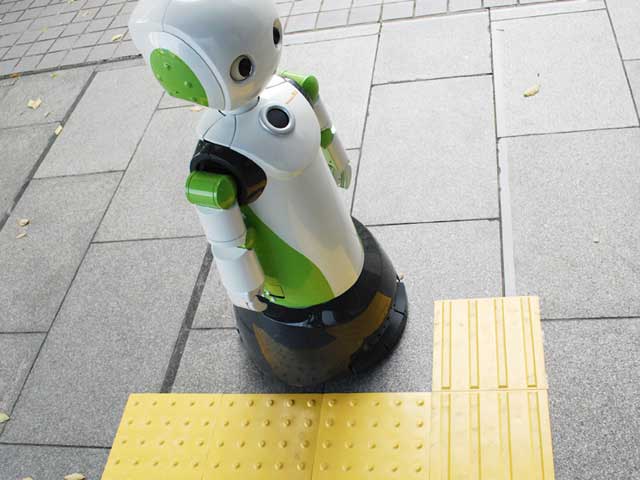 Till date, Japan has more than 120,000 reported cases of COVID-19 and about 2,000 deaths. Being close to China where the virus emanated, Japan has been able to exceptionally manage the pandemic better than many countries. Compliance to prevention protocols like regular use of facemasks in public places, physical distancing and hygienic practices.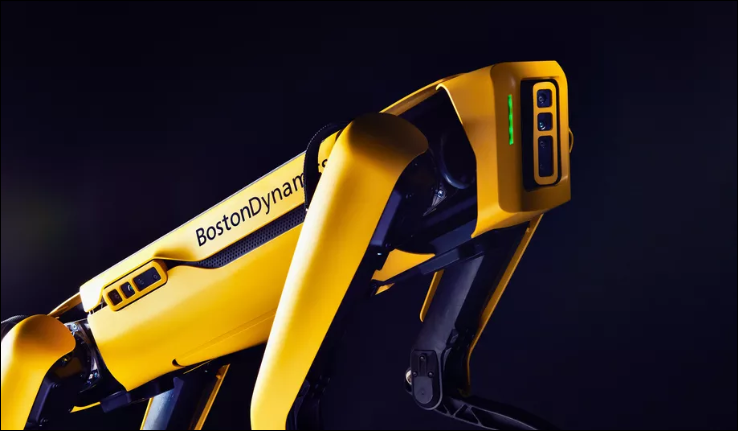 However, authorities are not letting their guards down and are calling for vigilance amidst the likelihood of a second wave of infections after a resurgence in cases as the weather becomes colder and people spend more time in enclosed places.
The potential of robots playing a significant role in the response to future disease outbreaks is very promising. Robots had played important roles including in isolation centres and hospitals, providing safe solutions to very risky and hazardous situations for humans.
The use of Robots in Japan also includes cheerleading as spotted back in June during the professional baseball game where Fukuoka SoftBank Hawk hosted Rakuten Eagles. The host team owned by Softbank deployed over 20 robots to dance in a choreographed style to the team's fight song on a podium in the stand which was entirely empty. Some of the robots include the famed Boston Dynamic's Spot and Softbank's humanoid robot named Pepper.
UP NEXT: Xiaomi XiaoAI Speaker Art Battery Edition launched for 399 yuan ($59)
ALWAYS BE THE FIRST TO KNOW – FOLLOW US!