You have just gotten a new smartwatch, and thankfully, it is one that has replaceable straps. If you need help with choosing the right type of strap for your watch, then this guide should come in handy.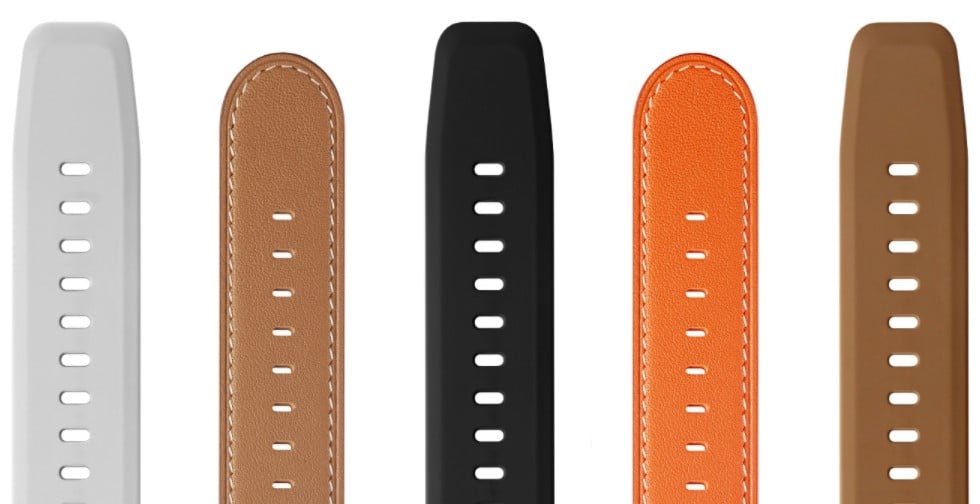 When you want to choose a new strap, there are different factors to consider. They are the purpose or reason, size, the type of material, design, and the source. We will explain them below:
Purpose/Reason
You probably have a reason(s) why you want to change your strap. It could be a functional one such as wanting a strap that is more attuned to a sports/outdoor lifestyle or a style-based reason such as wanting a strap that matches your attire. You can have more than one reason. Regardless of what it is, having a reason will help you in your decision of choosing the right strap.
Size
The next thing to consider is the size of the strap your smartwatch uses. Most smartwatches use either a 22mm or 20mm strap. There are also those that use 18mm straps. In some cases, it is the size of the dial you have to note. For example, if it is an Apple Watch, it can be 38mm, 40mm, 42mm, or 44mm. Knowing the right size for the strap is very important as a strap that is too big or too small is useless.
Type of Material
Now that you know why you want to choose a new strap, the next thing to consider is the type of material you want your strap to be made of. This factor is sometimes influenced by the reason why you want to get a new strap.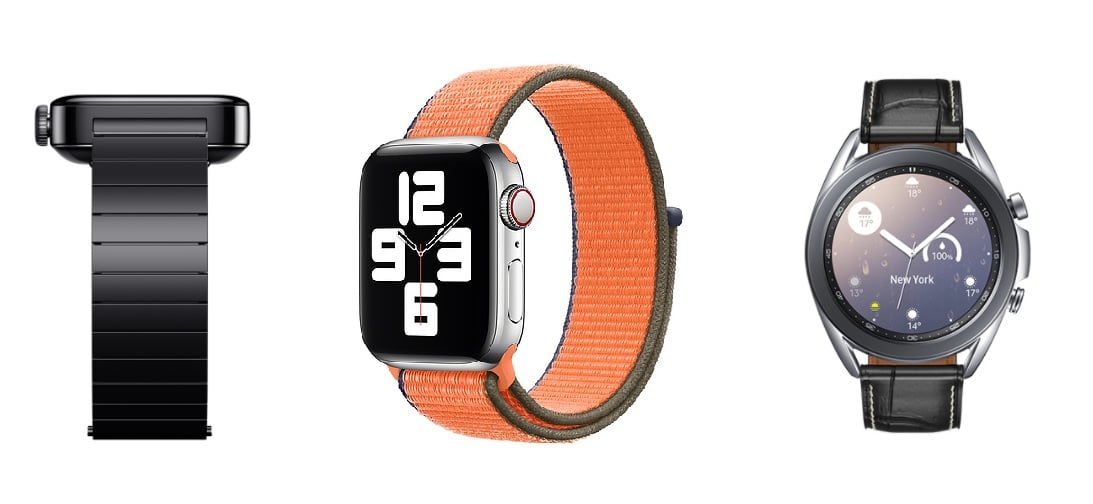 For example, if you want a strap for a sports/outdoor lifestyle, you want a strap made from a breathable material or a material that won't get damaged by moisture such as nylon, silicone, or polyurethane. If you are choosing a strap based on style, for example, one that has a professional look, then leather and metal are the materials you should consider.
Design
Now that you have decided on the type of material, the next is the design. Some materials can be made into several designs and not all of them may be the right one for you. If you are picking a metal strap, you may prefer a strap with a Milanese loop over a link bracelet.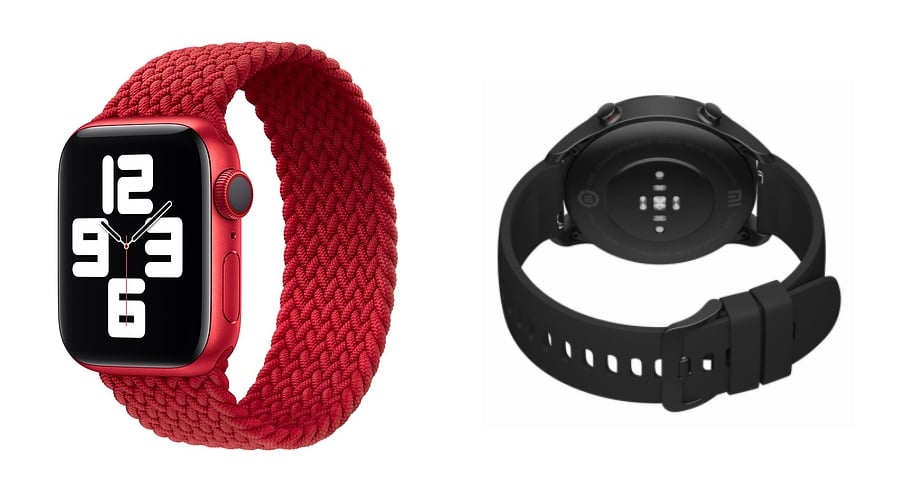 Under design is also the type of clasp/buckle the strap has. Do you want a strap with a magnetic clasp, one with a tang buckle, one with velcro, or one with no buckles or clasps? The choice of material usually influences the type of clasp or buckle in some situations as certain materials don't work with a certain type of clasp/buckle.
Source
The last factor to consider is where you want to buy your strap. Are you buying an official replacement strap or one made by a third-party? There is a possibility that the type of strap that best fits your requirement is not made by the manufacturer of the watch, so you have to get it from a third-party. The third-party source may be a licensed company or a no-name manufacturer.
Where you choose to get your strap from will also determine how much you pay. Official watch straps usually cost more than those made by a third-party.
Conclusion
Switching straps based on your needs or style is a fun thing much like how you choose a watch face. With the explanation above, it should be easy for you to choose a new strap for your watch.
What factors do you consider when choosing a new watch strap? Do share them with us in the comment box below?
RELATED:
ALWAYS BE THE FIRST TO KNOW – FOLLOW US!