Despite 8K TVs still being quite expensive, a new report has suggested that these high resolution televisions are expected to surpass the 1 million unit shipment mark by the end of this year.
According to a Deloitte report (Via TheElec), the market share of 8K TVs across the globe is increasing in the premium TV segment. These include TVs that are on an average worth over 2,500 US Dollars, although, the sales price are continuing to drop as well. As per the report, around a million 8K TVs around the price of 3,300 US Dollars are expected to be sold this year, marking sales worth 3.3 billion US Dollars.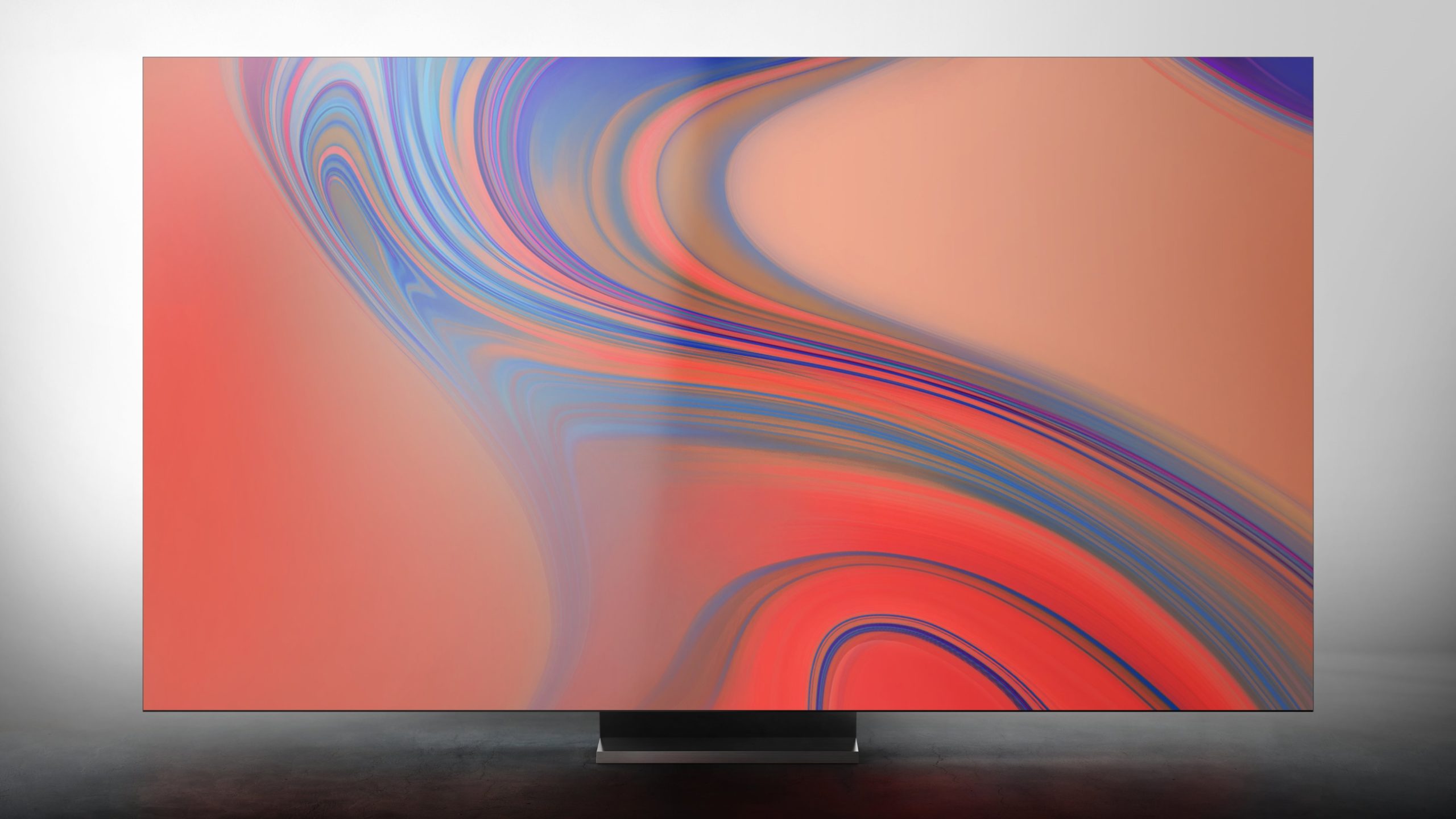 Despite the sale of these high resolution televisions being slow, their demand is also steadily growing in the premium segments. At the moment, about 220 million units of Tvs are sold per year, out of which a million only accounts for around 0.5 percent of the total shipments. Back when 4K TVs launched back in 2013, companies suffered from issues with mass exposure due to the lack of content supporting the high resolution.
However, Deloitte believes that the 8K TVs might not face the same issue as remastered analog and digital content that have enabled users to enjoy content in 8K. An example being Japan's NHK showcasing a remastered version of the classic 2001: Space Odyssey in 8K back in 2018. Furthermore, most IMAX films that were filmed in 65 to 75mm can also be supported in 8K, while more and more movies and series are being filmed in high resolutions like 8K.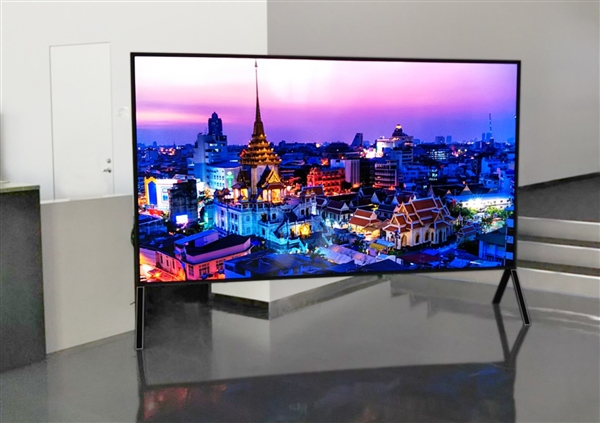 Notably, another aspect that is key to the growth of the high resolution panels is the difference in price between 4K and 8K TVs. Deloitte also believes that by 2022 users would be able to choose between multiple TV sizes over 65 inch as well, with 55 inch being one of the most popular options for 8K TVs, with projected shipments crossing 150 million units.
ALWAYS BE THE FIRST TO KNOW – FOLLOW US!