A research report by Strategy Analytics has forecasted a surge in the number of 5G smartphones by 2020. The report predicts that global shipments of 5G-enabled phones will peak at 199 million shipments worldwide. This will translate to an estimated 15% of all smartphone shipments. This is a huge leap from the 1% market share enjoyed by 5G phones in 2019.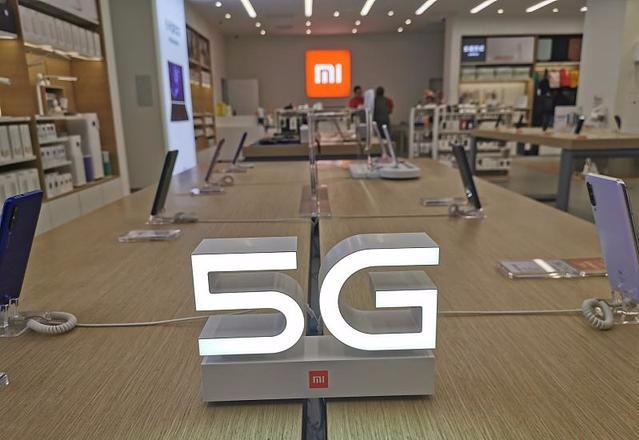 The report also estimates that China, the United States, South Korea, Japan and Germany will account for 90% of all 5G smartphone sales. This is, no doubt related to the roll-out of 5G services in those countries.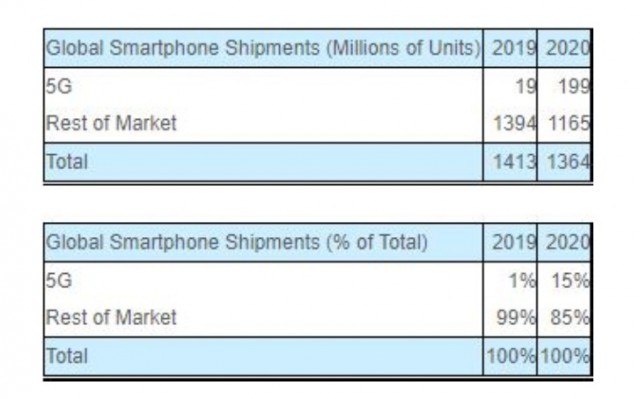 Strategy Analytics equally recognised that the deadly Coronavirus epidemic presently ravaging some parts of China will have an effect on 5G phone shipments. Of particular interest, is the disclosure that most of the shipments will happen in the second half of 2020 as the first half will witness slower than expected shipments for smartphones supporting the next-gen network standard.
In addition, the report recognised India and Indonesia as the two important markets lagging behind in 5G adoption rates as they are not expected to have mass-market 5G networks for at least another year.
Recall that Strategy Analytics had earlier forecasted that 5G phone sales by 2025 could surpass 1billion units globally as more affordable 5G phones get launched.