Advertisement
360's mobile phone business may be in hybernation at the moment, but the brand has continued to sustain its other product lines. A new surveillance camera has been launched dubbed 360 Smart Camera PTZ Edition. The camera is presently open to pre-order on Jingdong for 179 yuan ($26).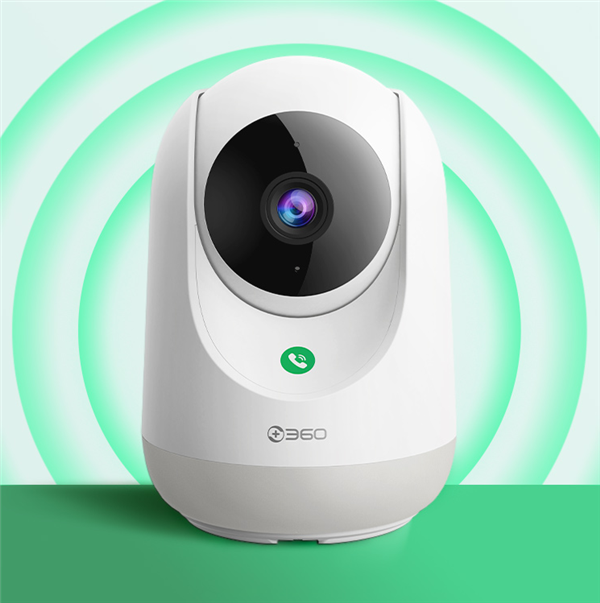 The 360 ​​Smart Camera PTZ version is equipped with a 3-megapixel sensor as well as upgraded resolution of 2K which can deliver ultra-clear image quality with attention to details. With professional WDR and intelligent exposure technology, it can still be seen clearly even if there is a light at the background and also in dark or poorly lit environments.
The camera is powered by an HiSilicon AI chip with support for low-light full-color algorithm which ensures that even if the indoor light is weak, you can see the color picture.
It adopts a dual-motor pan-tilt design with a 360-degree panoramic horizontal field of view and a 152-degree super-large vertical field of view. The company has promised to launch the "one-key panoramic view" function later this month.
Advertisement
There is a green call button under the lens of the 360 ​​Smart Camera PTZ 2K version which supports one-key calling. You can use gestures and touch the button to initiate calls to the mobile phone. The elderly and children can also call outside when they are alone at home.
The smart camera supports physical privacy masking and automatically enters privacy masking in combination with "at home mode" to protect privacy at all times.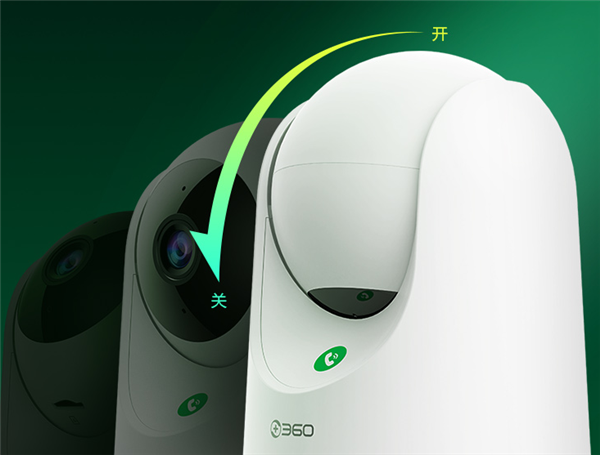 Leveraging on 360's hundreds of millions of face data training, the camera can distinguish and mark different faces, and can also recognize human figures. When a person breaks in during the alert period, the camera will automatically track and sound an alarm.
It is also equipped with a speaker and you can open the mobile app to play rich content such as nursery rhymes, stories, and music at any time.
ALWAYS BE THE FIRST TO KNOW – FOLLOW US!
Advertisement