Chinese smartphone brand Xiaomi, until January 2021, had seen rising interest and growth, as it continued to try to fill the void created by the US government's shut-out of Huawei on fears that it has a strong connection with the Chinese military and could be carrying out espionage activities on their behalf. The brand had grown rapidly in the aftermath of Huawei's blacklisting to become the third-largest smartphone manufacturer in the world.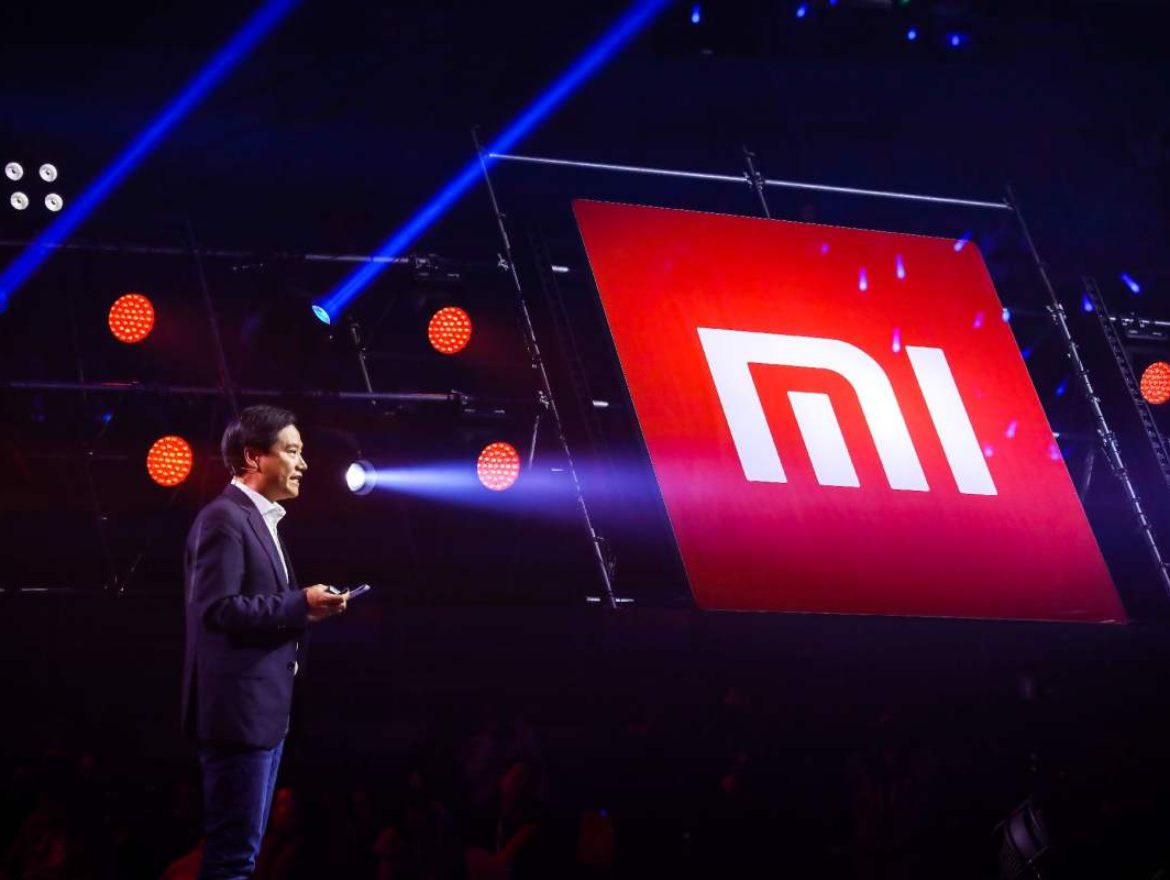 However, it got a rude shock when the then outgoing government of President Donald Trump imposed a ban on the company together with seven other Chinese companies on the accusation of being owned by the Chinese military or having very strong ties with the Chinese communist government.
A Wall Street Journal report has now revealed that the reason for the blacklisting of Xiaomi was that its founder Lei Jun was the recipient of a 2019 award by the Communist government titled: Outstanding Builder of Socialism with Chinese Characteristics. The award was well received by the company, as it was well highlighted in the biography of its founder and in the corresponding annual report of the company.
In response to the blacklist by the US government, Xiaomi had put out a public statement reaffirming the claim that it has no links whatsoever with the Chinese government, neither is the company owned by the Chinese military establishment. Xiaomi stressed that the company had continued to abide by all legal protocols in their business operations and had not been found to run foul of these by the US government. It insisted that it will pursue all legal avenues to seek redress for the unfair categorization and blacklisting by the US government. The company's shares had experienced substantial declines since the January decision, shedding a quarter of its shares (25%) as of this week, and closed at $15.34 per share.
Xiaomi had also filed a lawsuit challenging the blacklisting in the US, and an extended legal struggle has already ensued with the battle shifting to the courts. However, it remains to be seen the amount of evidence the US Defense Department would be willing to make public in support of the blacklist decision.
RELATED;
ALWAYS BE THE FIRST TO KNOW – FOLLOW US!