Years ago Chinese technology used to be despised. Not that it has completely changed now but a whole lot more people have warmed up to it. Quite a number of Chinese companies have also been pioneers of new technologies, some of which their western counterparts are yet to achieve, talk less of surpass. However, not all products or technology of Chinese origin have been a success. This post takes a look at 10 of those products and technologies that flopped or failed and are now buried in the tech graveyard.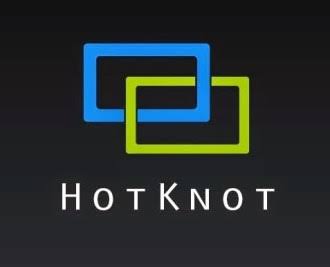 1. HotKnot
HotKnot was announced back in 2013 by Goodix but most people associate it with MediaTek because it was available only on devices powered by MTK processors. It worked like NFC but required less hardware (no need for antennas and RF receivers).
With HotKnot users could transfer files between phones by touching the capacitive screens of the two devices together. Unfortunately, HotKnot was pretty slow with respect to transfer speeds and unreliable at times.
Now, there is hardly any phone that has HotKnot. Bluetooth is now much faster when it comes to file transfer and there are apps that allow you to share files over WiFi at incredible speeds.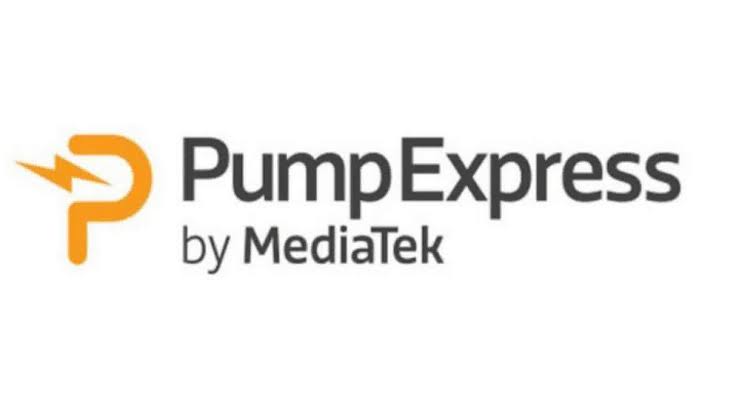 2. MediaTek Pump Express
MediaTek's Pump Express was the Taiwanese manufacturer's answer to Qualcomm's Quick Charge technology. Just like HotKnot, it was also a feature found mainly on devices with a MediaTek processor.
The last version of the fast charging technology was called Pump Express 4.0 and it launched in 2018. However, there are very few phones that support the fast charging standard, which is no surprise as most of the top manufacturers such as Huawei, Xiaomi, OPPO, Vivo, and OnePlus have developed their own fast charging technology while other manufacturers use Qualcomm's Quick Charge technology.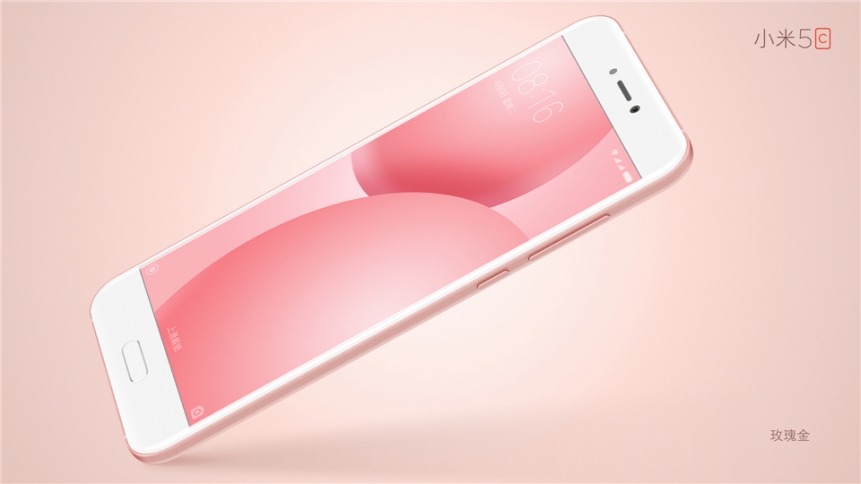 The Mi 5c was the first Xiaomi smartphone powered by an in-house processor – the Surge S1. The phone packed mid-range specs and a price tag of under $250. However, it wasn't a success as Xiaomi didn't release a successor neither did it release the long-awaited Surge S2 processor. It didn't even get an update to Android Oreo and was only updated to MIUI 9. Based on Xiaomi's decision to not support it further after just one year, it is safe to say the Mi 5c was a flop.
4. LeEco
LeEco might as well be one of the biggest Chinese fails of the decade. The smartphone company went under due to unpaid debts owed by its founder, Jia Yueting. LeEco's problems started with its rapid expansion and its big dreams of conquering the overseas markets with smart TVs, a smart car, and an Android-powered smart bicycle. Part of the company's woes includes its failed attempt to acquire the American TV maker, Vizio, and which has resulted in a 60 million USD lawsuit.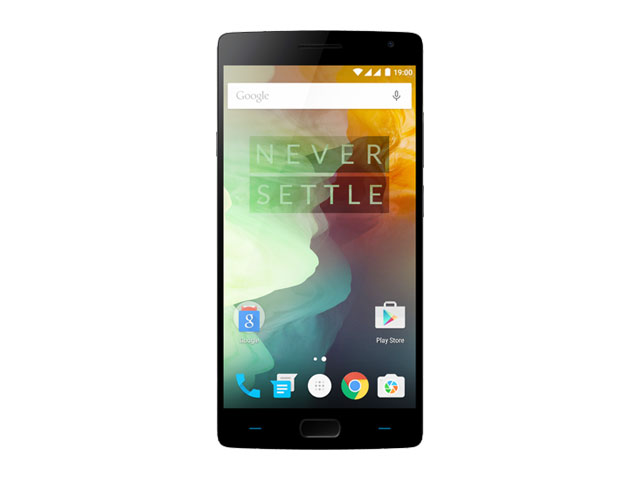 Following the success of the OnePlus One, fans of the new brand were eagerly awaiting the successor to the flagship killer, however, the OnePlus 2 was a disappointment.
The phone launched without NFC, a feature its predecessor had but was removed. OnePlus's reason for its removal was that it was underutilized. The phone also had a buggy fingerprint scanner/home button, was powered by the ill-fated Snapdragon 810 known for its heating problems, and then OnePlus refused to update it to Android Nougat.
OnePlus did make up for its blunders the following year with the OnePlus 3 and OnePlus 3T; with the latter touted as one of its best phones ever.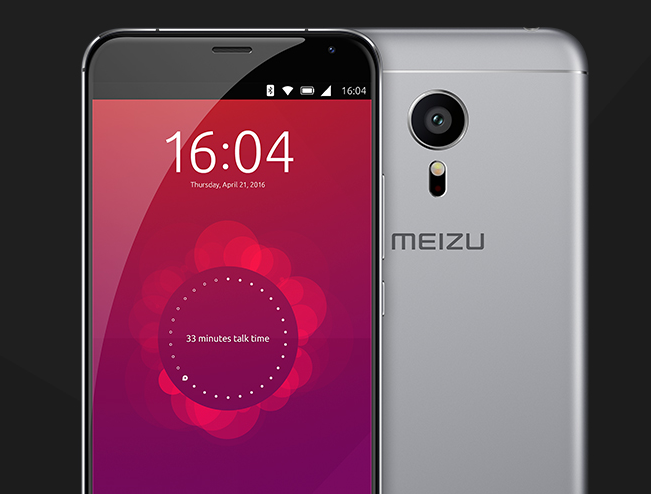 6. Meizu PRO 5 Ubuntu Edition
Between 2015 and 2016, there were a handful of phones and tablets running Ubuntu Touch, and the Meizu PRO 5 was one of them. There was the Meizu UX4 Ubuntu Edition before it, making the PRO 5 its second Ubuntu Touch device. The PRO 5 was also the highest-configured Ubuntu phone.
Sadly, the phone was considered a failure due to its lack of apps and its slow performance caused by the OS even though it packed flagship specs.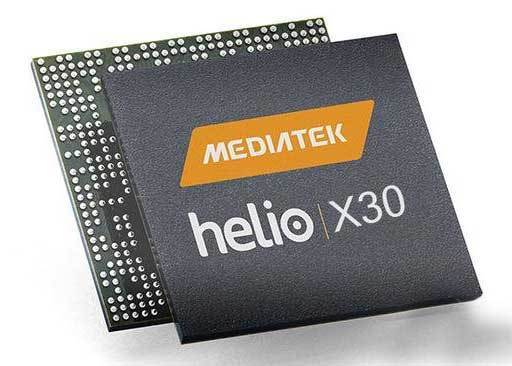 7. Helio X30
Another MediaTek product appears on the list again. This time it is their 2017 flagship processor, the Helio X30. We had high hopes for the Helio X30 which was its first 10nm processor.
The deca-core (2 + 4 + 4) chipset was first announced in 2016 but didn't show up in a device more than 6 months later. It was reported that the processor had performance issues and MediaTek was struggling with supply. By the time it was ready, most of the manufacturers that signed up for it such as OPPO, Vivo, Xiaomi, LeEco, DOOGEE, etc. had left leaving only Meizu and Vernee.
The processor eventually appeared in the Meizu PRO 7 series in 2017 as well as the Vernee Apollo 2 but no other manufacturer announced an Helio X30-powered phone other than these two.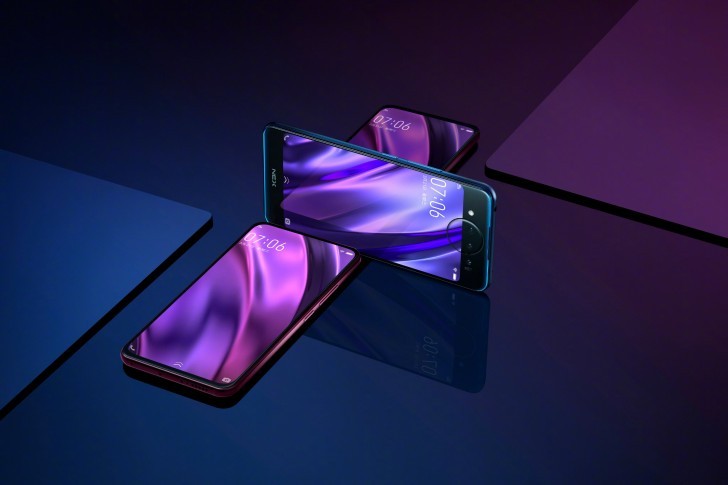 8. Dual-Screen Phones (Vivo NEX Dual Display Style)
Dual-screen phones have been in existence for a while now in various designs. There are those that have a second screen for improved productivity allowing you to use the phone as a large tablet and there are those that actually have a display on each side. For the sake of this post, we are talking about the latter category.
This dual-display trend began with the 2017 Meizu PRO 7 series with its 2-inch AMOLED secondary display on the back. The following year, Nubia
Vivo
joined the train with the Nubia X and
Vivo
NEX Dual Display respectively. Both of these phones have secondary displays that are more than double the size of the
Meizu
Pro 7 series' secondary display.
Reviews of the Meizu Pro 7 said the secondary display didn't add much in functional value and could be done without. For the Nubia X and Vivo NEX Dual Display, the design was one of the methods Chinese manufacturers adopted for a full-screen design. This means you had one display practically covering the whole stretch of one side for an all-screen appearance while the second and smaller display had bezels around it for the cameras and logo.
Thankfully, there are now better ways to achieve an all-screen design such as with the pop-up selfie camera design and the punch-hole display.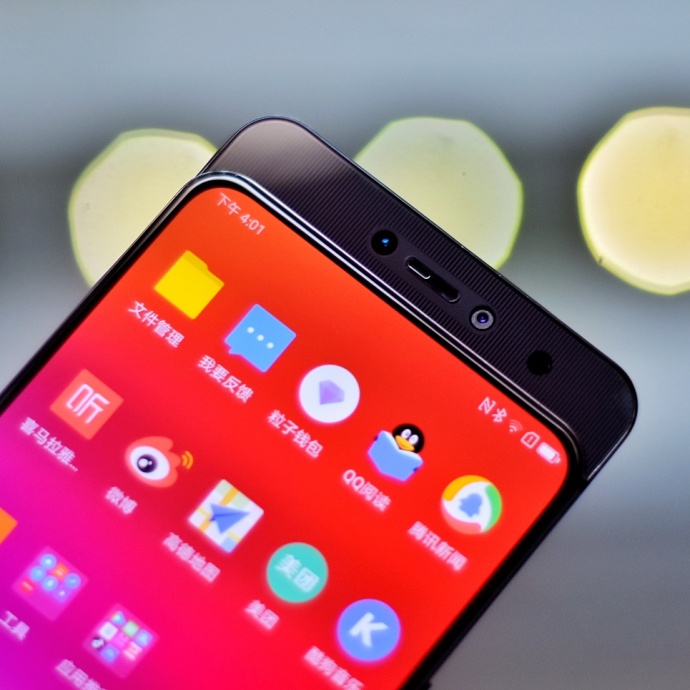 9. Slider Phones
Slider phones were a thing last year and were a delight as they brought a breath of fresh air to the way mobile phones look. The OPPO Find X, Mi MIX 3, Lenovo Z5 Pro, Lenovo Z5 Pro GT and the Honor Magic 2 were the slider phones of 2018 and they were actually one of the methods adopted to achieve a full-screen design.
However, no new slider phones were launched this year which means manufacturers have abandoned the design.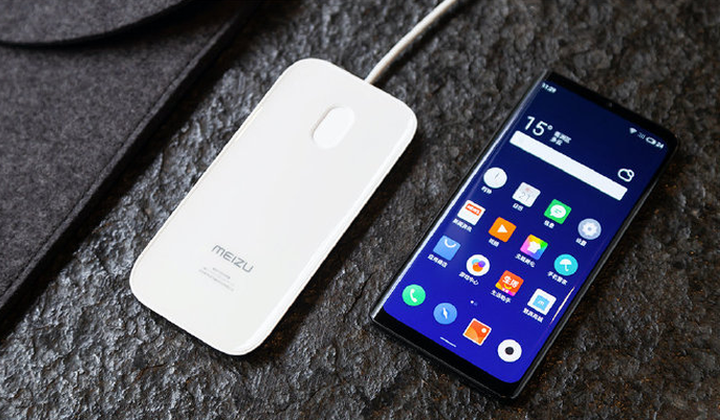 Earlier this year, Meizu showcased a smartphone called the Meizu Zero with no ports or "holes" and was called the world's first holeless phone. The phone has an eSIM, so there is no need for a physical SIM tray; it supports only wireless charging; it has linear motors on the side rather than physical buttons, and it uses screen sound technology rather than a traditional speaker.
Meizu listed the phone on Indiegogo for crowdfunding with a price tag of $1299 but failed to meet its crowdfunding goal of $100,000. CEO and founder, Jack Wong, took to the Meizu official forum to say the product was a marketing stunt and was never intended to be mass-produced.